We are happy to setup an appointment so you can listen to our equipment and learn more about the extraordinary products we host in our listening rooms. Please call to setup that appointment:
Sounds Of Silence
14 Salmon Brook Drive Nashua, NH 03062 Tel: 603-888-5104
or send us a note using the form by clicking this link.





Reviews
Products
World Clock Index view the time in different cities
Acoustic Zen
Posted on February 16, 2014 by AdminSOS
Acoustic Zen Technologies was founded by legendary design engineer Robert Lee in the year 2000. The aim from the company's outset was to explore acoustical behavior and sonic transmission in live music in order to make innovative cable and loudspeaker designs that build upon advances in materials research, engineering, and manufacturing. The resulting designs provide precise musicality, extraordinary sonic dynamics, and soundstage accuracy that enhances any home theater or sound reproduction system. Our ultimate goal is to enhance our customer's musical enjoyment and listening experience, thus our motto "Music… No compromise!"

The Crescendo Loudspeakers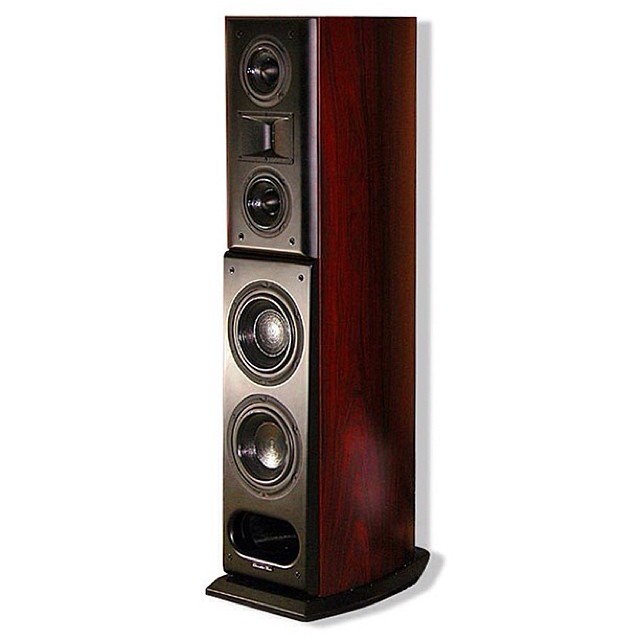 Following the success of the Adagio and Adagio Junior loudspeakers, Acoustic Zen Technologies set forth to create another ground-breaking loudspeaker design based on our no compromise philosophy:
The Crescendo loudspeaker is a three-way full range loudspeaker built on the same component, cabling and cabinet quality of the Adagios. It incorporates two 5 inch midrange drivers, two 8″ woofers and one horn-loaded ribbon tweeter all in a transmission line design. Like the Adagios, the upper half of the Crescendo is a D'Apolito MTM configuration, featuring two 5 inch midrange "underhung" voice coil ceramic-coated drivers around a 2 inch horn-loaded ribbon tweeter. In addition, the bottom of the Crescendo tower features two 8 inch "underhung" voice coil ceramic-coated woofers.
Now in its second generation, the Crescendo Mark II features drivers with larger magnet assemblies for even higher linearity and heavier and reinforced cabinets for even lower resonance and overall lower distortion. The resulting sound is remarkably clear, full, accurate and lifelike.
Please call for an appoitment and have a listen!
Specifications
Design – 3-way transmission line
Frequency Response – 20 Hz to 30 kHz (+/- 3 dB)
Crossover – 3rd order (Linkwitz/Riley)
Tweeter – 2″ horn loaded ribbon
Midrange – 2 5″ underhung voice coil drivers
Woofer – 2 8″ underhung voice coil drivers
Impedance – 6 Ohms nominal
Efficiency – 90 dB SPL @ 1 meter
Power Handling – 50-200 wpc RMS
Dimensions – 50″ H x 11″ W x 17″ D; 1270mm H x 279mm W x 432mm D
Weight  – 125 lbs (62.5 Kg) each
This entry was posted by AdminSOS.