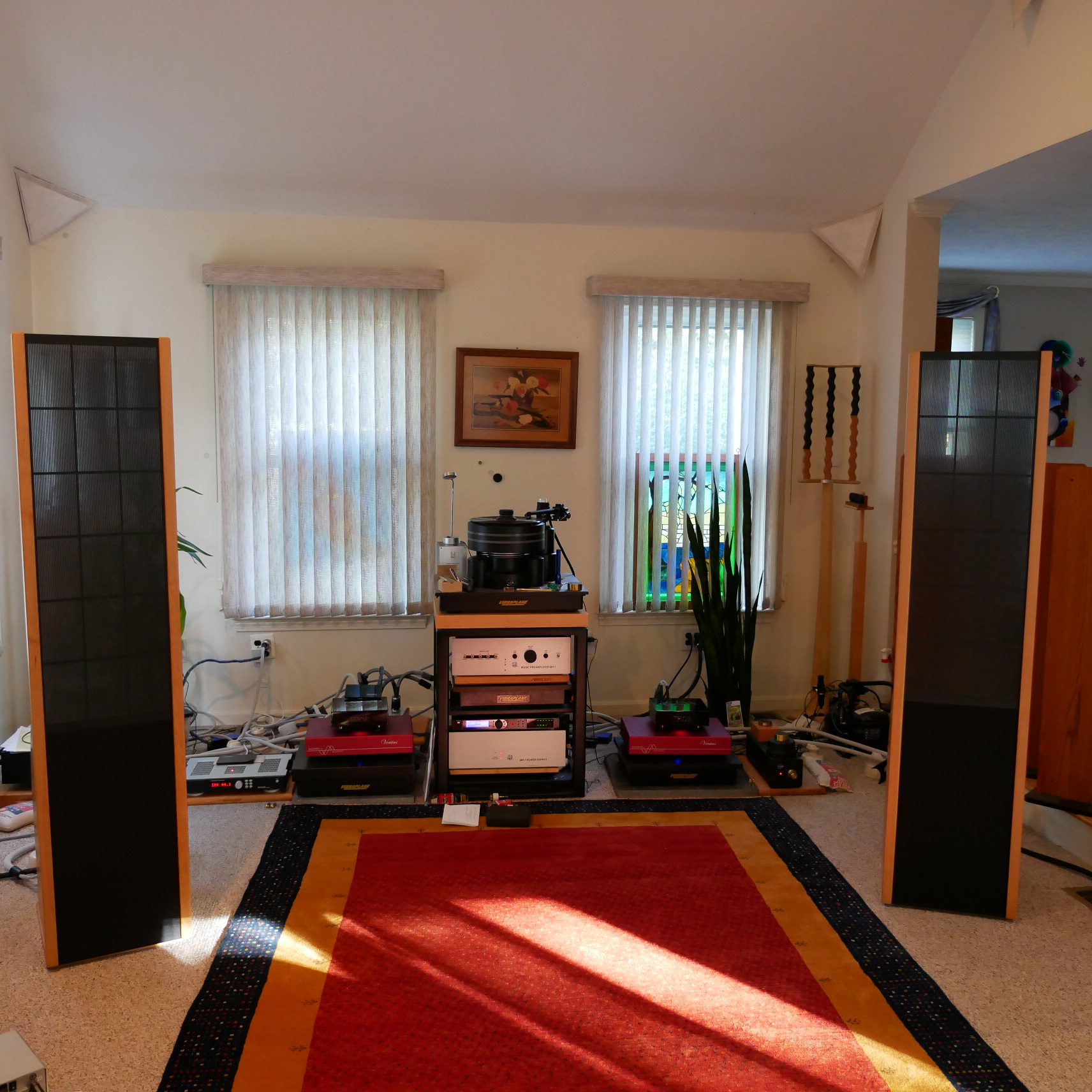 We are happy to setup an appointment so you can listen to our equipment and learn more about the extraordinary products we host in our listening rooms. Please call to setup that appointment:
Sounds Of Silence
14 Salmon Brook Drive Nashua, NH 03062
Tel: 603-888-5104
Or send us a note using the form
by clicking this link.





Reviews
Products
Sanders Sound System
Sanders Sound System has been producing the most advanced and sophisticated speakers available for many years. At Sounds Of Silence we have been searching for the ultimate speaker now for almost 40 years ourselves and once we heard the Sanders 10e Electrostatic Speaker we knew this was it!
http://www.sanderssoundsystems.com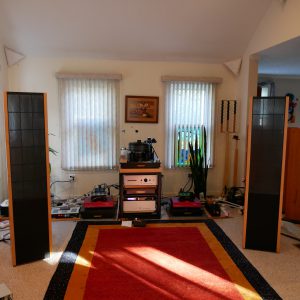 ---