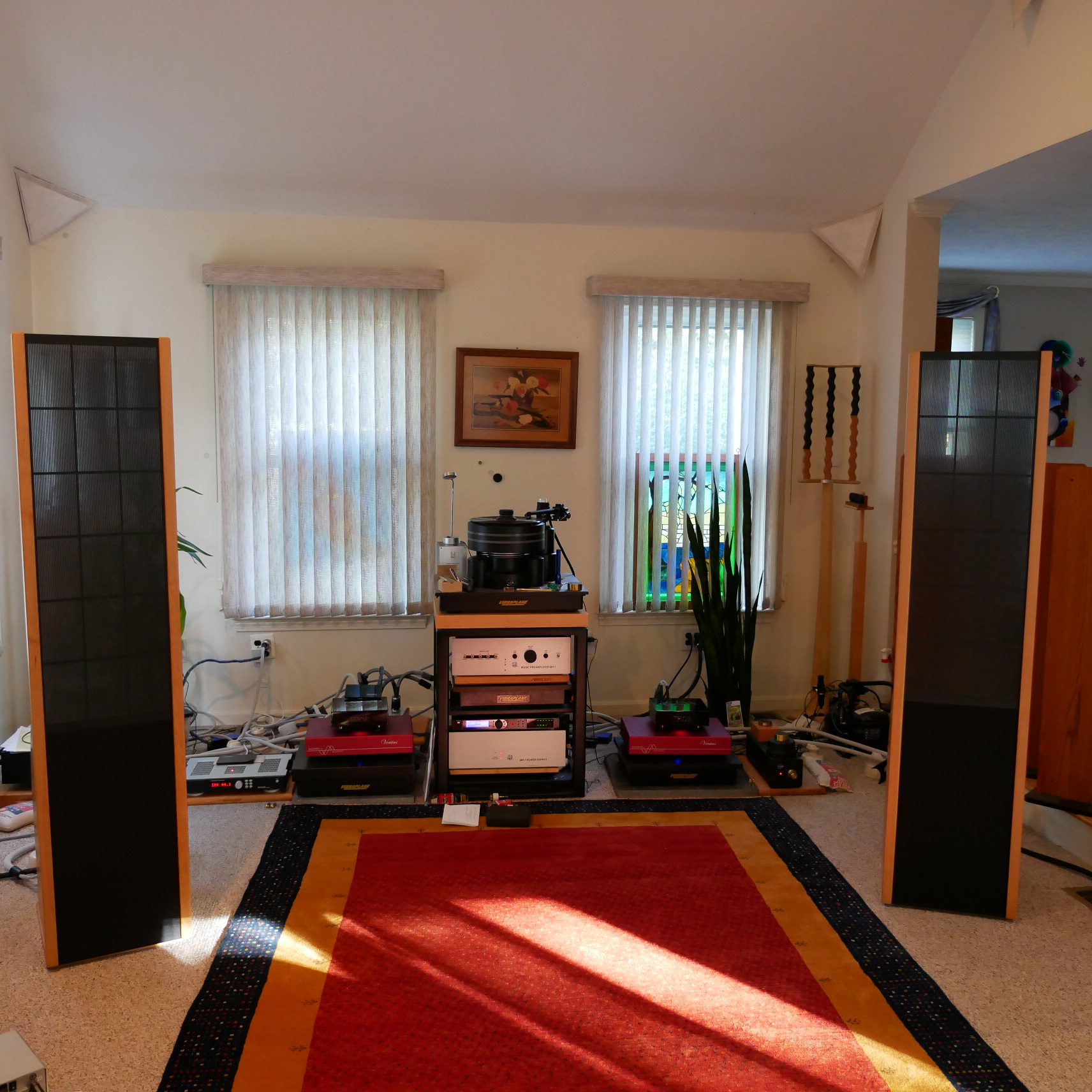 We are happy to setup an appointment so you can listen to our equipment and learn more about the extraordinary products we host in our listening rooms. Please call to setup that appointment:
Sounds Of Silence
14 Salmon Brook Drive Nashua, NH 03062
Tel: 603-888-5104
Or send us a note using the form
by clicking this link.





Reviews
Products
The Bricasti M12 Dual Mono Source Controller now in-house ——- WOW!
Posted on November 11, 2019 by SOS321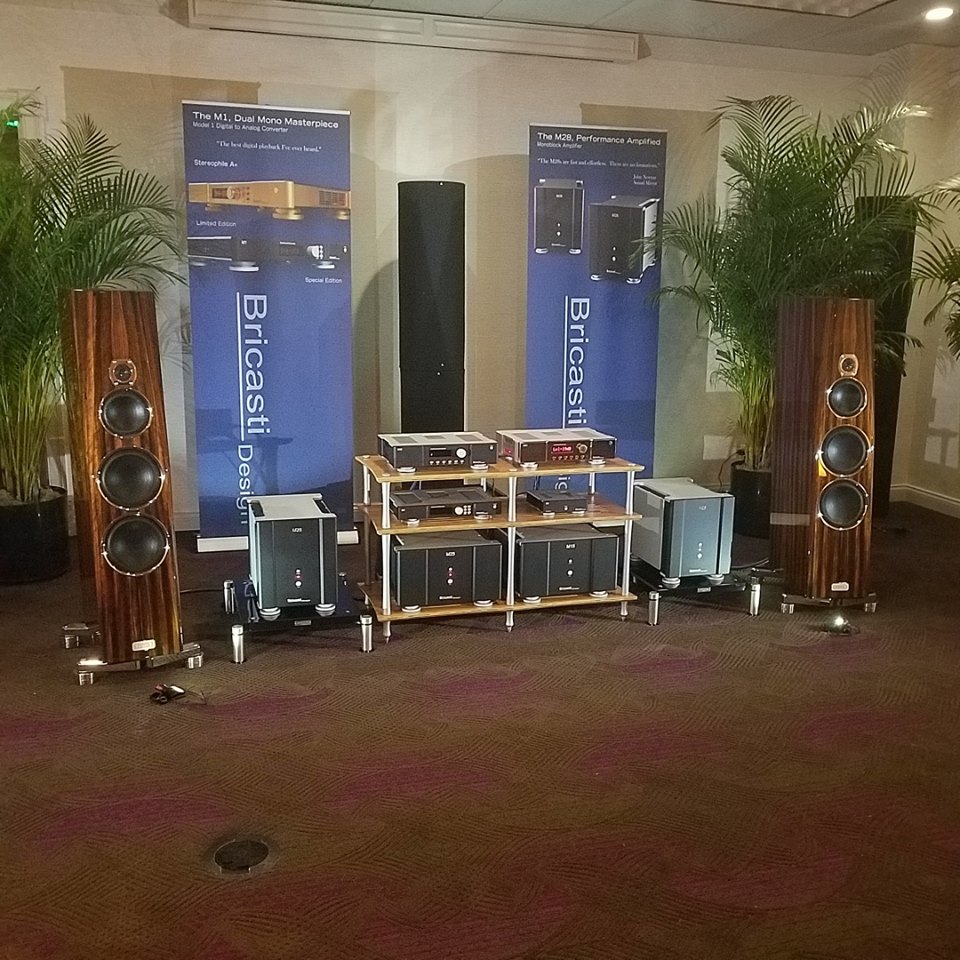 The new M12 Dual Mono Source Controller is an elegant solution to combine a host of digital inputs types as well as balanced and unbalanced analog sources. Once connected to the M12, your system is commanded with the ease of a precise analog level control to seamlessly integrate into one product, your source controller.
The M12 builds upon the proven design of the M1 SE D/A converter so your digital sources are handled and converted in the best way. To that end Bricasti has added a pure dual mono analog signal path with high resolution analog gain and level control, controlling the output stage of the D/A converter in the analog domain with no loss of resolution and pass thru analog inputs for analog sources. Like the M1, the M12 is a dual mono design with 3 power supplies and separate left and right analog power supplies and digital and analog processing.
A stand-out feature for the M12 is a network interface. This allows the M12 to be seen as a DNLA device on an audio network and server as an audio device to play or stream to.
All analog, precise, silent control with 90db of control range in one db steps, all remote controlled and programmable. The M12 is a digital controlled fully balanced dual mono resistor ladder is as good as level can be, and inserted at the source, at the output of the DAC's I-V stage. This approach provides some of the best digital playback possible and analog control from the M12 balanced or unbalanced inputs.
Balanced and unbalanced analog inputs create line amp stage for the M12 for those using a phono stage or any other source. Fully balanced and a perfect match for any of the Bricasti amplifiers like the world class M28 power amps or the M15 amp or even the new M25 stereo amp. The M12 provides true balanced source control to drive any power amp.
Come by for a listen at Sounds Of Silence we think you will be amazed…we were!
This entry was posted by SOS321.
---