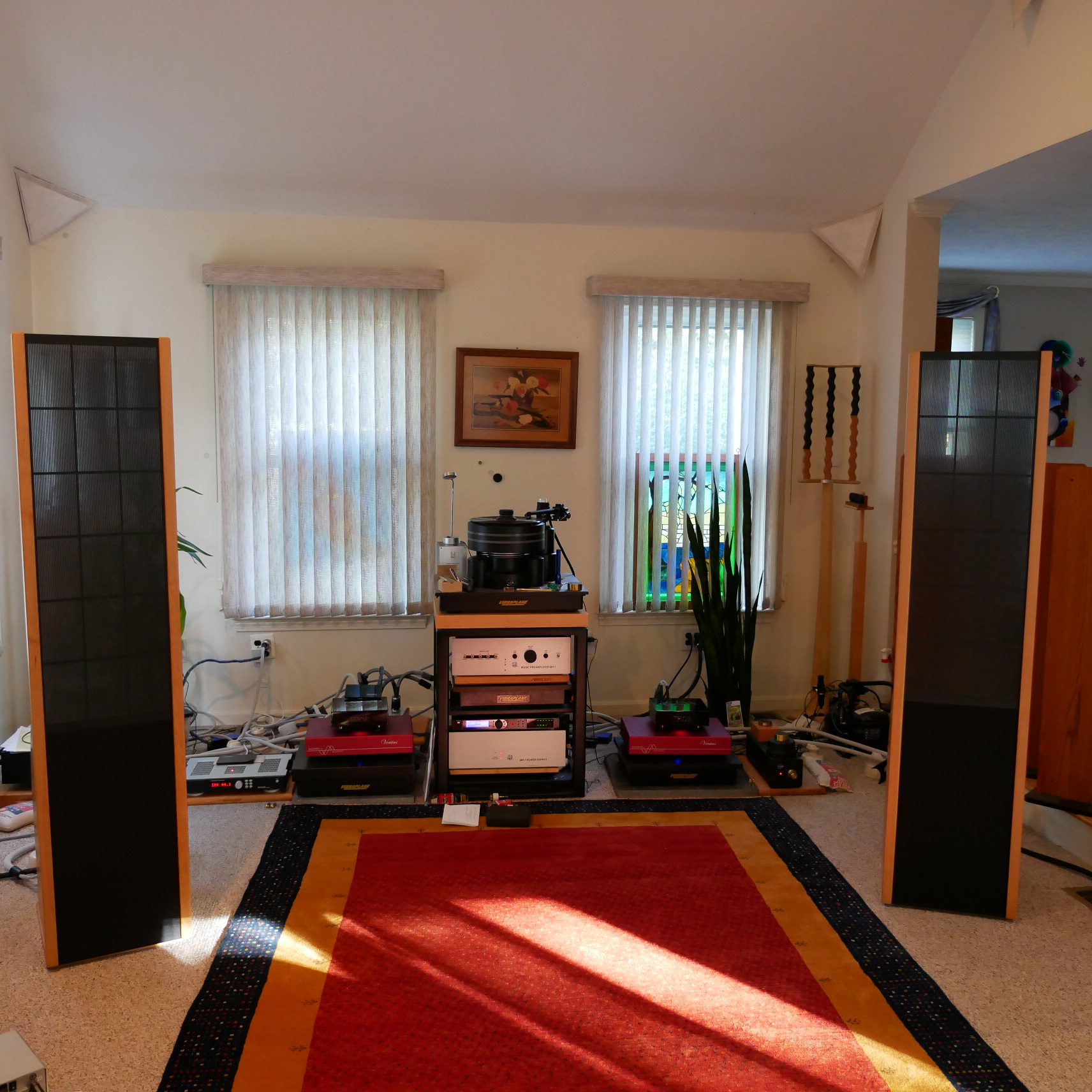 We are happy to setup an appointment so you can listen to our equipment and learn more about the extraordinary products we host in our listening rooms. Please call to setup that appointment:
Sounds Of Silence
14 Salmon Brook Drive Nashua, NH 03062
Tel: 603-888-5104
Or send us a note using the form
by clicking this link.





Reviews
Products
Welcome
Posted on February 10, 2012 by AdminSOS
Hello fellow audiophile.
Welcome to Sounds Of SIlence's blog page. We plan on posting often when we find new and interesting equipment or have visited a clients home and even come back with new ideas.
We welcome your thoughts and suggestions and hope you enjoy our site.
HAPPY LISTENING,
Steve
SOS
This entry was posted by AdminSOS.
---