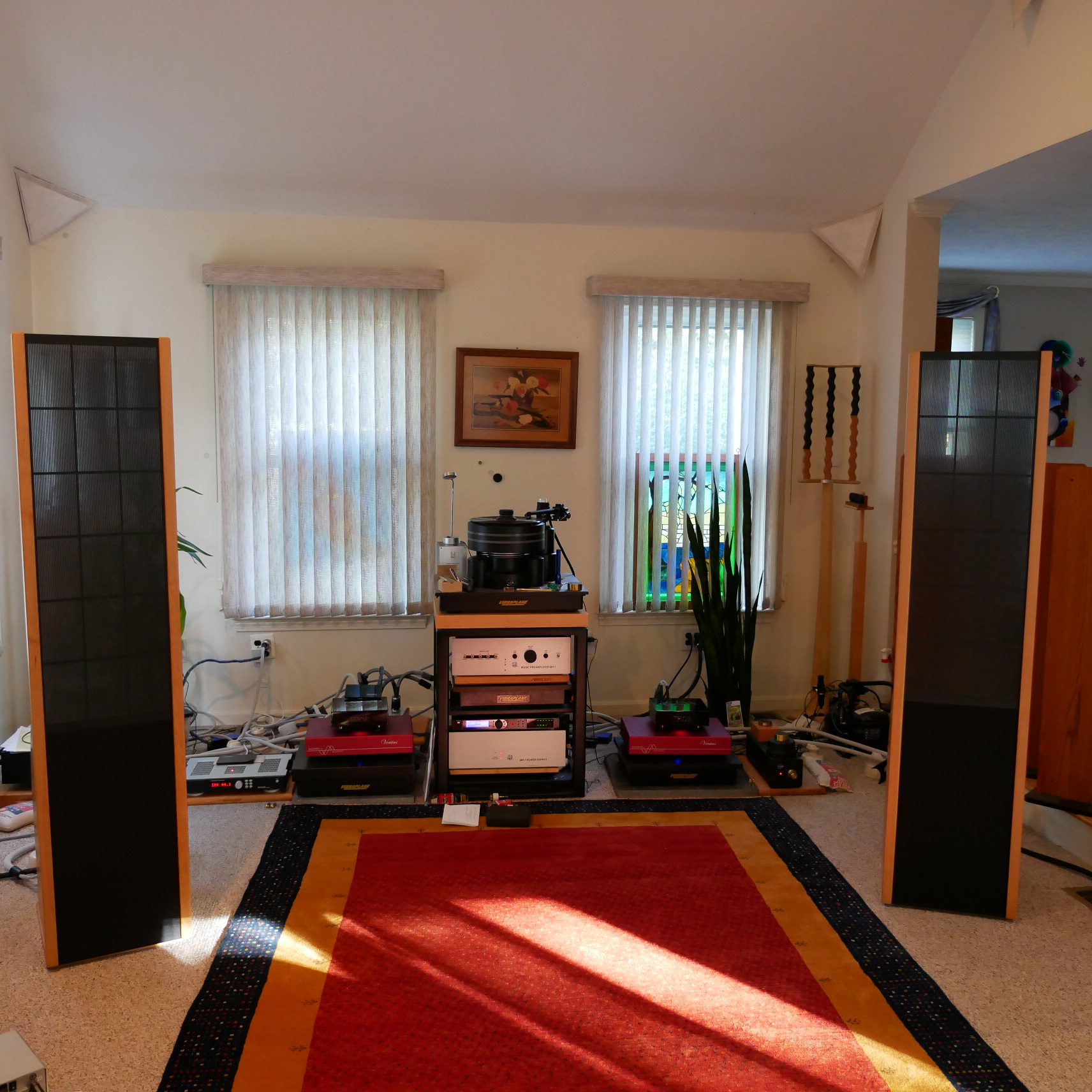 We are happy to setup an appointment so you can listen to our equipment and learn more about the extraordinary products we host in our listening rooms. Please call to setup that appointment:
Sounds Of Silence
14 Salmon Brook Drive Nashua, NH 03062
Tel: 603-888-5104
Or send us a note using the form
by clicking this link.





Reviews
Products
Audiomica Laboratory Cables
Posted on July 18, 2014 by Admin
The Best Audiophile Cables You've Probably Never Heard Of

We first came across Audiomica from a review in 6Moons. The review really impressed us so we asked for some samples and they truly surprised us in their performance. In fact they sounded better than anything else we had ever heard and they rest is history. These cables really allowed our reference system to shine. No sweetening or smoothing off the higher frequencies, no artificial bass lift, all the leading edges in the right place at the right time, truly excellent stuff. Then the biggest surprise came when we found out the price, Audiomica's top of the line cables were less expensive than our previous reference cables.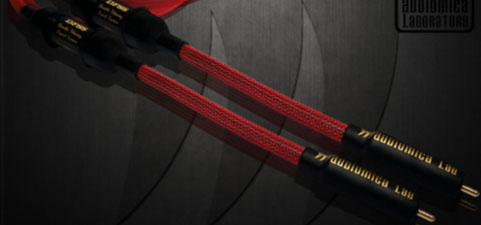 In addition to the many good cable companies, the HiFi cable and interconnect industry is full of performance claims and counter claims, hype, clever marketing and some would say smoke and mirrors. What struck us about the Audiomica cables is that they are plain musical and you forget about the equipment and want to just listen to music. 
There is a lot more insight and information on the philosophy and design techniques on the Audiomica website, click on the logo above to visit or call us for more information.
This entry was posted by Admin.
---