Reading Time:
2
minutes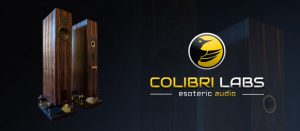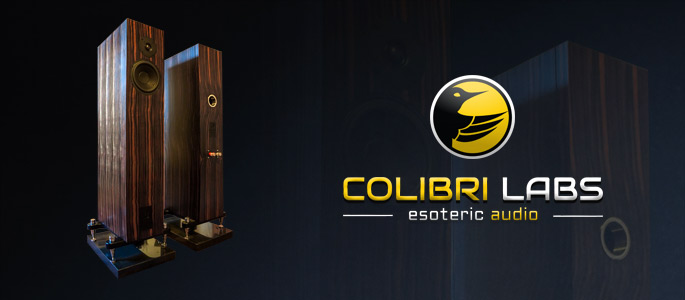 The company Colibri Labs has invested more than eight years in research and creating loudspeakers. We have called our latest and unique product Electrum, as a natural alloy of silver, copper and gold produced by deliberate amalgamation of components. Speaker boxes are made from carefully selected materials:  birch wood and madijapan ( MDF ) . The box is made with the help of numerology whereby a numerological sequence was obtained that forms coherence, harmony and strength. . We are extremely satisfied with the results because we have managed to create a speaker box that does not respond to external influences and have thus ensured that our speakers reproduce music without any distortion. We have revived our study sample with rosewood veneer and a pair weighs 102 kg. High-end components have been built in: Scan Speak speaker units, Duelund and Jupiter parts. For this product we have prepared a special internal wiring Colibri Labs Matrix Signature. Electrum is intended for all lovers of 2 way speakers who want to have an uncompromising speaker for all types of music. For the evening quiet or extremely loud listening, Electrum provides purity, perfect micro and macro dynamics and its own sound signature. Our wish is that, once you hear our sound, you are provided with a real musical experience which you will hardly be able to resist and will return to it continuously.
Electrum – lasting value.
http://www.monoandstereo.com/2016/12/colibri-labs-electrum-speakers-review.html
Electrum Speaker in the making……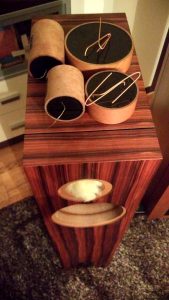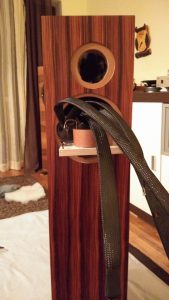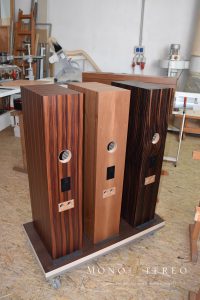 Please call for an appointment and have a listen!