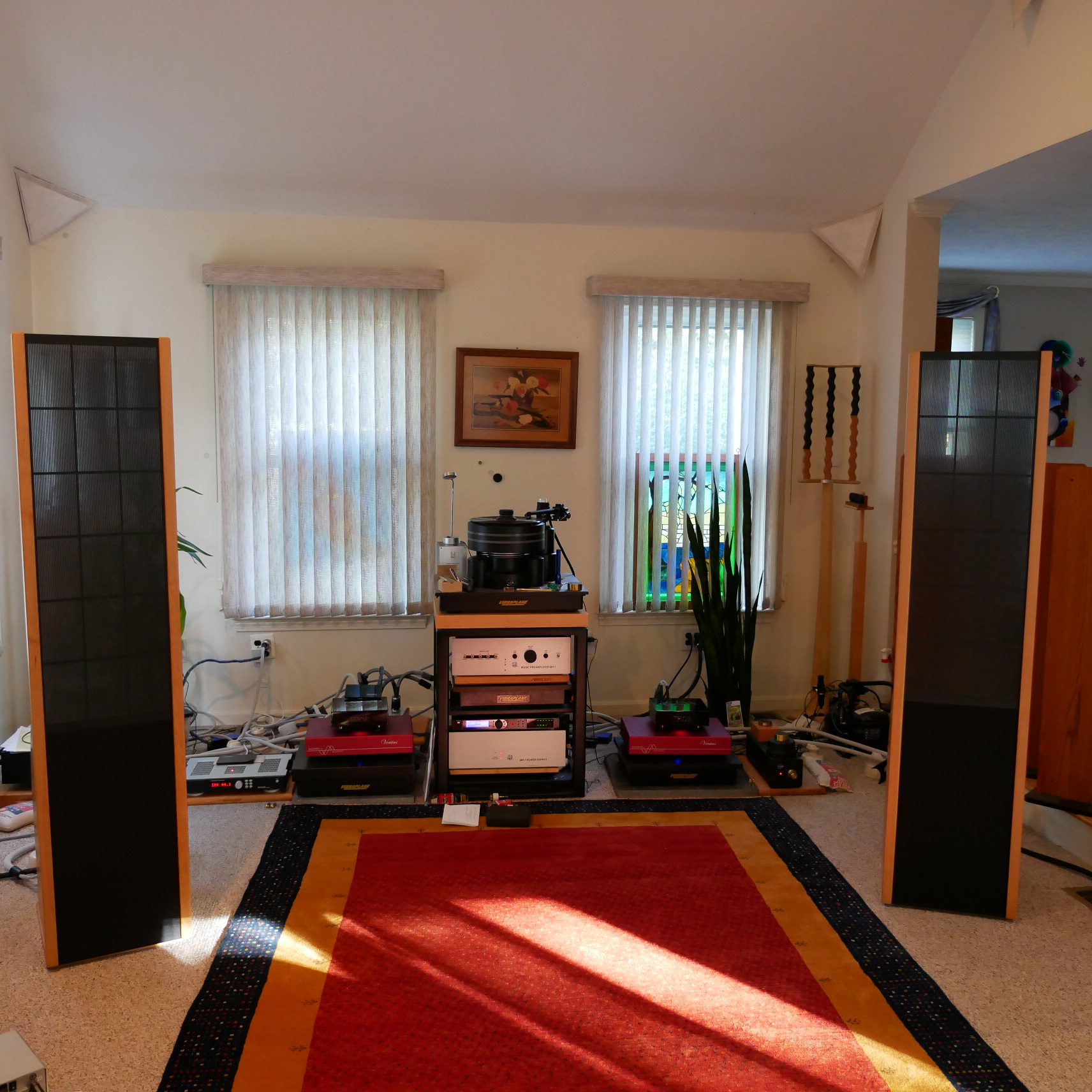 We are happy to setup an appointment so you can listen to our equipment and learn more about the extraordinary products we host in our listening rooms. Please call to setup that appointment:
Sounds Of Silence
14 Salmon Brook Drive Nashua, NH 03062
Tel: 603-888-5104
Or send us a note using the form
by clicking this link.





Reviews
Products
Gold Note PH-10 "The next generation Phono Stage"
Posted on December 3, 2017 by SOS321
The Gold Note PH-10 arrived late November and all we can say is WOW!!!!!
THE FIRST PHONO STAGE WITH 2 INPUTS AND 6 EQ CURVES
PH-10 is an ultra-versatile phono preamplifier that offers unique features, including EQ CURVES, LOAD and GAIN adjustments: a fully analogue design engineered exclusively with high quality coils, capacitors and resistors.
PH-10 is controlled via knob and display using a sophisticated micro-controller to select the functions through our custom firmware that is loaded on a micro SD dedicated flash memory and can be updated easily via PC. The micro-controller is separated and independent from the audio signal path to guarantee always clear and pure sound.
This entry was posted by SOS321.
---