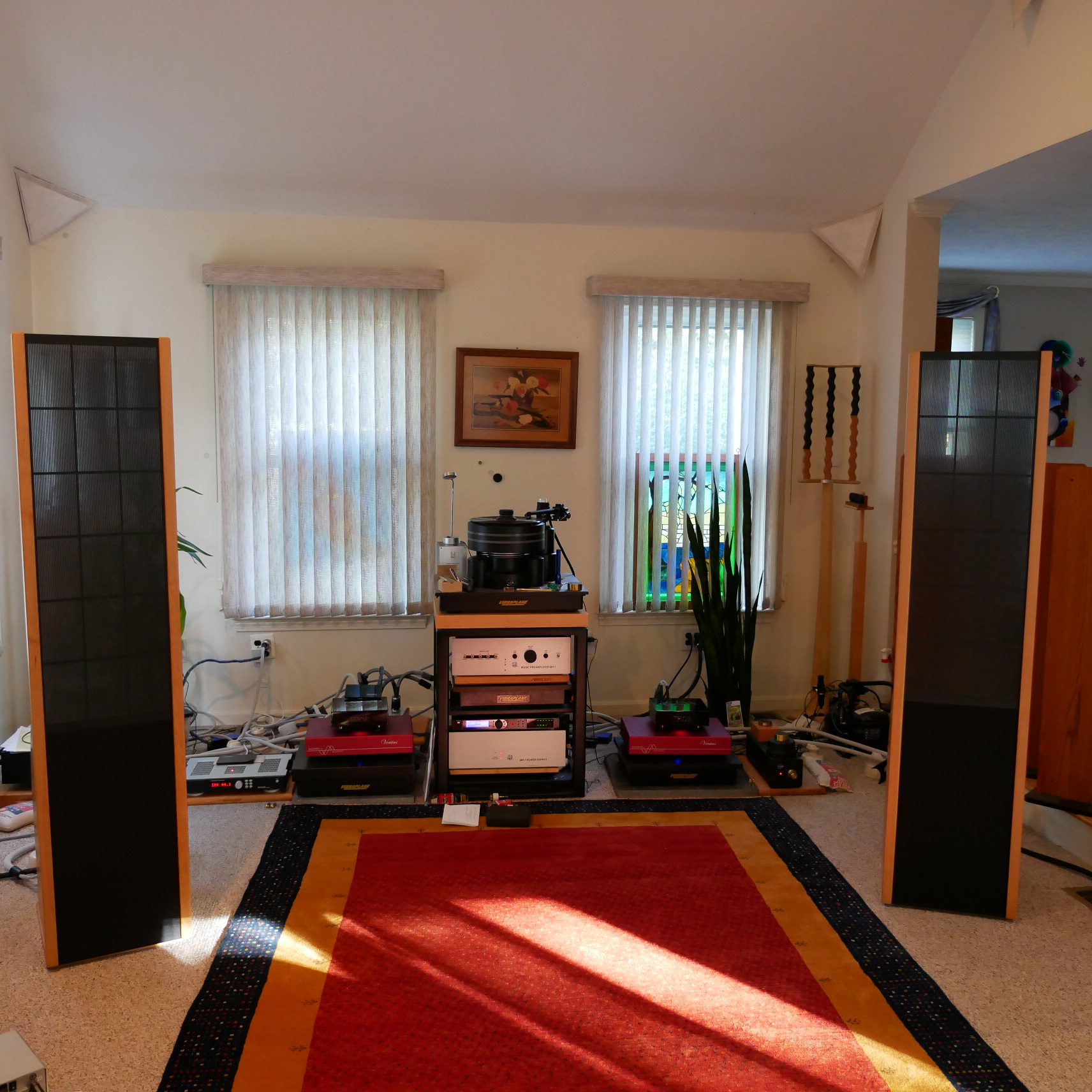 We are happy to setup an appointment so you can listen to our equipment and learn more about the extraordinary products we host in our listening rooms. Please call to setup that appointment:
Sounds Of Silence
14 Salmon Brook Drive Nashua, NH 03062
Tel: 603-888-5104
Or send us a note using the form
by clicking this link.





Reviews
Products
Products
For over thirty years SOS has researched and listened to hundreds of audiophile speakers, amplifiers, turntables, digital sources and cables. It is this experience and passion that we bring to the audio equipment table. Our recommendations are built upon a solid understanding of musical reproduction in homes and listening rooms around the world.
Vibraplane Platform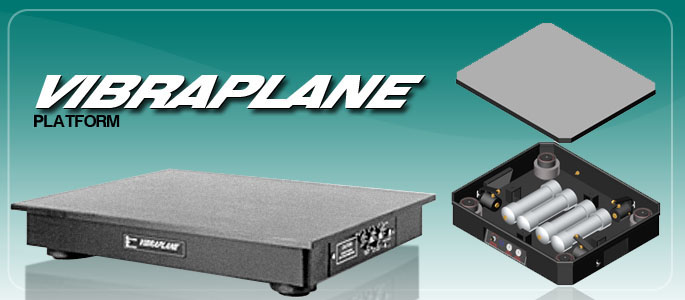 The Vibraplane Platform provides vibration isolation and sets the standard for quality and performance that is unmatched in the high end audio industry. Completely customizable, the Vibraplane is incomparable to any other vibration isolation product. With a Vibraplane, sound will …
Continue reading →
Audio Note Japan ( KONDO )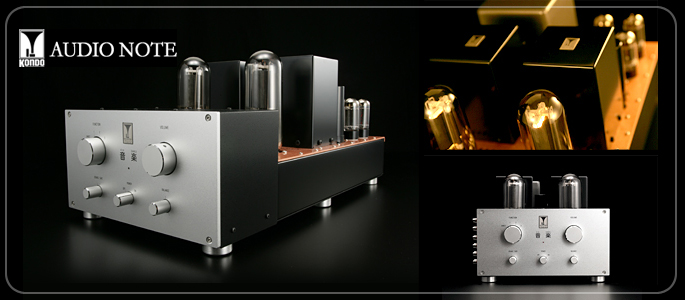 Audio Note Japan (KONDO) strives for the utmost quality in their hand-built gear. Their dedication derives from a strong passion for things pure, simple and beautiful. This philosophy is followed closely from design to performance, providing a product that is …
Continue reading →
Purist Audio Design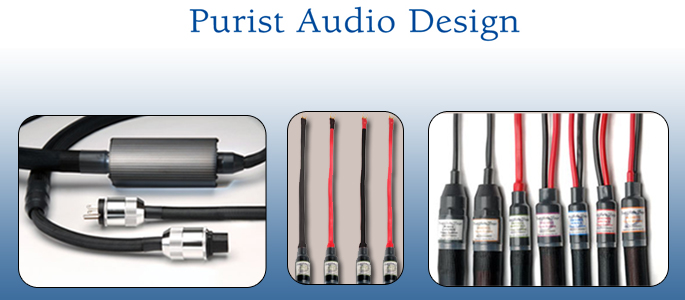 Purist Audio Design performs extensive research and testing that gets down to the heart and soul of a product. At this most basic, yet extremely crucial level is the raw materials. By using only precious metals and alloys for the …
Continue reading →
New Valve Order Audio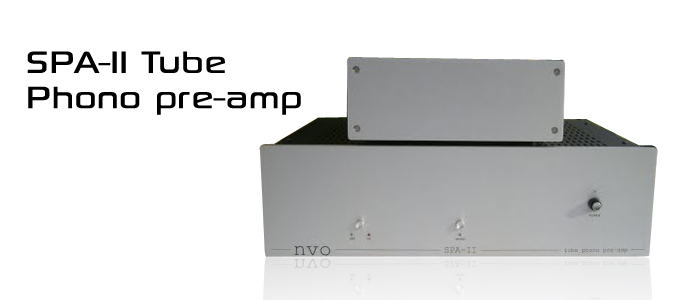 NVO Audio has always been in pursuit of audio perfection. Since high school, founder Andreas Hadjiminas could never settle with an audio system component that was satisfactory. Through ingenuity and perseverance he would find a way to perfect the unit, …
Continue reading →
Atma-Sphere Music Systems

Atma-Sphere music systems, Inc. is a small company in Saint Paul, MN that has been making world-class vacuum tube music amplifiers since 1976. THey are known for their unique approach to circuit design, resulting in multiple patents and the creation of …
Continue reading →
Kuzma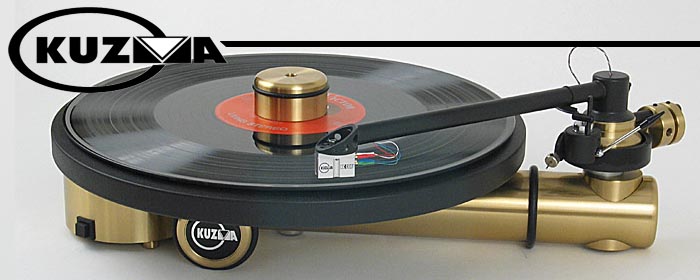 Kuzma Turntables and Tonearms Slovenia-based Kuzma Ltd. is a respected turntable and tonearm manufacturer. Kuzma tables run the gamut (four turntables, three tonearms) from the $25,780 – $30,395 Kuzma Stabi XL variations down to the $2,156 Stabi S table. Kuzma …
Continue reading →
Audiomica Laboratory Cables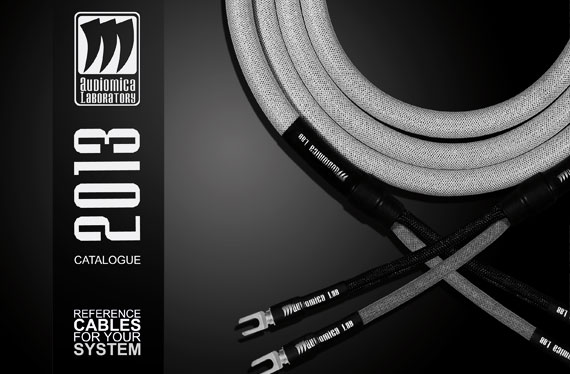 Audiomica Lab cables the cable you never heard of but wish you did!
Continue reading →
Keith Monks Record Cleaning "System"
An Affordable Solution To Maintaining And Restoring Your Vinyl Collection
Continue reading →
Bricasti Design

The M1 DAC: Dual Mono Masterpiece The M1 digital to analog converter is a dual mono design; there are two completely isolated channels, each with its own dedicated linear power supply, D/A converter, DDS clocking, and analog circuitry. This design …
Continue reading →
SoundSmith Cartridge's
SoundSmith Cartridges
Continue reading →
Colibri Labs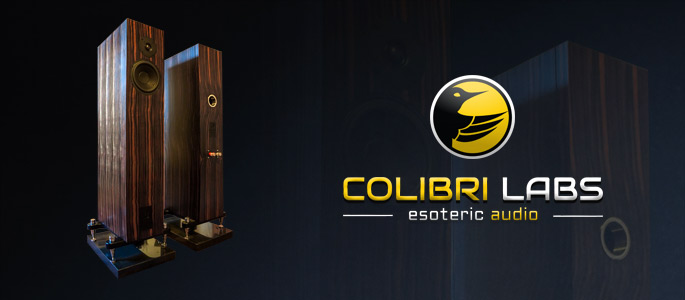 The company Colibri Labs has invested more than eight years in research and creating loudspeakers. We have called our latest and unique product Electrum, as a natural alloy of silver, copper and gold produced by deliberate amalgamation of components. Speaker boxes are …
Continue reading →
S.I.N. Audio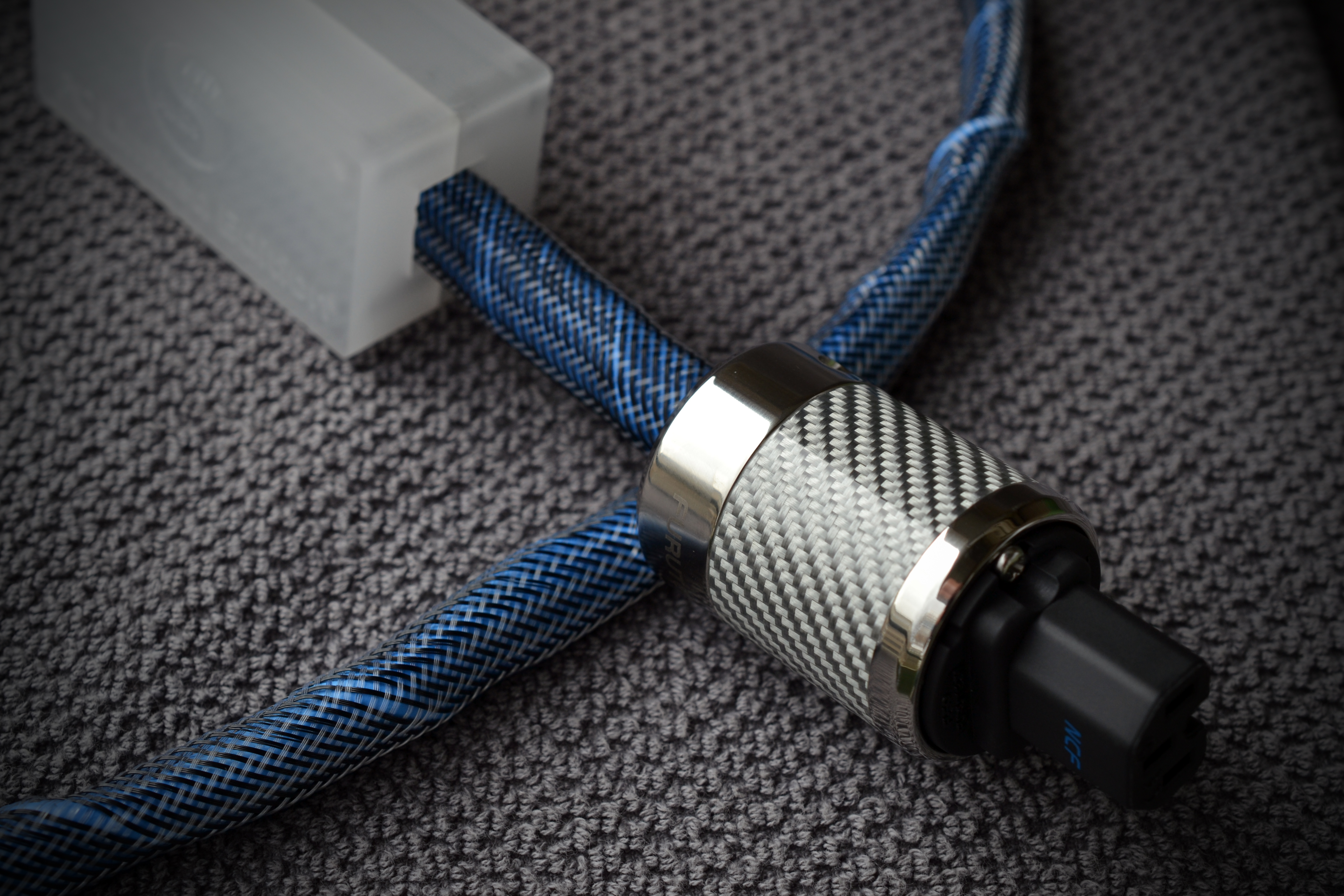 S.I.N. Audio believes electricity is the true basis for a high level audio system. Power cords, sockets, connectors, and power distributors… they play a very important part.
Continue reading →
Gold Note (Italian Music Experience)
Tradition and innovation. Italian craftsmanship and elegant design. State of the art technology and local artistic heritage. "Gold Note is a way of living!" as our technician Dario said. Come hear Gold Note for yourself! http://www.goldnote.it/electronics
---