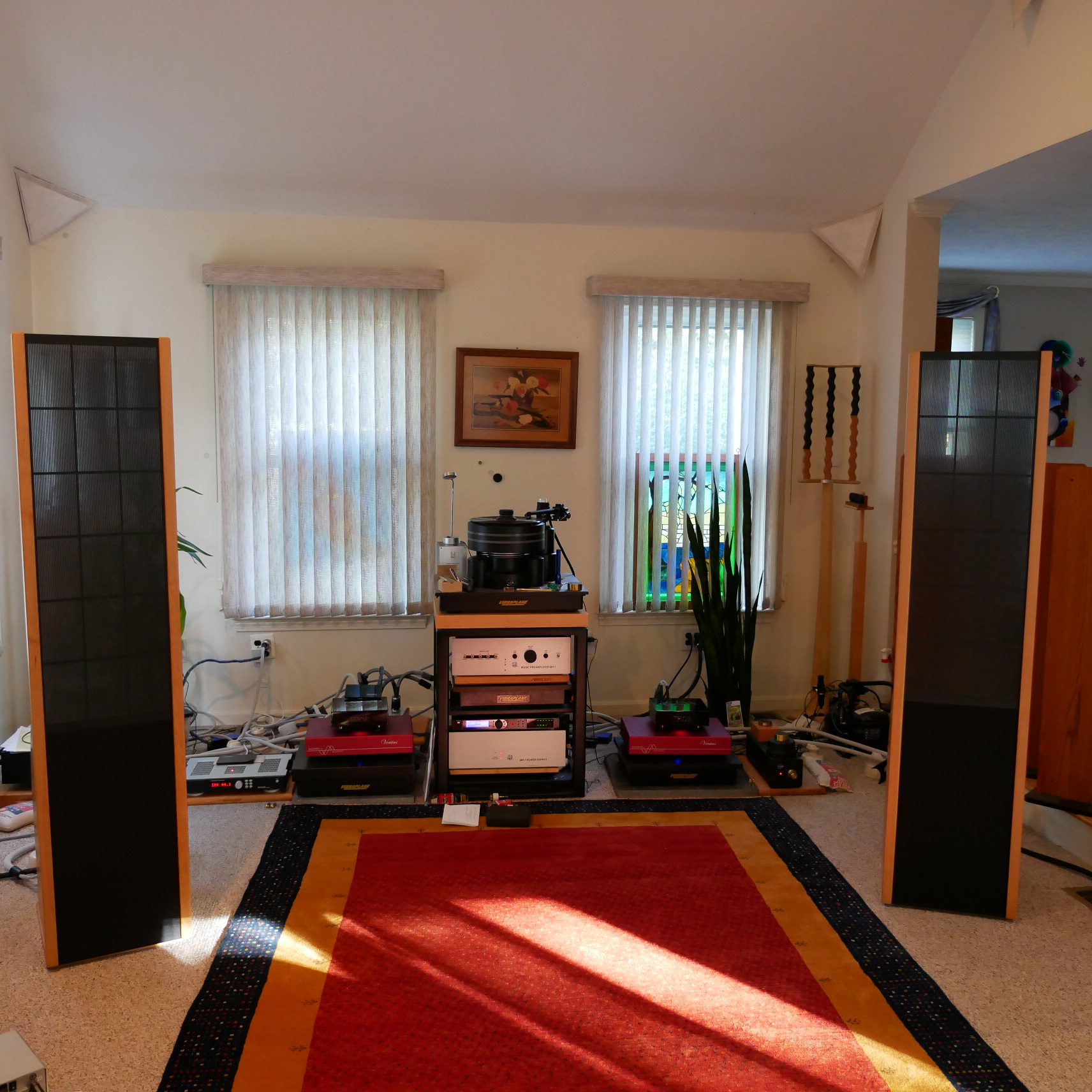 We are happy to setup an appointment so you can listen to our equipment and learn more about the extraordinary products we host in our listening rooms. Please call to setup that appointment:
Sounds Of Silence
14 Salmon Brook Drive Nashua, NH 03062
Tel: 603-888-5104
Or send us a note using the form
by clicking this link.





Reviews
Products
Gold Note PH-1000 phono preamplifier review
Posted on February 23, 2022 by SOS321
https://www.stereophile.com/content/gold-note-ph-1000-phono-preamplifier
Reviewed by: Michael Fremer | Feb 18, 2022 Stereophile
"Gold Note's $11,999 PH-1000 is by a considerable margin the most sophisticated, most configurable phono preamplifier that any audio manufacturer has ever produced, at least that I know of. Remarkably, considering all that flexibility and sophistication, using and adjusting the PH-1000 is straightforward"
Read the full review at the link above.
This entry was posted by SOS321.
---