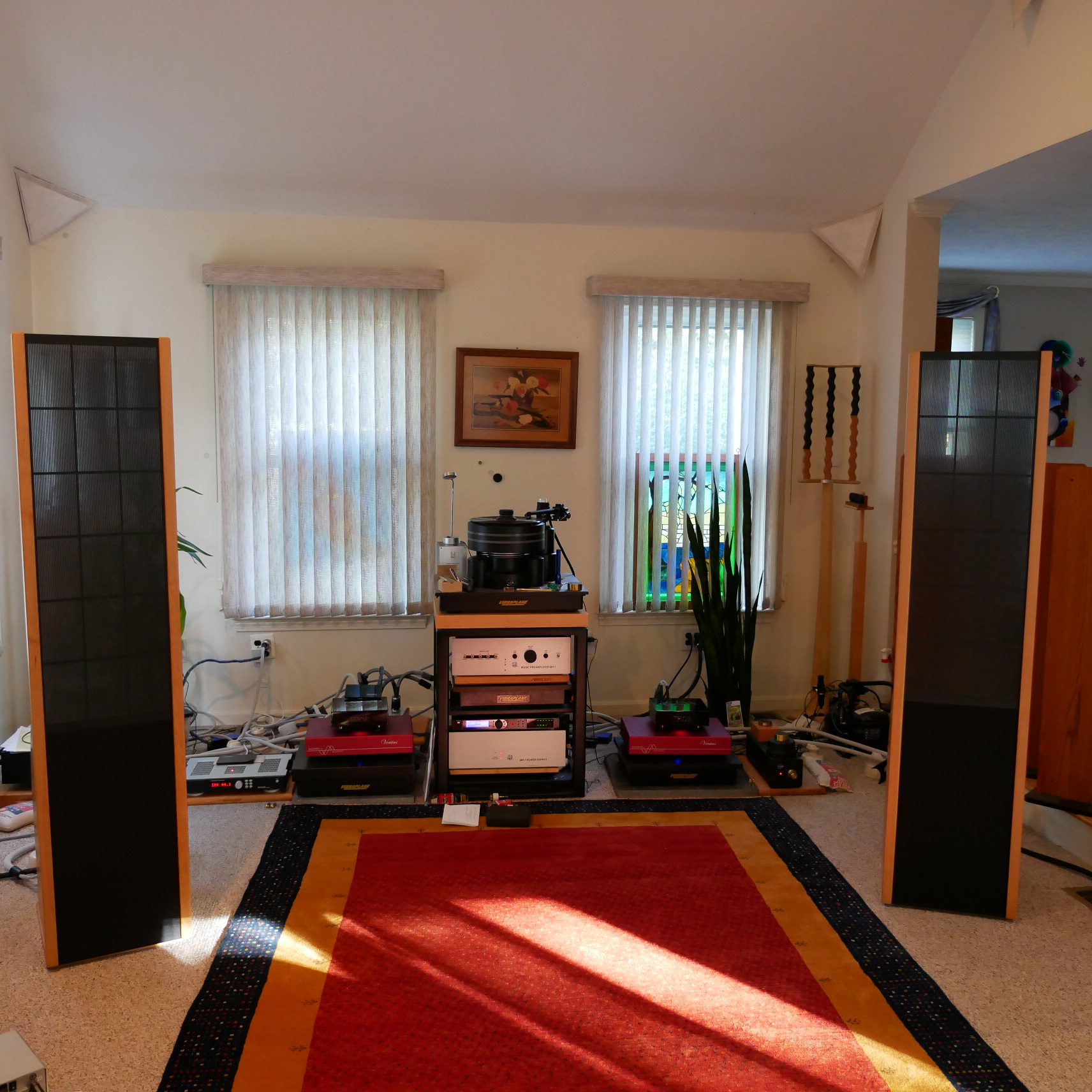 We are happy to setup an appointment so you can listen to our equipment and learn more about the extraordinary products we host in our listening rooms. Please call to setup that appointment:
Sounds Of Silence
14 Salmon Brook Drive Nashua, NH 03062
Tel: 603-888-5104
Or send us a note using the form
by clicking this link.





Reviews
Products
SIGNAL GROUND SOLUTIONS SGS-1 SIGNATURE GROUND BOX REVIEW from Mono & Stereo
Posted on January 15, 2022 by SOS321
Read the review here:
https://www.monoandstereo.com/2021/10/signal-ground-solutions-sgs-1-signature.html#more
SGS is a small company located in Scotland. They have been quietly researching and developing grounding technology for the past 5 years. In a soft launch in 2017, they brought SGS1 Signature to the market.
CONCLUSION
Signal Ground Solutions SGS-1 Signature does a lot! The lower noise, the dynamic effects, the potential horizontal and vertical enhancement, the better holographic presentation, the advanced vividness, the more precise materialization of instruments and performers, the transparency, the more correct timbre, tone, and color, etc.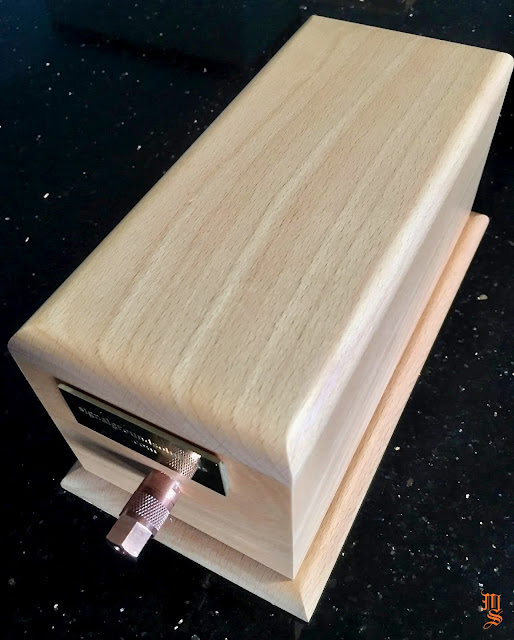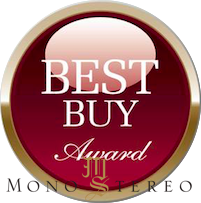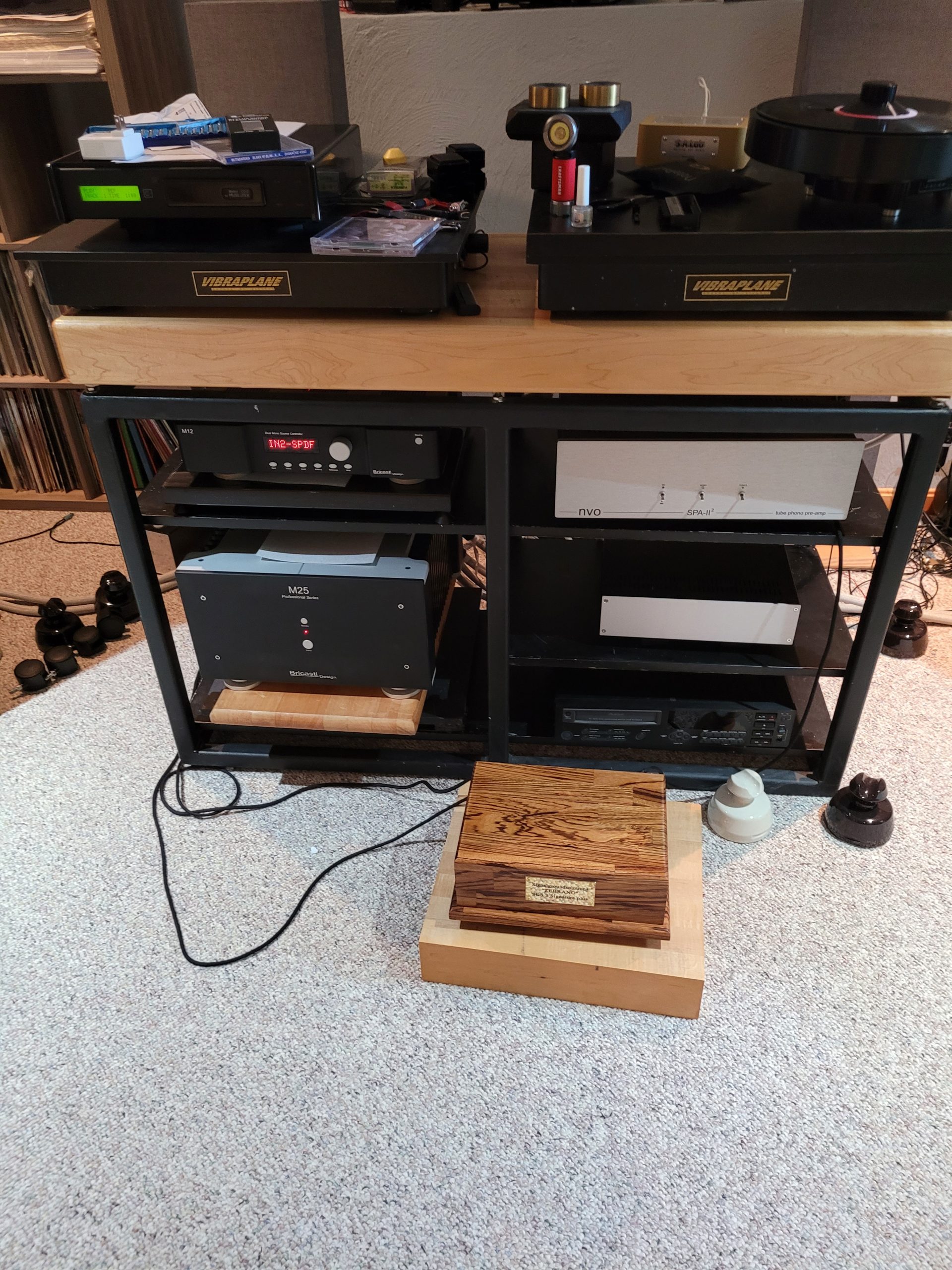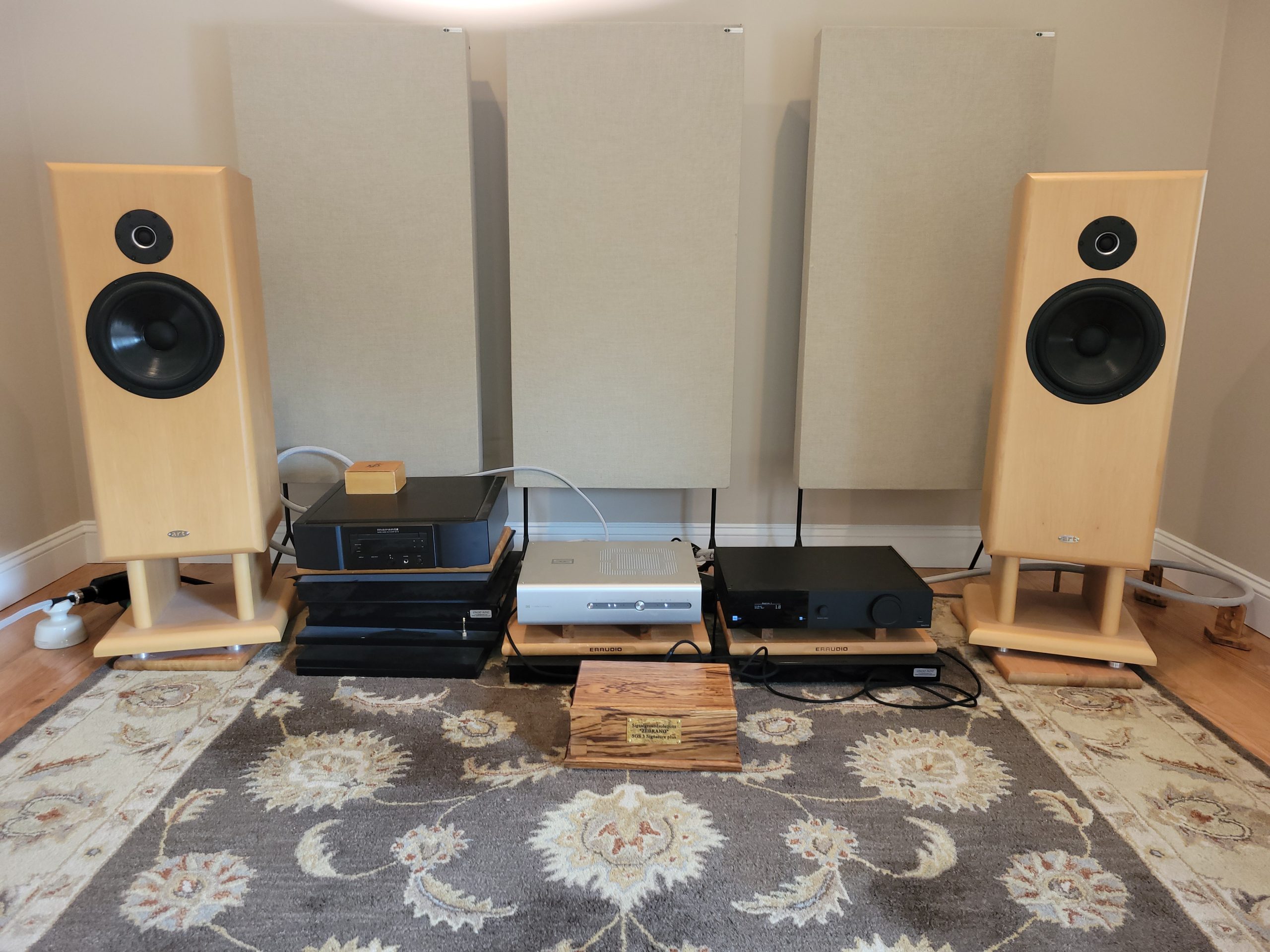 This entry was posted by SOS321.
---