Reading Time:
2
minutes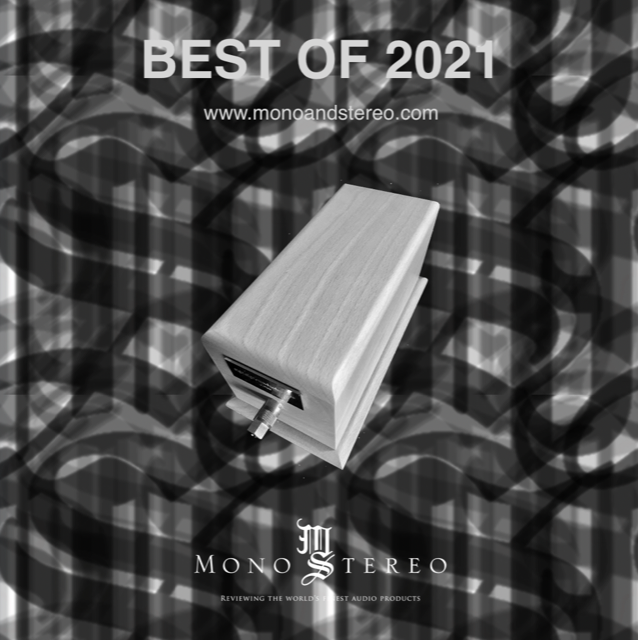 Reading Time:
2
minutes
Read the review here:
https://www.monoandstereo.com/2021/10/signal-ground-solutions-sgs-1-signature.html#more
SGS is a small company located in Scotland. They have been quietly researching and developing grounding technology for the past 5 years. In a soft launch in 2017, they brought SGS1 Signature to the market.
CONCLUSION
Signal Ground Solutions SGS-1 Signature does a lot! The lower noise, the dynamic effects, the potential horizontal and vertical enhancement, the better holographic presentation, the advanced vividness, the more precise materialization of instruments and performers, the transparency, the more correct timbre, tone, and color, etc.