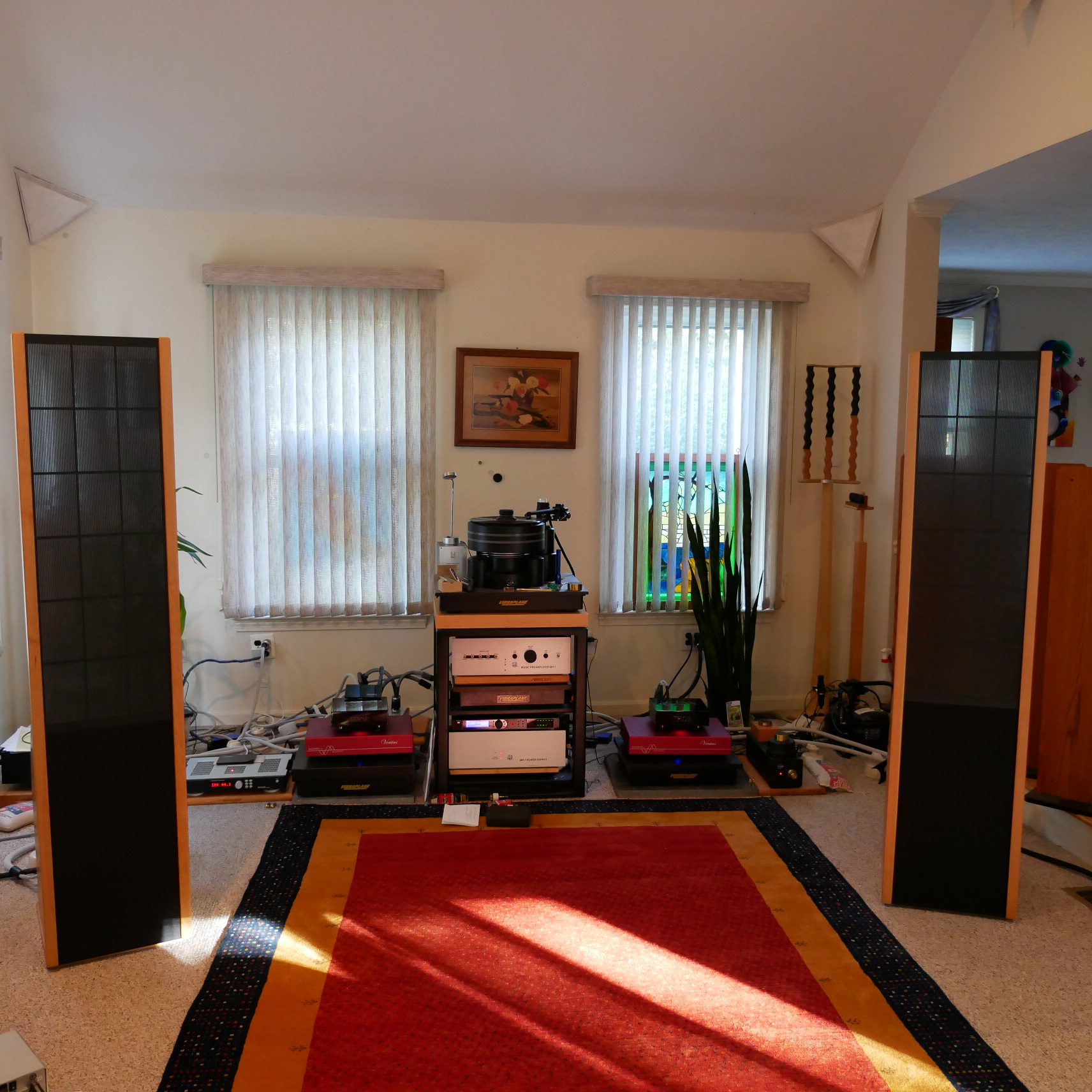 We are happy to setup an appointment so you can listen to our equipment and learn more about the extraordinary products we host in our listening rooms. Please call to setup that appointment:
Sounds Of Silence
14 Salmon Brook Drive Nashua, NH 03062
Tel: 603-888-5104
Or send us a note using the form
by clicking this link.





Reviews
Products
Kuzma
Posted on February 10, 2012 by AdminSOS

Kuzma Turntables and Tonearms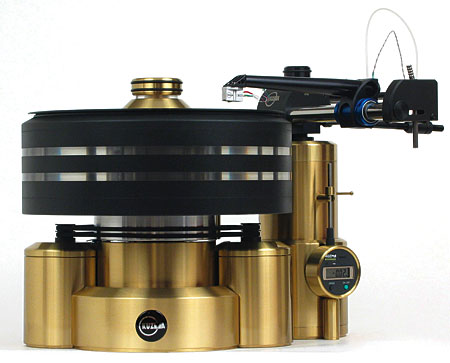 Slovenia-based Kuzma Ltd. is a respected turntable and tonearm manufacturer. Kuzma tables run the gamut (four turntables, three tonearms) from the $25,780 – $30,395 Kuzma Stabi XL variations down to the $2,156 Stabi S table. Kuzma now also offers 4 MC cartridges.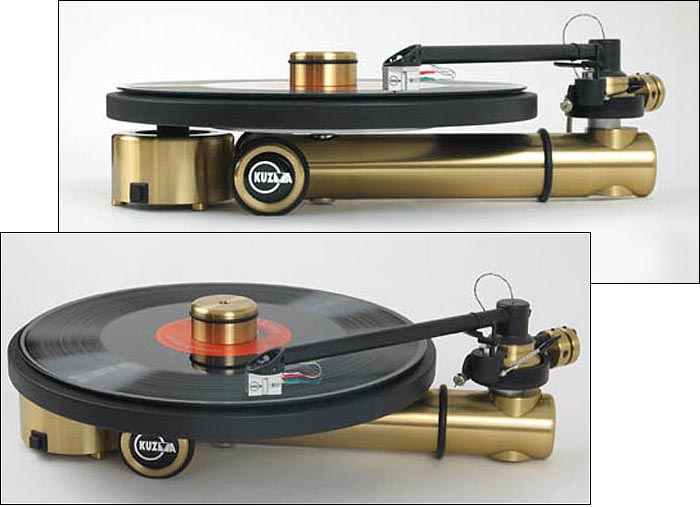 "We at Kuzma Ltd. have been studying the theory and practise of analogue playback since 1975", states the Kuzma website. "[We are] continually extracting more information from what is nowadays called an inferior medium. There is no known limit to the extent of recoverable information compared to the limits of digital playback. This makes analogue replay closer to the human ear and brain."

KUZMA  MC cartridge CAR- 20 – First review in HIFI PLUS #110 ( April 2014)
Roy Gregory  finishes first review of Kuzma  CAR-20  cartridge ( their entry level) in HIFI+ magazine  with these words:  " ……once heard, nothing else at the price is going to come close."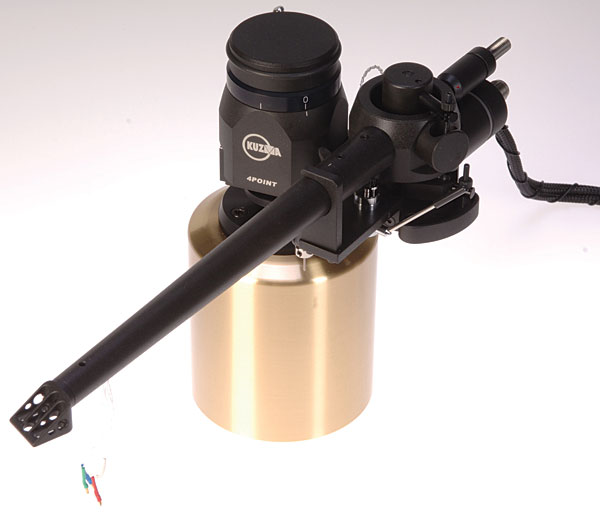 This entry was posted by AdminSOS.
---