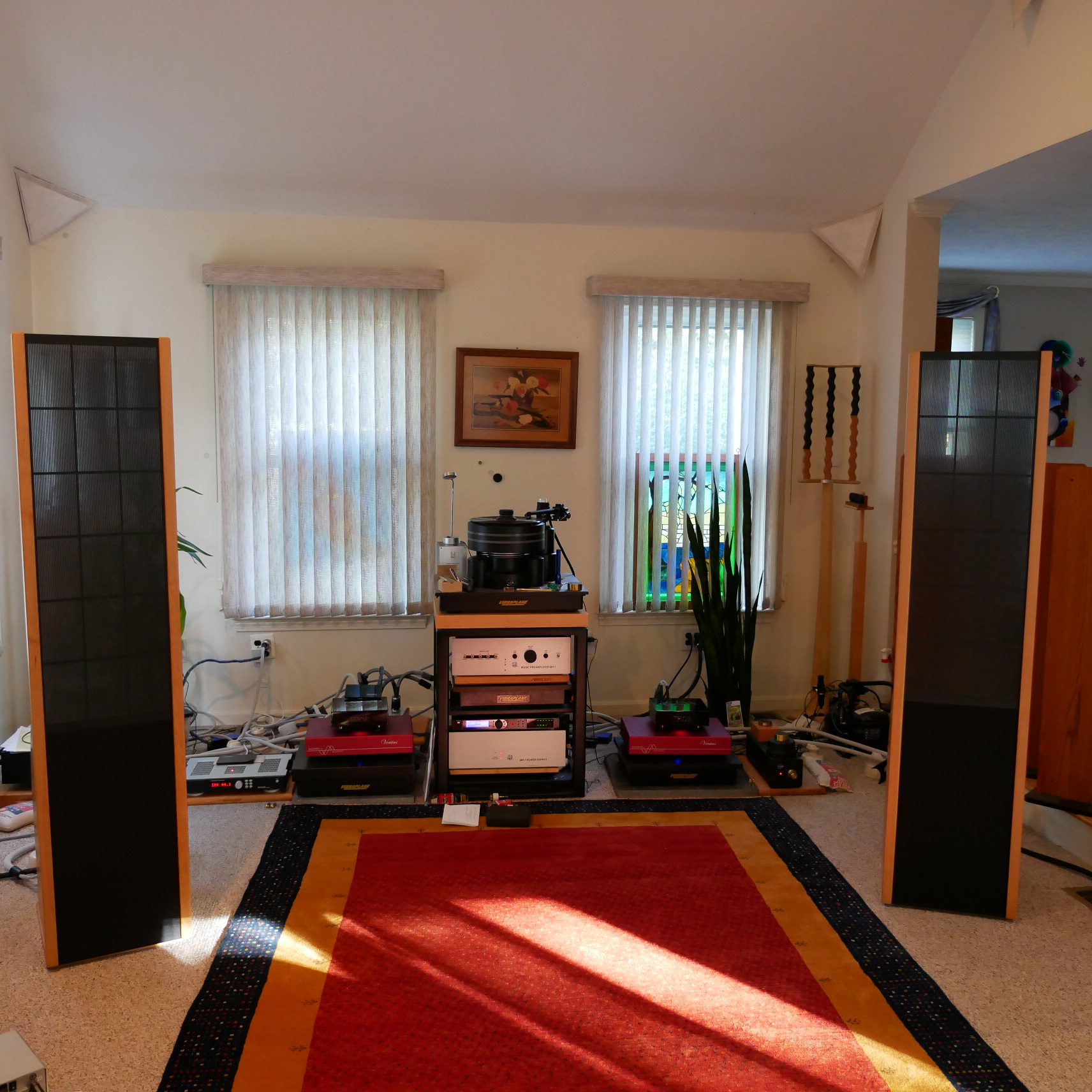 We are happy to setup an appointment so you can listen to our equipment and learn more about the extraordinary products we host in our listening rooms. Please call to setup that appointment:
Sounds Of Silence
14 Salmon Brook Drive Nashua, NH 03062
Tel: 603-888-5104
Or send us a note using the form
by clicking this link.





Reviews
Products
Reviews
Please visit the links below for some outside reviews of our products!
Joseph Audio Perspective loudspeaker Perspective2 Graphene
https://www.stereophile.com/content/joseph-audio-perspective-loudspeaker-perspective2-graphene
https://soundrebels.com/furutech-project-v1-english-ver/ 
Furutech Project V1 Power Cord
Keith Monks Prodigy | The Ear (the-ear.net)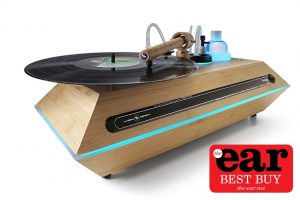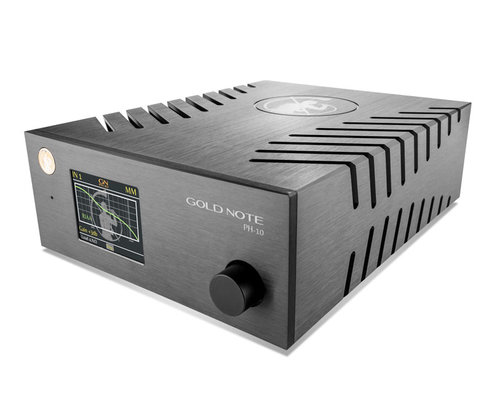 "… in this price range, Gold Note's $2,600 USD flagship phono preamp combo is the best of the best. Nothing — repeat… nothing — at this price point exists that comes equipped with so many different impedance and gain settings, EQ curves, and future-proof upgrade paths. With the PH-10, Gold Note has knocked it out of the park." – Douglas Brown
______________________________________________________________________________
KUZMA'S NEW 4POINT – THE BEST TONEARM EVER?
http://www.kuzma.si/media/uploads/files/HIFI%2B155_Kuzma_LR.pdf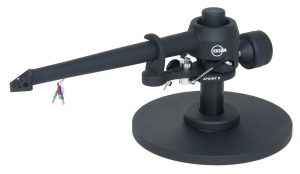 _________________________________________________________________
6Moons review 12/2018 MEDITERRANEO FROM GOLD NOTE
https://6moons.com/audioreview_articles/goldnote8/
______________________________________________________________________
MEDITERRANEO FROM GOLD NOTE: A WALNUT TRIP
______________________________________________________________________
Positive Feedback review of the Bricasti M15 Stereo Amplifier
Bricasti Design M15 Solid-State Stereo Amplifier
---
The Absolute Sound  Nov 2017
Sanders Model 10e Hybrid Electrostatic Loudspeaker
A Different Approach to Speaker Design
http://www.theabsolutesound.com/articles/sanders-model-10e-hybrid-electrostatic-loudspeaker/
---
Bricasti M1 review May 2017 (HFA)
---
RMAF 2017: Sanders creates electrostatic bliss
RMAF 2017: Sanders creates electrostatic bliss
---
Colibri Labs Electrum speakers / Mono & Stereo
http://www.monoandstereo.com/2016/12/colibri-labs-electrum-speakers-review.html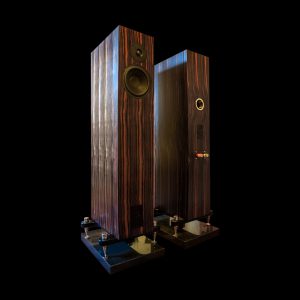 ---
Colibri Labs Electrum speakers / Mono & Stereo (2nd review)
http://www.monoandstereo.com/2016/07/colibri-labs-electrum-se-signature.html
---
Kuzma • CAR-50 Phono Cartridge
http://www.theaudiobeat.com/equipment/kuzma_car50.htm
---
AUDIOMICA Lab cable review 
http://www.hifiplus.com/articles/audiomica-europa-ultra-reference-and-genimides-ultra-reference/

---
NVO (New Valve Order)
Review: NVO SPA one Phono Preamplifier
NVO (Positive Feedback Issue 57)
http://www.positive-feedback.com/Issue57/nvo.htm
New Valve Order review (Jeff's Place)

http://jeffsplace.me/wordpress/?p=6846
Audiomica Allbit Consequence AC Cord
http://www.6moons.com/audioreviews2/audiomica/1.html
Audiomica Consequence Pearl Review / 6Moons
http://www.6moons.com/audioreviews/audiomica/1.html
---
---
ELpH review
http://www.positive-feedback.com/Issue50/vibraplane.htm
---
Encounters of the SET Kind: A Survey of Select SET Amplification (PF issue 21)
http://www.positive-feedback.com/Issue21/nack_set.htm
From Clark Johnsen's Diary: Whole Lotta Shakin' Goin' On
http://www.positive-feedback.com/Issue50/vibraplane_clark.htm
Kuzma Stabi S + PS + Stogi S 12 VTA
http://www.highfidelity.pl/@main-207&lang=en
Kuzma 4Point Tonearm
http://www.stereophile.com/content/kuzma-4point-tonearm
Nanotech Nespa Pro
http://www.6moons.com/audioreviews/nanotech2/pro.html
Bricasti Design M1 Dual Mono USB DAC Review
http://www.ultrahighendreview.com/bricasti-m1-dual-mono-usb-dac/
Bricasti Design M1 D/A converter /Stereophile review
http://www.stereophile.com/content/bricasti-design-m1-da-converter
Bricasti Design M1 DAC
http://www.audiostream.com/content/bricasti-design-m1-dac
---