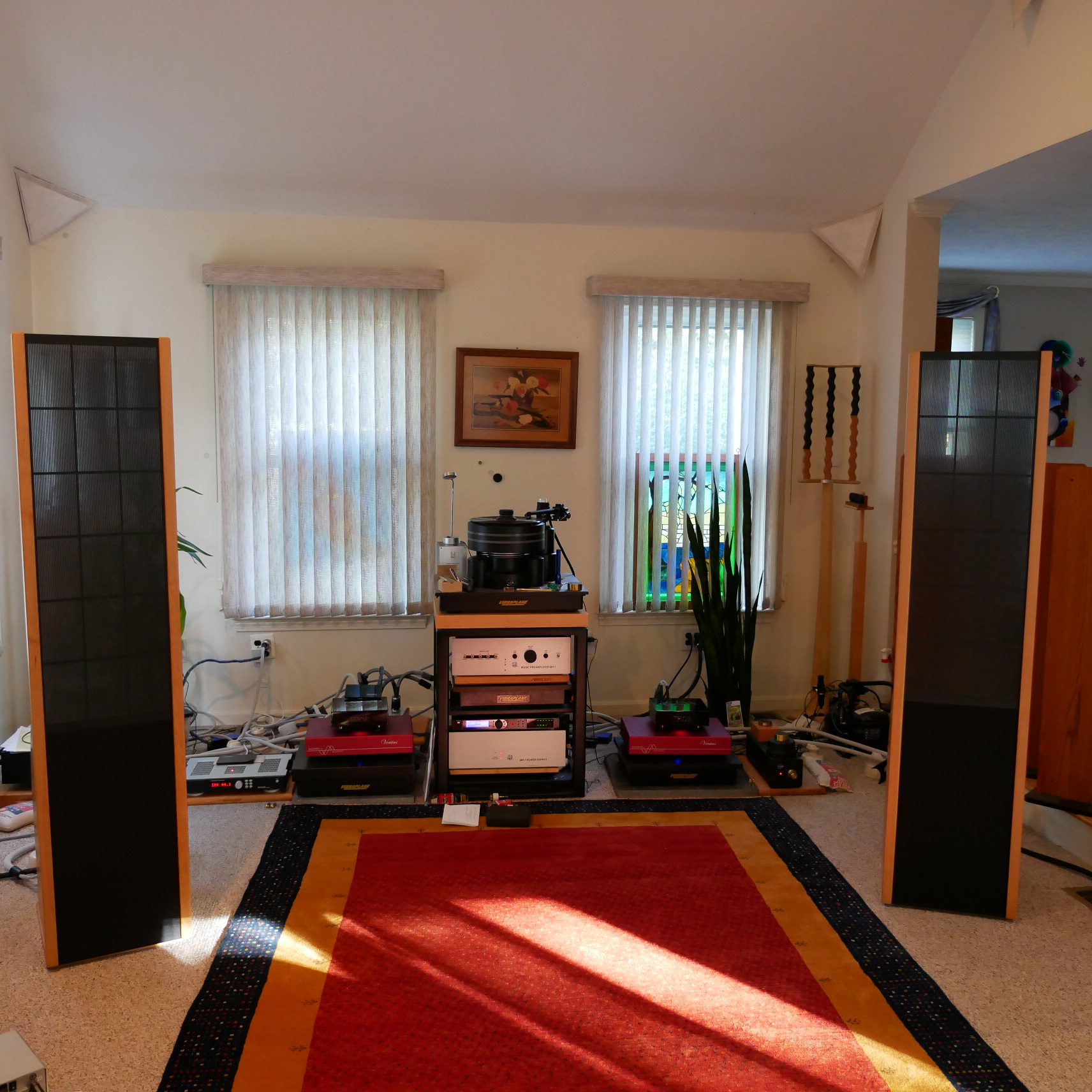 We are happy to setup an appointment so you can listen to our equipment and learn more about the extraordinary products we host in our listening rooms. Please call to setup that appointment:
Sounds Of Silence
14 Salmon Brook Drive Nashua, NH 03062
Tel: 603-888-5104
Or send us a note using the form
by clicking this link.





Reviews
Products
My Sonic Labs Cartridges now at SOS
The Lowest Loss With The Highest Output.
Founded by master cartridge maker Mr. Yoshio Matsudaira in 2004, the goal was to pursue and develop the ultimate dream cartridges. Mr. Matsudaira has been a highly sought after designer of high performance cartridges, with a client list that has included respected brands such as Koetsu, Air Tight, Miyabi, Luxman, Supex and Audio Craft. His unique SH-μX high flux / high permeability core material is one of the few genuine breakthroughs in cartridge design in the last fifty years. Only with the development of SH-μX was it possible to achieve an unseen level of performance with the lowest internal impedance and the highest output.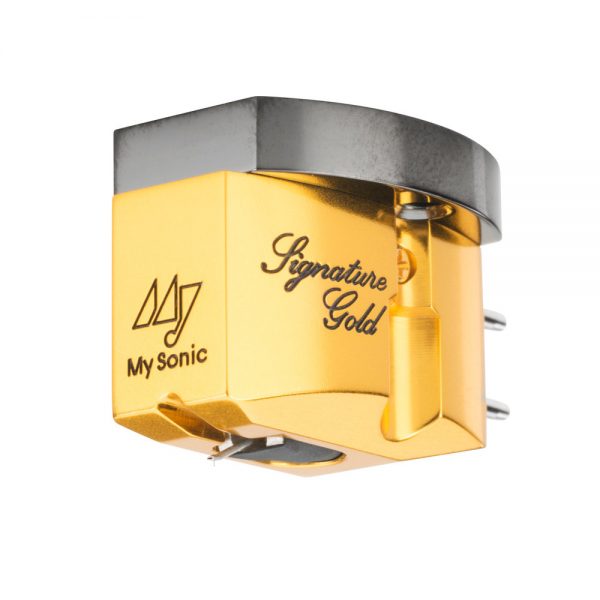 ---