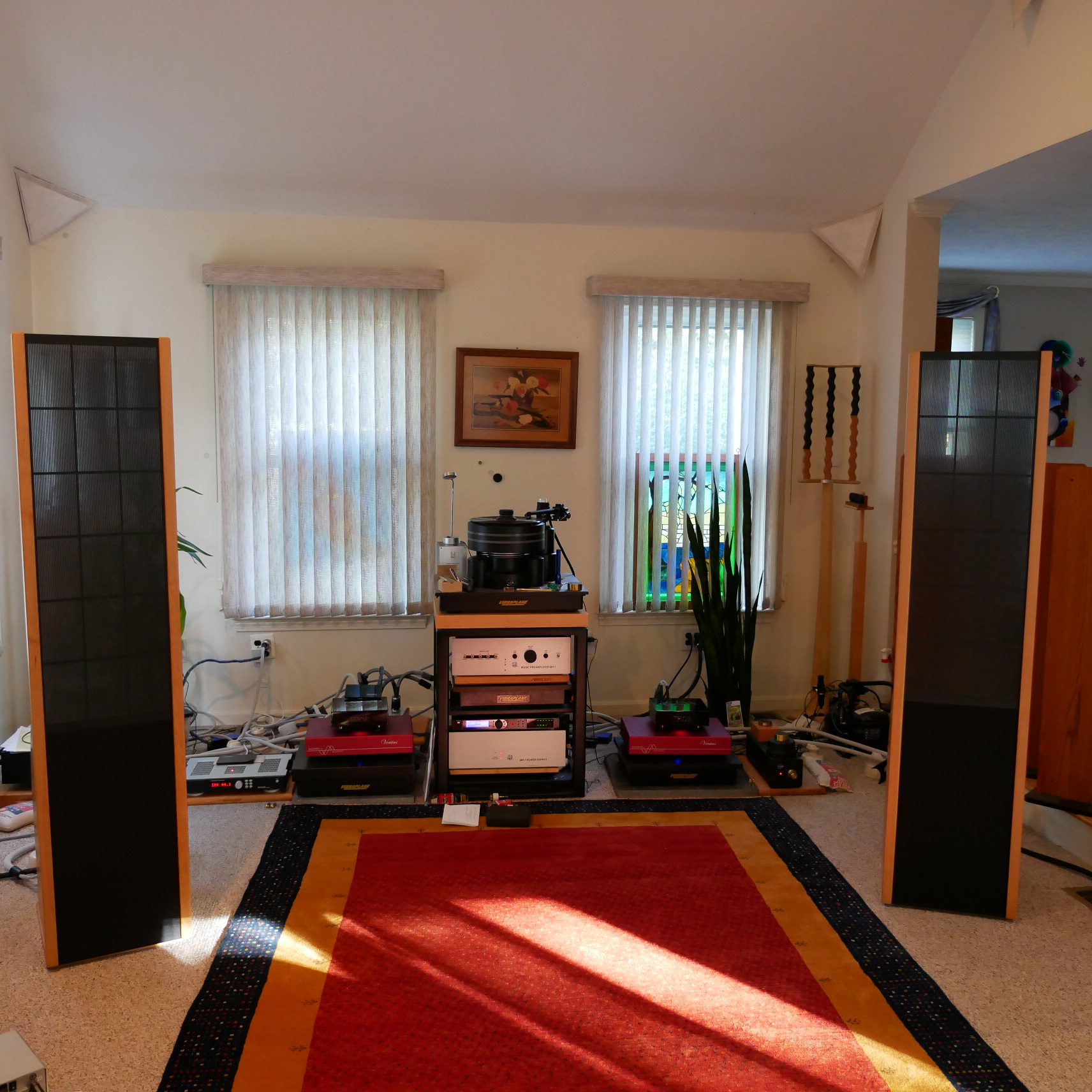 We are happy to setup an appointment so you can listen to our equipment and learn more about the extraordinary products we host in our listening rooms. Please call to setup that appointment:
Sounds Of Silence
14 Salmon Brook Drive Nashua, NH 03062
Tel: 603-888-5104
Or send us a note using the form
by clicking this link.





Reviews
Products
1-2022 HiFi+ Review of the Keith Monks Audio Works Prodigy Record Cleaning machine
Posted on January 12, 2022 by SOS321
The Keith Monks Prodigy leaves LPs looking and sounding very clean. Cleaning time per LP is somewhere between 8 to 10 minutes. Although a bit slower in operation, the Prodigy delivers excellent results that are fully comparable in every way to Keith Monks's full-size RCMs. For those willing to pay more, Keith Monks also offers the discOvery Redux model (£2,995) which provides faster, quieter operation, and more automation. However, the Prodigy costs a more wallet-friendly $1295 and looks more domestically appealing; it does a great job at a great price and comes highly recommended!
This entry was posted by SOS321.
---