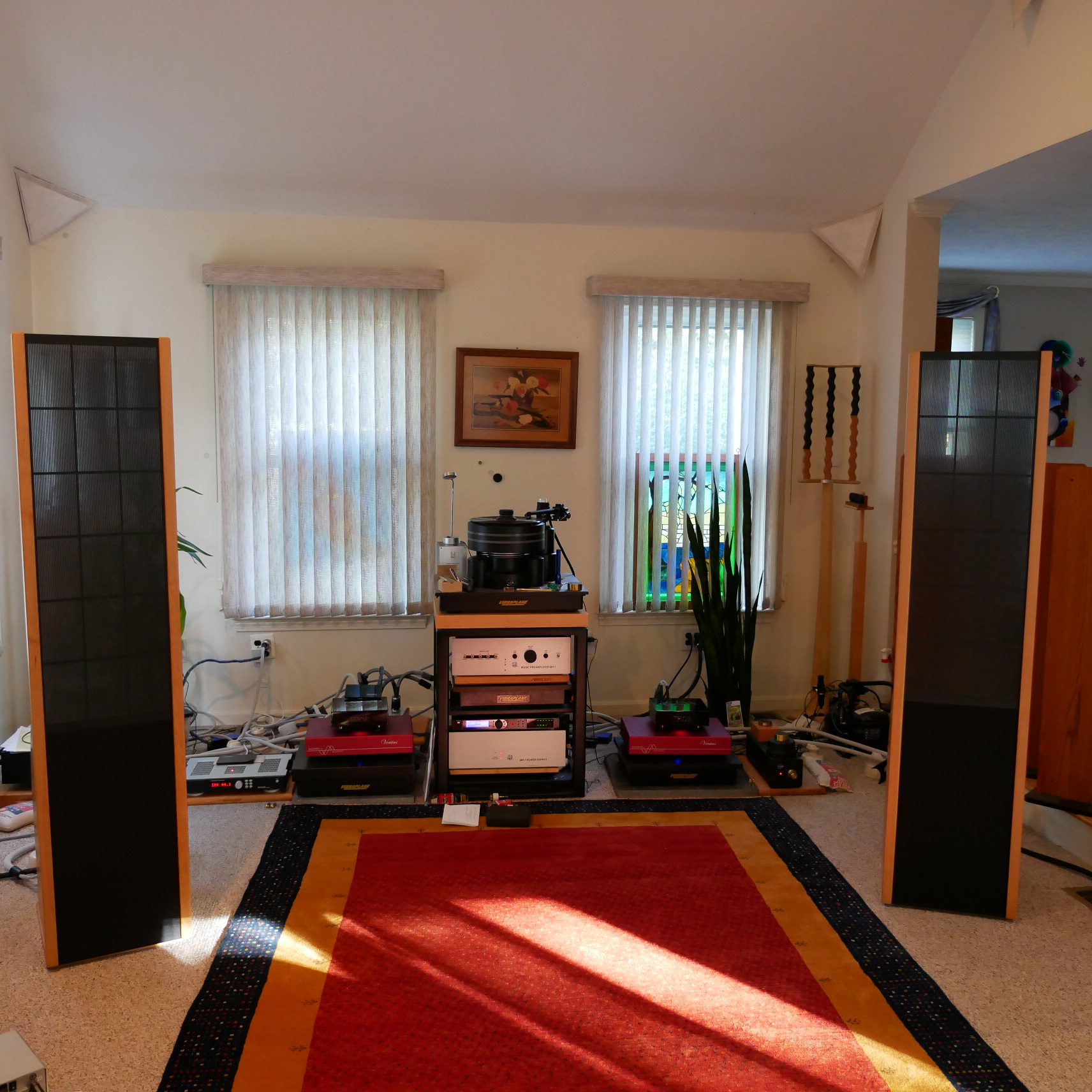 We are happy to setup an appointment so you can listen to our equipment and learn more about the extraordinary products we host in our listening rooms. Please call to setup that appointment:
Sounds Of Silence
14 Salmon Brook Drive Nashua, NH 03062
Tel: 603-888-5104
Or send us a note using the form
by clicking this link.





Reviews
Products
Kuzma XL AIR turntable Reviewed by: Alan Sircom Mar 2022 HiFi+
Posted on March 7, 2022 by SOS321
Read full article here: https://hifiplus.com/articles/kuzma-xl-air-turntable/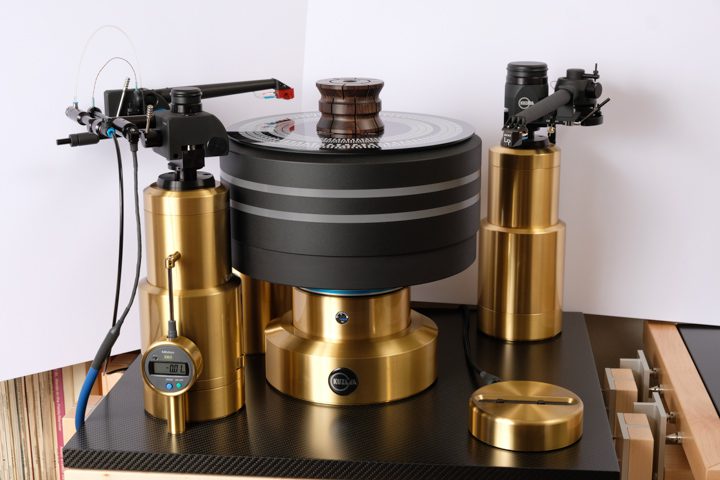 The Kuzma XL and Hi-Fi+ have a long history together. We first looked at the high-mass, twin AC motor turntable way back in Issue 41 (when it was called the Stabi XL, and later the XL2 to distinguish it from the four-motor XL4) and liked it so much we gave it an award two issues later. Then, we looked at it once again when its four-motor upgrade hit town in Issue 53 and once again in Issue 124 when the XL DC was released, replacing those four powerful AC motors with a strong, stable and quiet DC motor. We even revisited it as recently as Issue 196 as a complete package with 4Point 14 arm and CAR 60 cartridge, as a mark of the best the standard bearing bearer can get.

This entry was posted by SOS321.
---