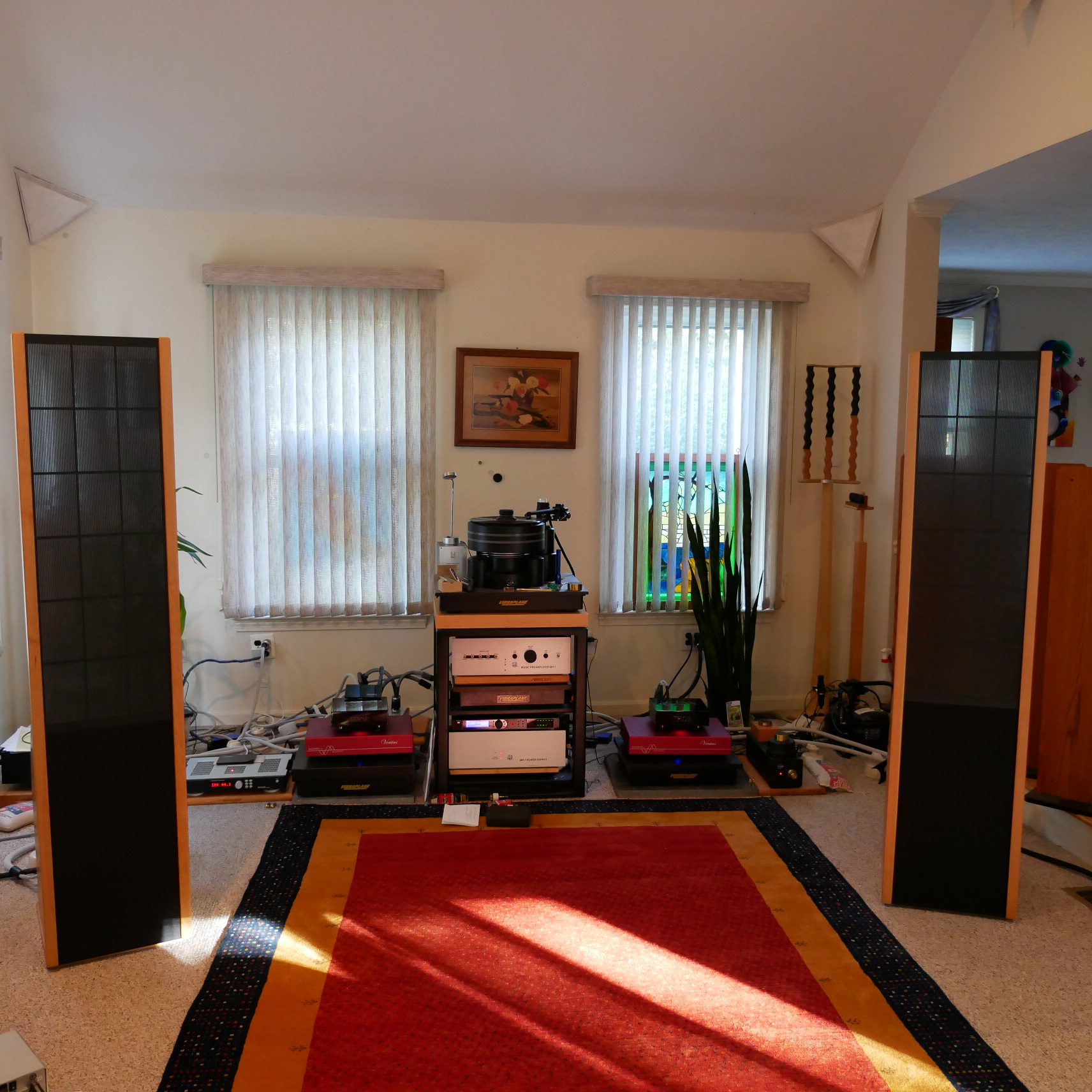 We are happy to setup an appointment so you can listen to our equipment and learn more about the extraordinary products we host in our listening rooms. Please call to setup that appointment:
Sounds Of Silence
14 Salmon Brook Drive Nashua, NH 03062
Tel: 603-888-5104
Or send us a note using the form
by clicking this link.





Reviews
Products
NEW KUZMA SAFIR 9 TONEARM
Posted on March 22, 2022 by SOS321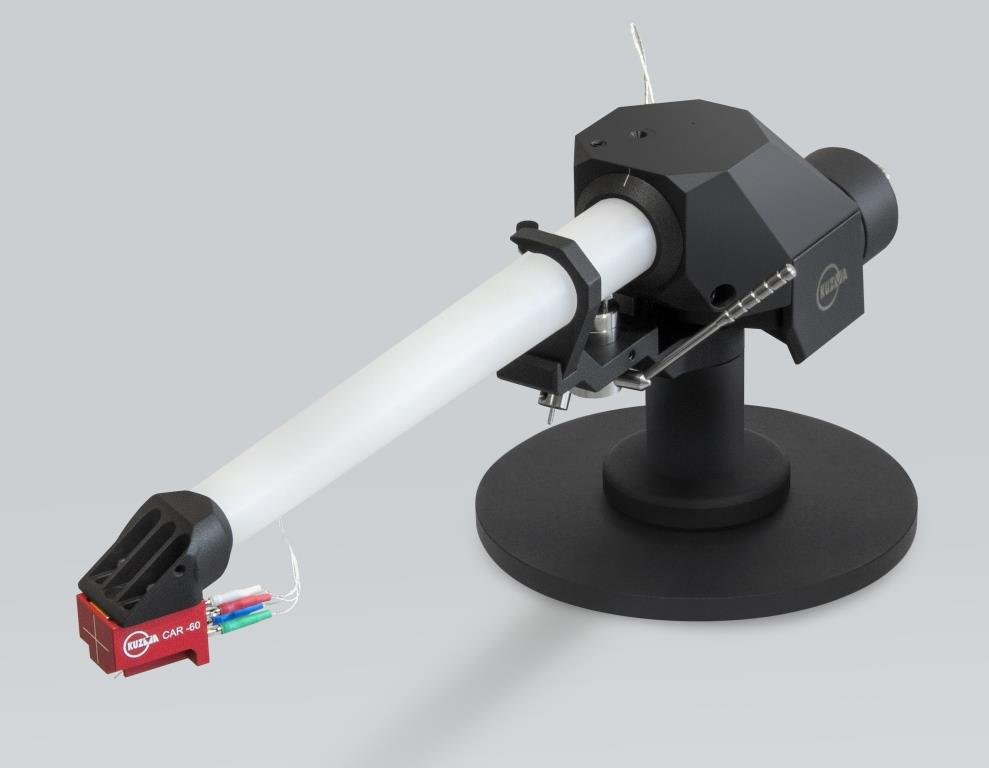 After five-years of concerted research and development, an effort that has refined our existing designs and practices as well as introducing entirely new and unique materials, the revolutionary SAFIR 9 tonearm is finally ready for launch. A significant step forward in performance, our new flagship tonearm will be shown for the first time at the Munich High-End Show in May 2022.
The Safir 9's most obvious feature and the heart of the design is its conical sapphire arm tube. This provides the cartridge with unprecedented stability, delivering optimum electro mechanical performance from the generator. Extremely rigid, this tube is stiffer and offers a higher resonant frequency than any arm tube ever previously used. It's first break-up mode occurs at over 5KHz, providing the cartridge motor with a true mechanical ground.
Due to the use of a sapphire tube, this is a high effective mass tonearm!
The bearings are a further development of our own, proprietary 4Point design, the four contact spikes being located in sapphire/ruby receptacles. These ensure rigid, friction-free coupling of the tonearm to its mount, allowing the headshell to move, freely and precisely on the optimum path across the record.
This entry was posted by SOS321.
---