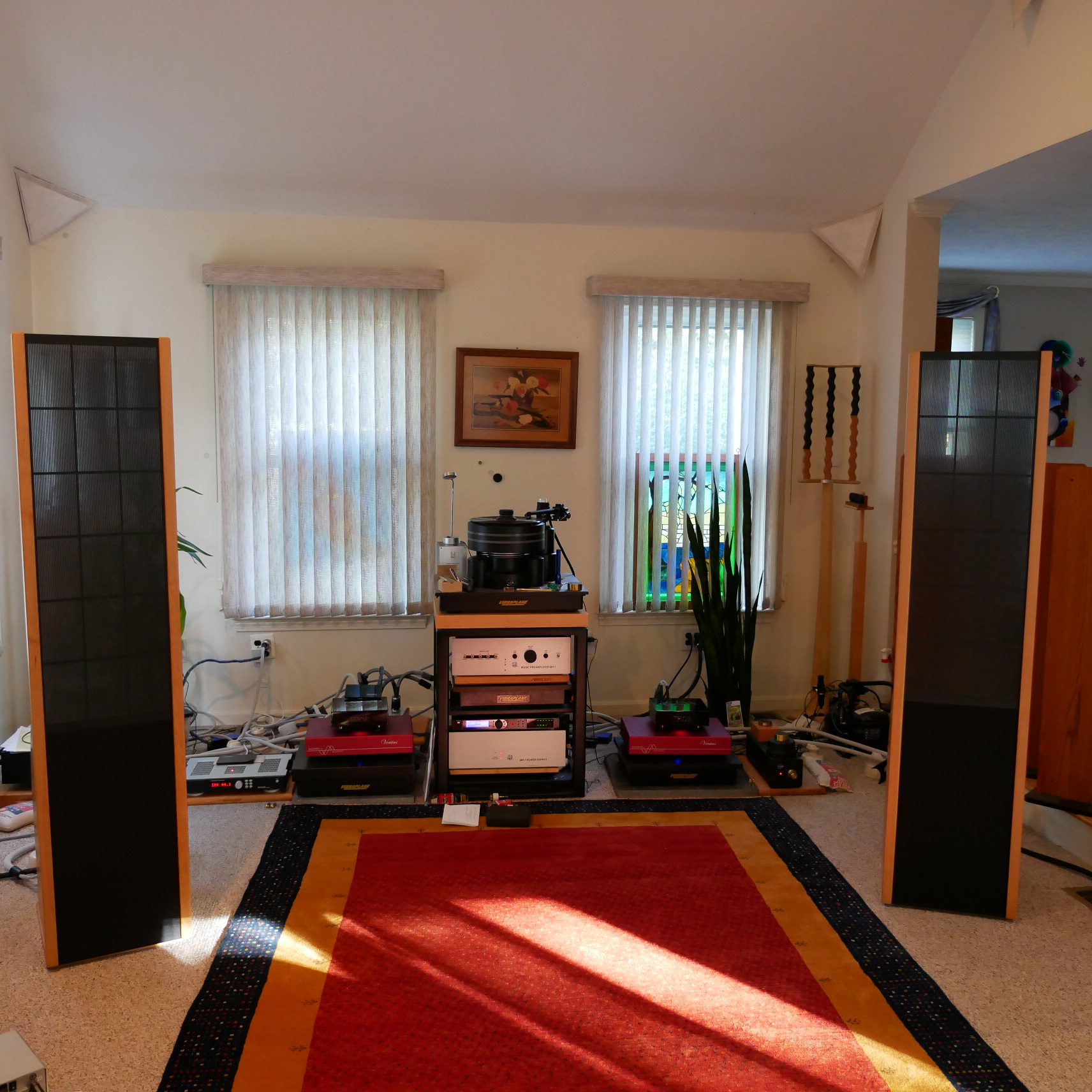 We are happy to setup an appointment so you can listen to our equipment and learn more about the extraordinary products we host in our listening rooms. Please call to setup that appointment:
Sounds Of Silence
14 Salmon Brook Drive Nashua, NH 03062
Tel: 603-888-5104
Or send us a note using the form
by clicking this link.





Reviews
Products
TURNTABLE CALIBRATION – SETUP AND OPTIMIZATION
Posted on August 19, 2022 by SOS321
SETUP AND OPTIMIZATION
While its undeniable that our culture is moving towards online sales, it is also a fact that setting up a precision device like a turntable or cartridge is non-trivial. So, as an analog focused audio dealership, we understand the importance of setting-up and verifying all aspects of your turntable. Using the superb Acoustical Systems SMARTractor and other fine tools such as the Sutherland Timeline and a WINDS VTF gauge that your new setup deserves. Home base is Nashua, NH, we serve the entire NH & Boston area!

$295 setup with any TT purchase
$595 setup all others (including customer supplied) *
Of course, we can set-up your TT purchase here at SOS and disassemble it for travel at NO CHARGE if that works as well.
*typically, around 2-4 hours. Travel time / overnight per diem may be additional- please inquire.
Steve Klein
Sounds of Silence
603-759-8323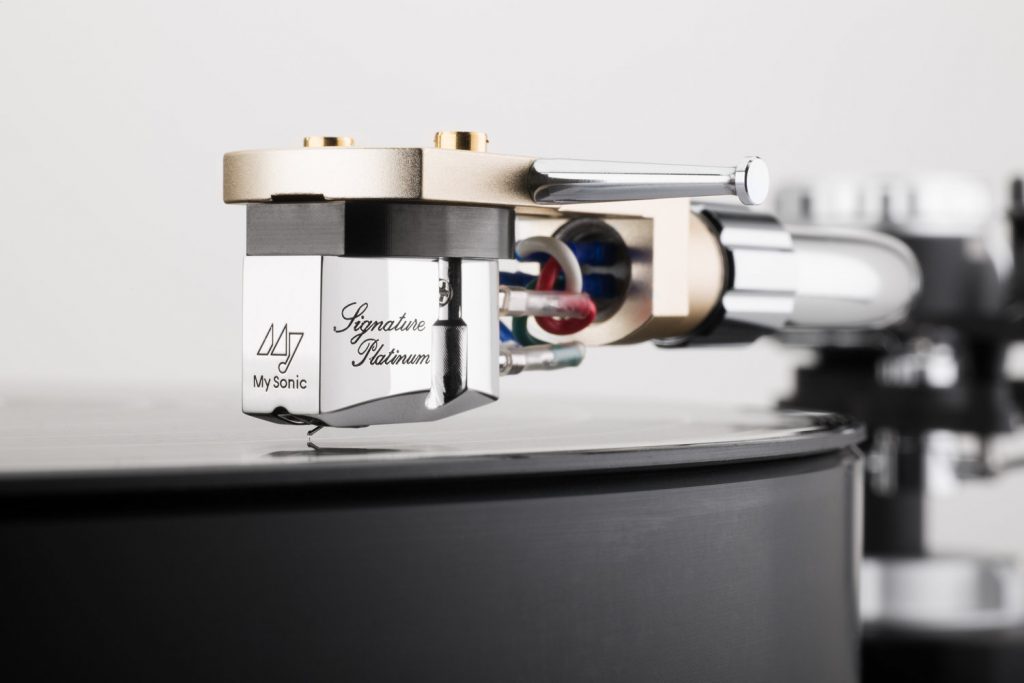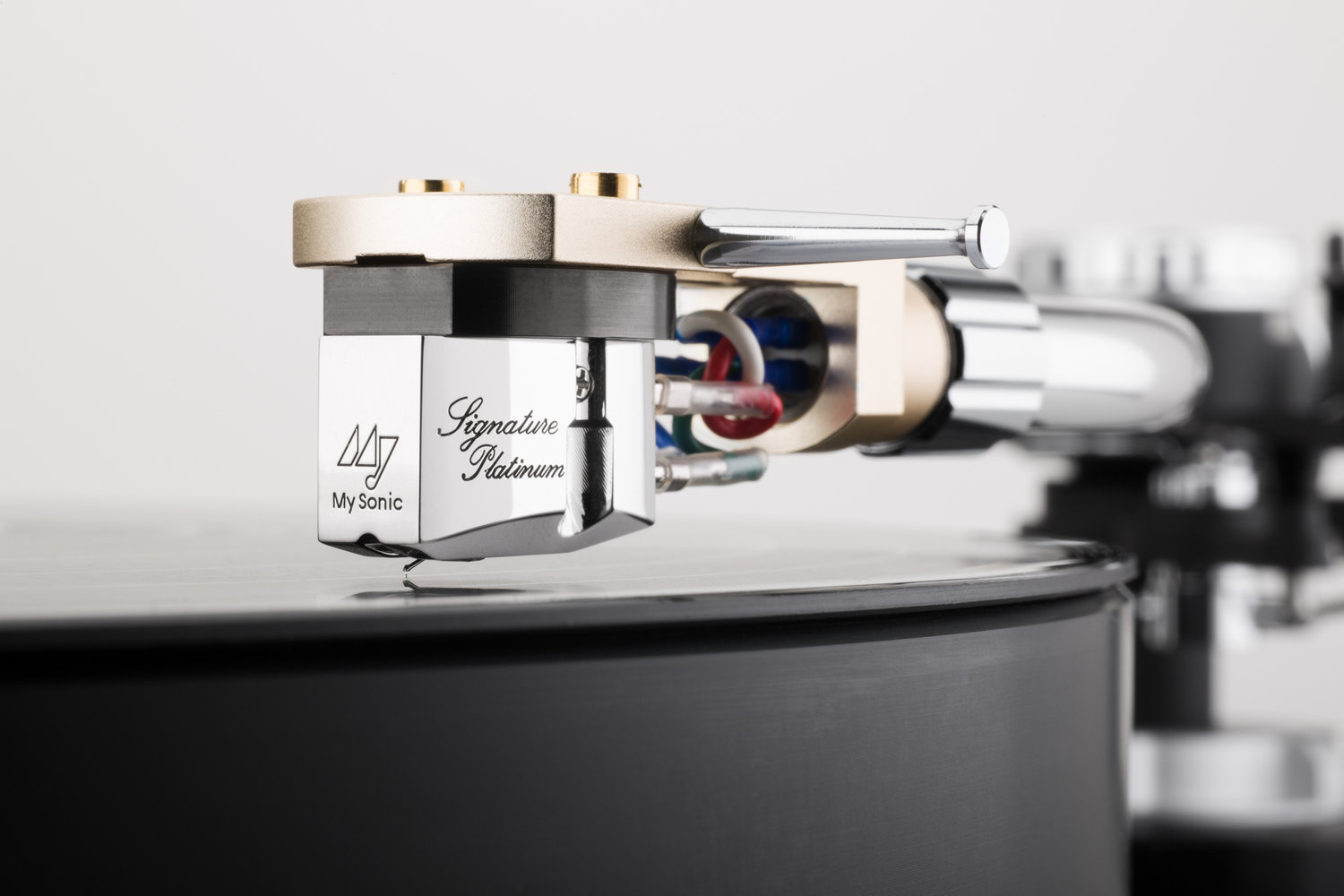 This entry was posted by SOS321.
---