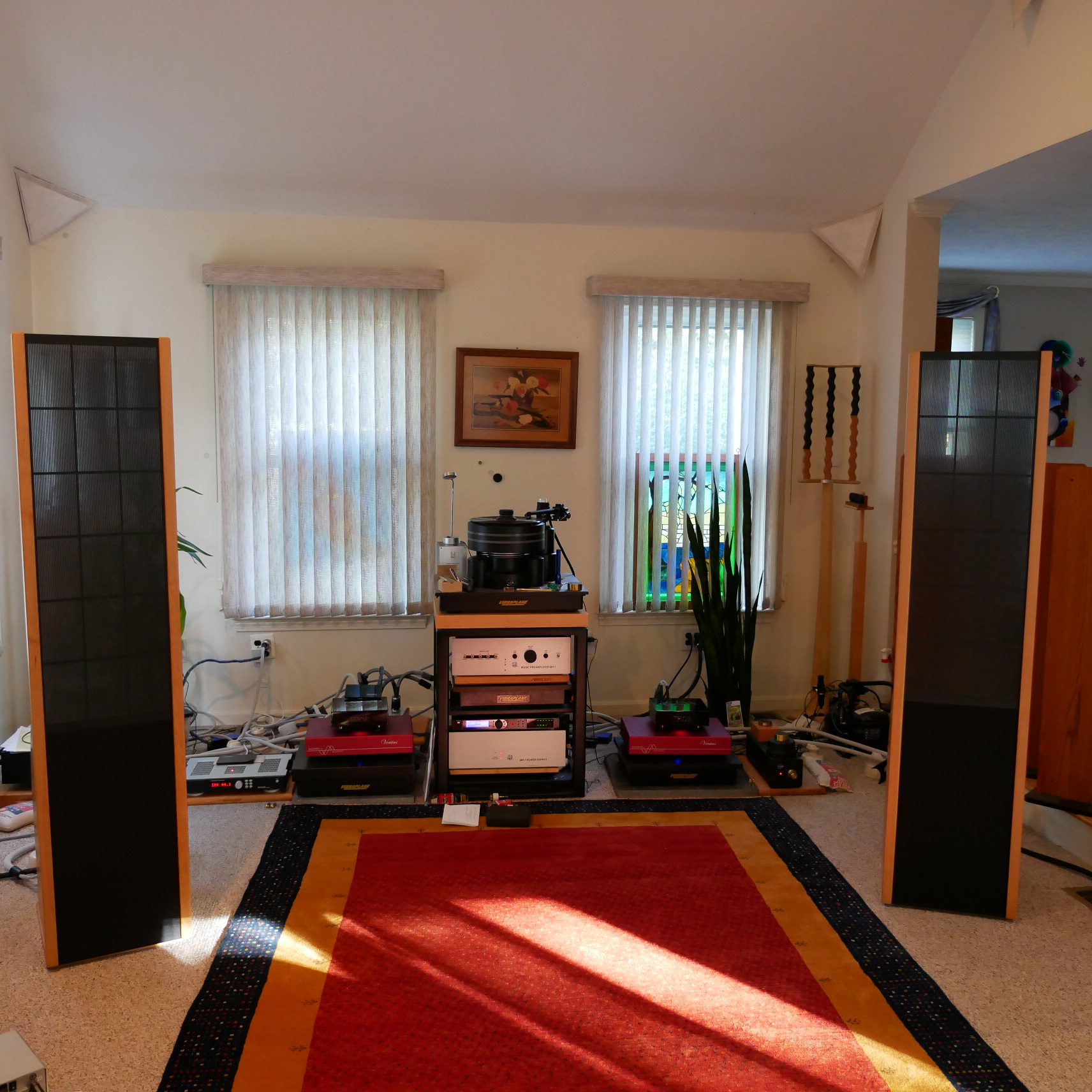 We are happy to setup an appointment so you can listen to our equipment and learn more about the extraordinary products we host in our listening rooms. Please call to setup that appointment:
Sounds Of Silence
14 Salmon Brook Drive Nashua, NH 03062
Tel: 603-888-5104
Or send us a note using the form
by clicking this link.





Reviews
Products
SoundSmith Cartridge's
Posted on November 20, 2017 by SOS321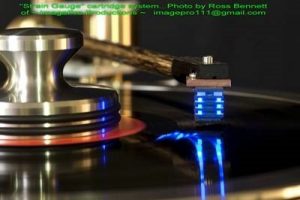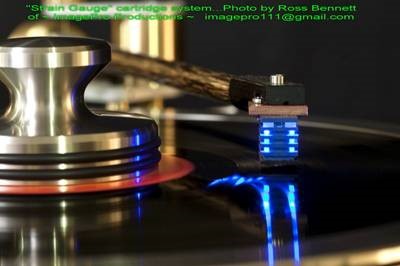 The world's best turntables use Soundsmith because they've been designing and hand-building the world's best phono-cartridges for more than thirty years.
Come hear SoundSmith Cartridge's at Sounds Of Silence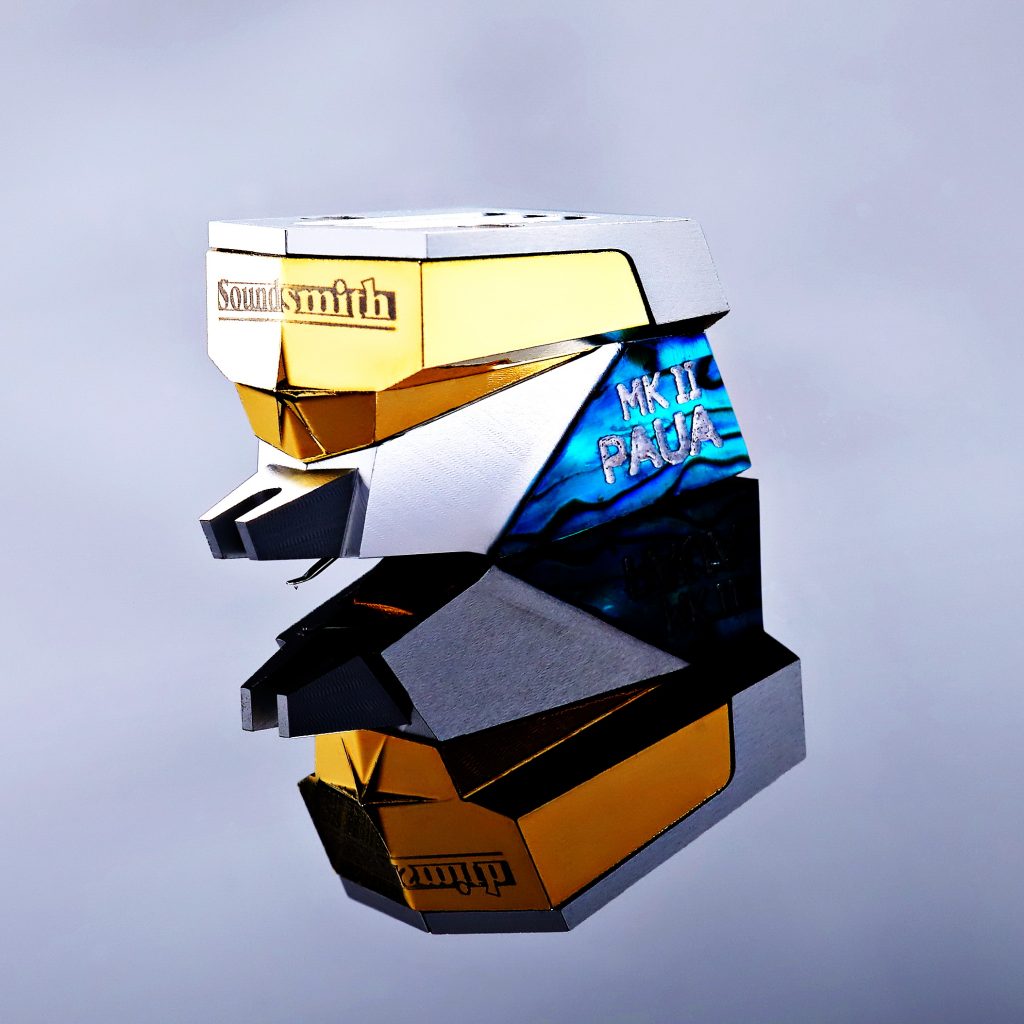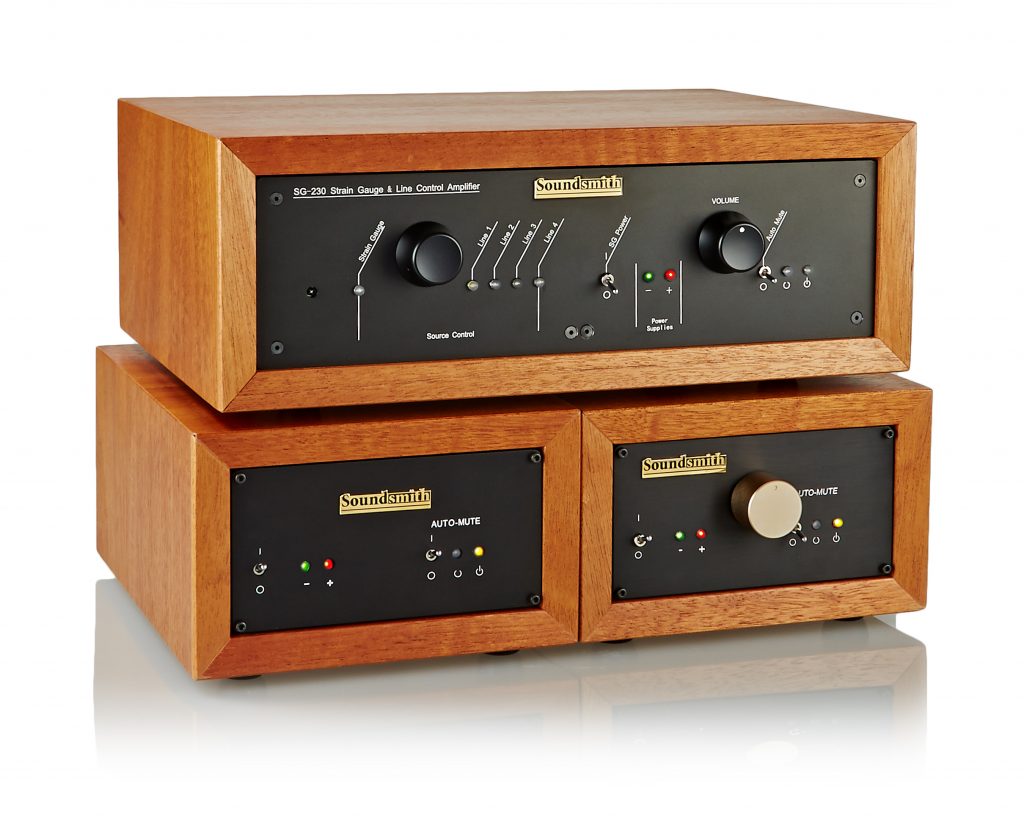 This entry was posted by SOS321.
---