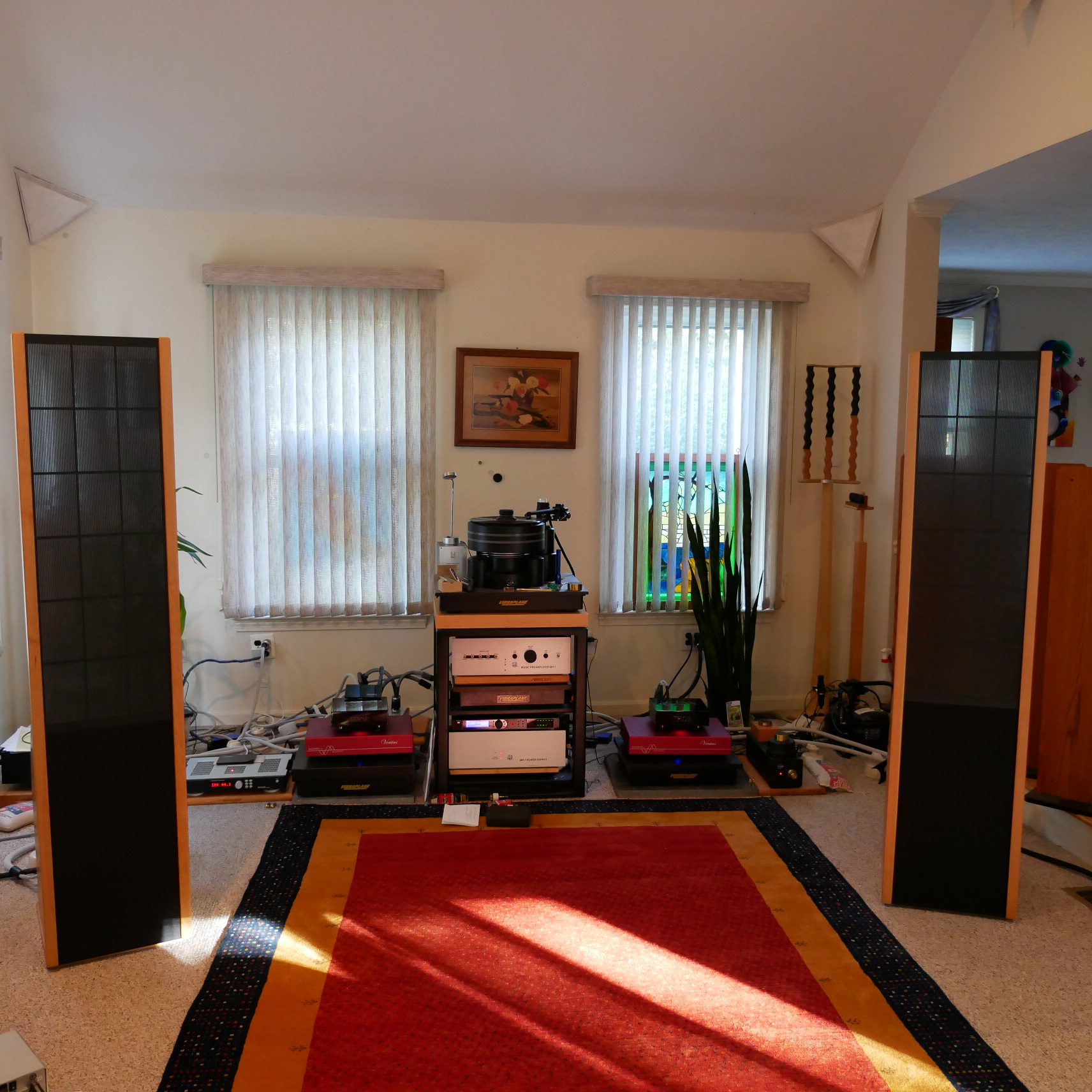 We are happy to setup an appointment so you can listen to our equipment and learn more about the extraordinary products we host in our listening rooms. Please call to setup that appointment:
Sounds Of Silence
14 Salmon Brook Drive Nashua, NH 03062
Tel: 603-888-5104
Or send us a note using the form
by clicking this link.





Reviews
Products
Bricasti Design Launches the M1 Series II Dual Mono Converter
Bricasti Design just launched  the newly engineered M1 Series II dual mono digital to analog converter. The M1 Series II introduces a new look and feel to the M1 series of products and encompasses many elements of Bricasti Design's vast wealth of experience engineering precision D/A's to transform the M1 with the audio purist in mind. The M1S2 is focused on simplicity of design and includes a host of new performance milestones including our latest MDx processor, new higher current twin linear power supplies with larger performance capacitors, all fit into a handcrafted chassis milled from solid aluminum that stands taller in size fitted with the same M1SE feet as standard. 
The M1 Series II is available for immediate delivery, MSRP is $12,000 
---