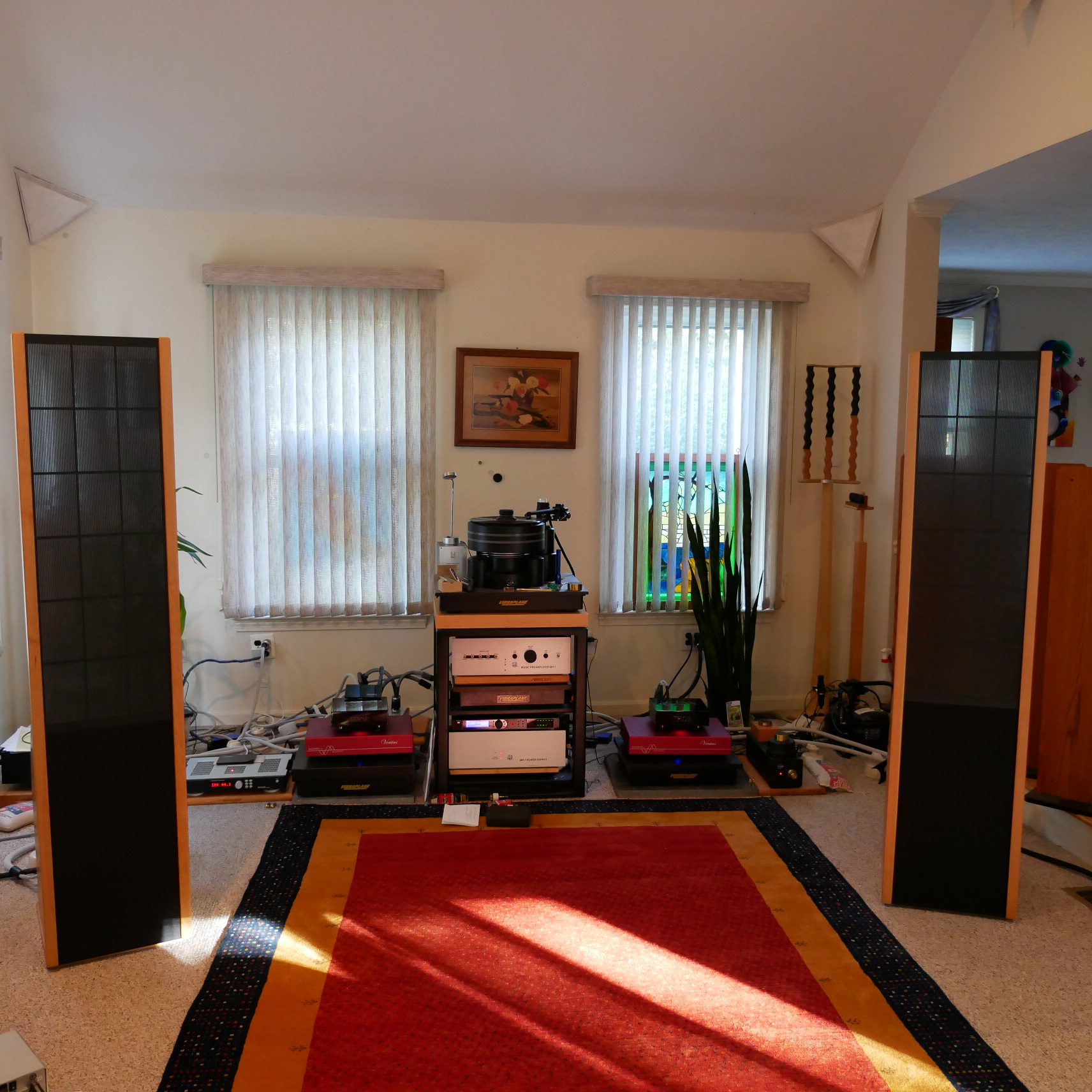 We are happy to setup an appointment so you can listen to our equipment and learn more about the extraordinary products we host in our listening rooms. Please call to setup that appointment:
Sounds Of Silence
14 Salmon Brook Drive Nashua, NH 03062
Tel: 603-888-5104
Or send us a note using the form
by clicking this link.





Reviews
Products
Facebook Demo
[efb_feed fanpage_id="106704037405386″ show_like_box="1″ post_limit="10″ cache_unit="5″ cache_duration="days" skin_id=2085 ]
This is a Facebook demo page created by plugin automatically. Please do not delete to make the plugin work properly.
---