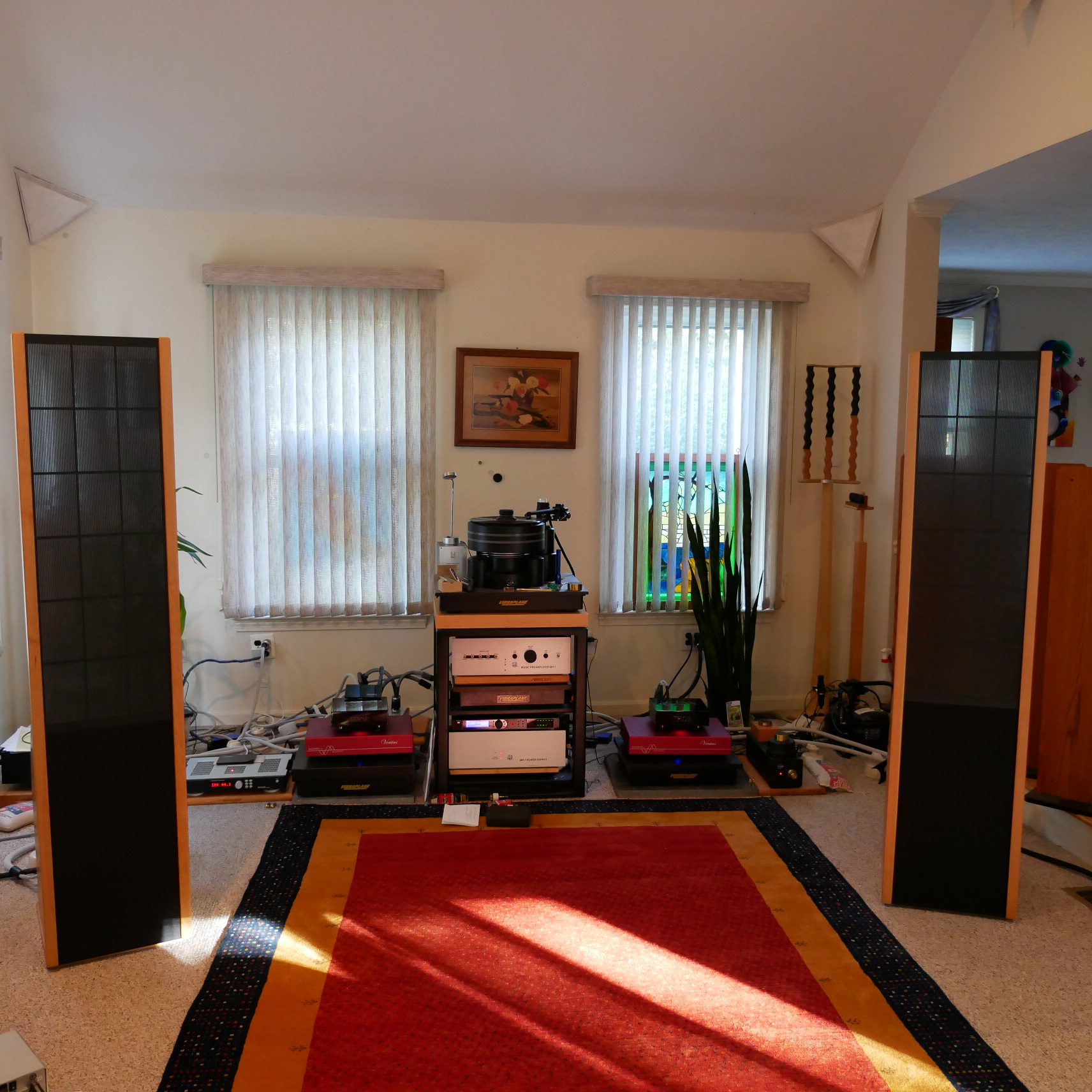 We are happy to setup an appointment so you can listen to our equipment and learn more about the extraordinary products we host in our listening rooms. Please call to setup that appointment:
Sounds Of Silence
14 Salmon Brook Drive Nashua, NH 03062
Tel: 603-888-5104
Or send us a note using the form
by clicking this link.





Reviews
Products
Bricasti Design's new M25 amplifiers x 2 now playing in harmony at SOS!
Posted on January 4, 2019 by SOS321
Bricasti Design has been producing High End audio gear for studio work for many, many years. Take a look on some of your LP and or CD credits and you will see that they have been mixed with Bricasti Reverb Equipment. Their digital reverberation processors are known around the world! Bricasti has been also making some High End gear for the 2 channel enthusiast. Equipment like their excellent M1 SE DSD / PCM DA Converter which was the first Dual Mono DA Converter that could decode any digital signal in the world! They also have made some of the best amplifiers like their acclaimed M28 Mono Block Power Amplifier.
Bricasti has just introduced their new M25 dual-mono Stereo amplifier that is a "baby" M28 and is built from solid aluminum plates CNC'd on-site in Shirley, MA. Yes, the foundation of any great amplifier starts with the housing and the Bricasti M25 chassis is completely resonant free. The structure of the M25 (as all Bricasti amplifiers) is fully balanced from entrance to exit.
As for the sound of the Bricasti M25 it unfolds in a thunderous wall of sound with even the most difficult speaker loads. We at Sounds Of Silence use them to drive our Sanders 10e speakers which can dip down to a 1 ohm load but the Bricasti M25 doesn't even hiccup.
Give SOS a call and come by for a listen.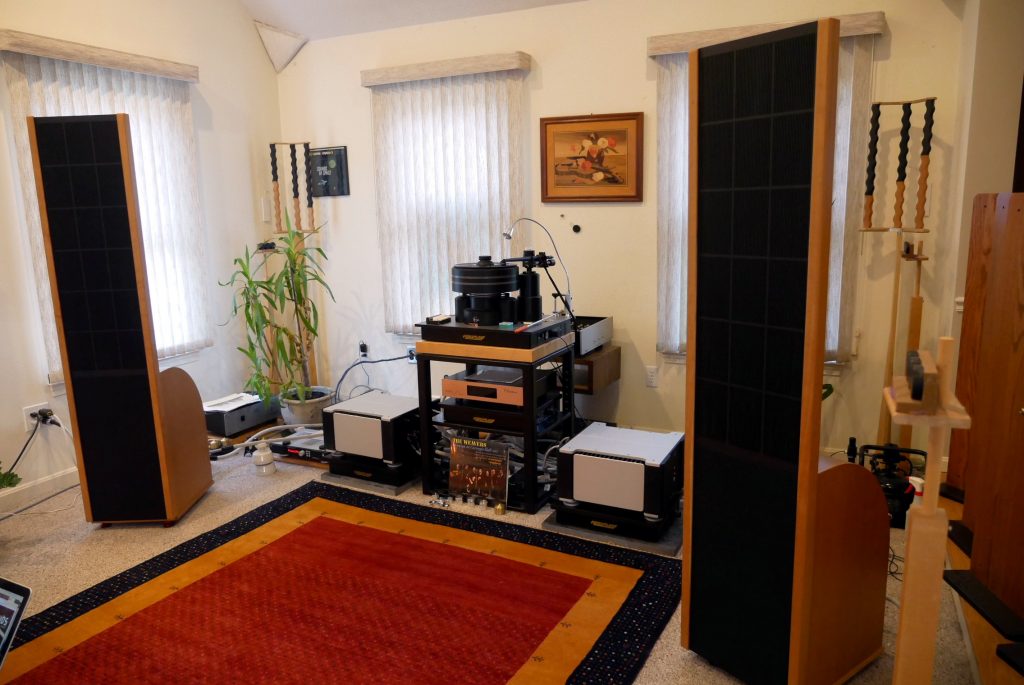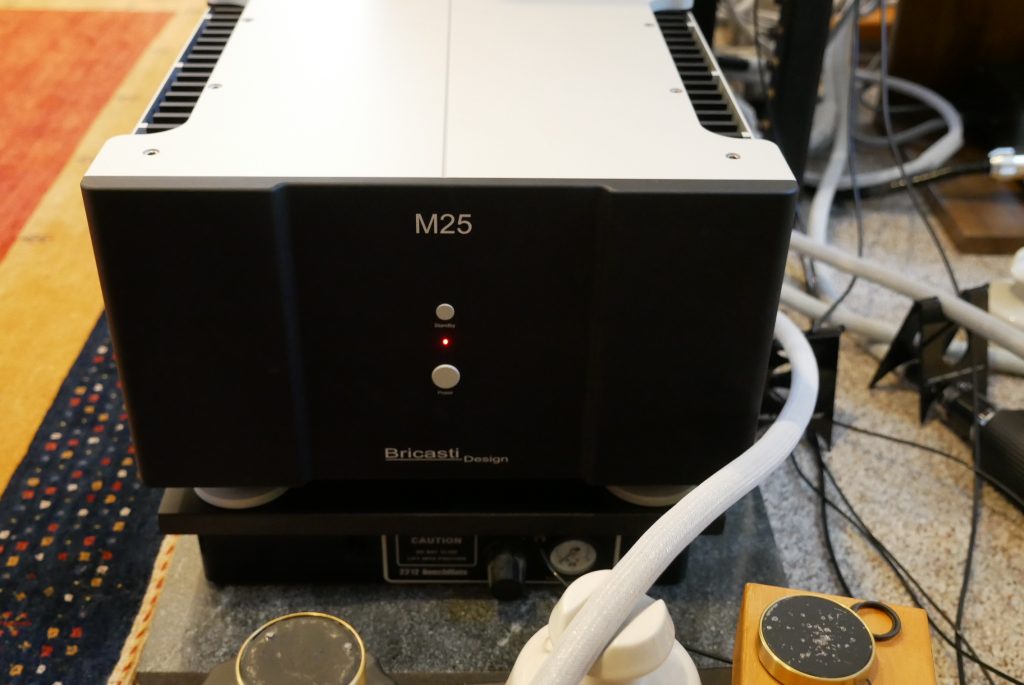 This entry was posted by SOS321.
---