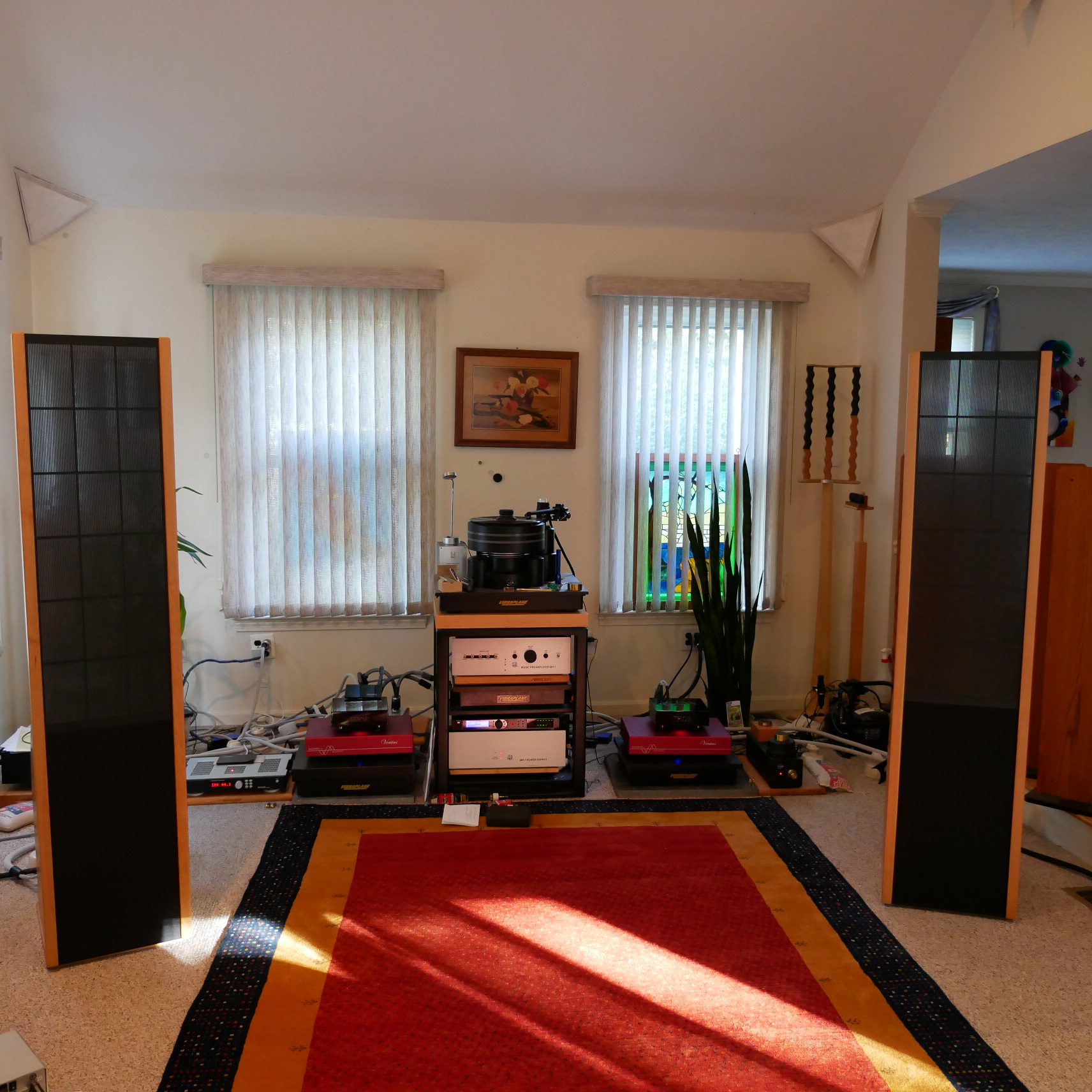 We are happy to setup an appointment so you can listen to our equipment and learn more about the extraordinary products we host in our listening rooms. Please call to setup that appointment:
Sounds Of Silence
14 Salmon Brook Drive Nashua, NH 03062
Tel: 603-888-5104
Or send us a note using the form
by clicking this link.





Reviews
Products
Keith Monks Record Cleaning "System"
Posted on December 30, 2015 by SOS321
Keith Monks – KMAL – Record Cleaning Machine – RCM – RecordCleaning – Vinyl LP (keithmonks-rcm.co.uk)
WELCOME TO THE WORLD OF RECORD CLEANING!
 Unique Universal Disc Cleaner for 12″ 10″ & 7″ records and 5″ digital discs
• New Unique Threadless Point Suction system for easier, even better performance
• Breaking the price barrier for Precision Record Cleaning
• Precise, peerlessly effective wash and dry, one turn at a time
• Both sides of an LP clean and ready to play in under 5 minutes
• Zero Re-Contamination – every record, every time
• Super Silent operation
• Compact 55 x 22cm / 21″ x 9″ footprint for even the smallest home
• Perfect for customer DIY cleaning in store, or to rent out
• Cool running 12V for use worldwide
• The original BBC-Monks system – trusted by the world's greatest libraries
• From the inventors of electric record cleaning – making records sound (even) better since 1969
• The way the professionals do it.  Miniaturised.
• For best deep clean results, use Keith Monks discOvery Natural Precision biodegradable cleaning fluids.
This entry was posted by SOS321.
---