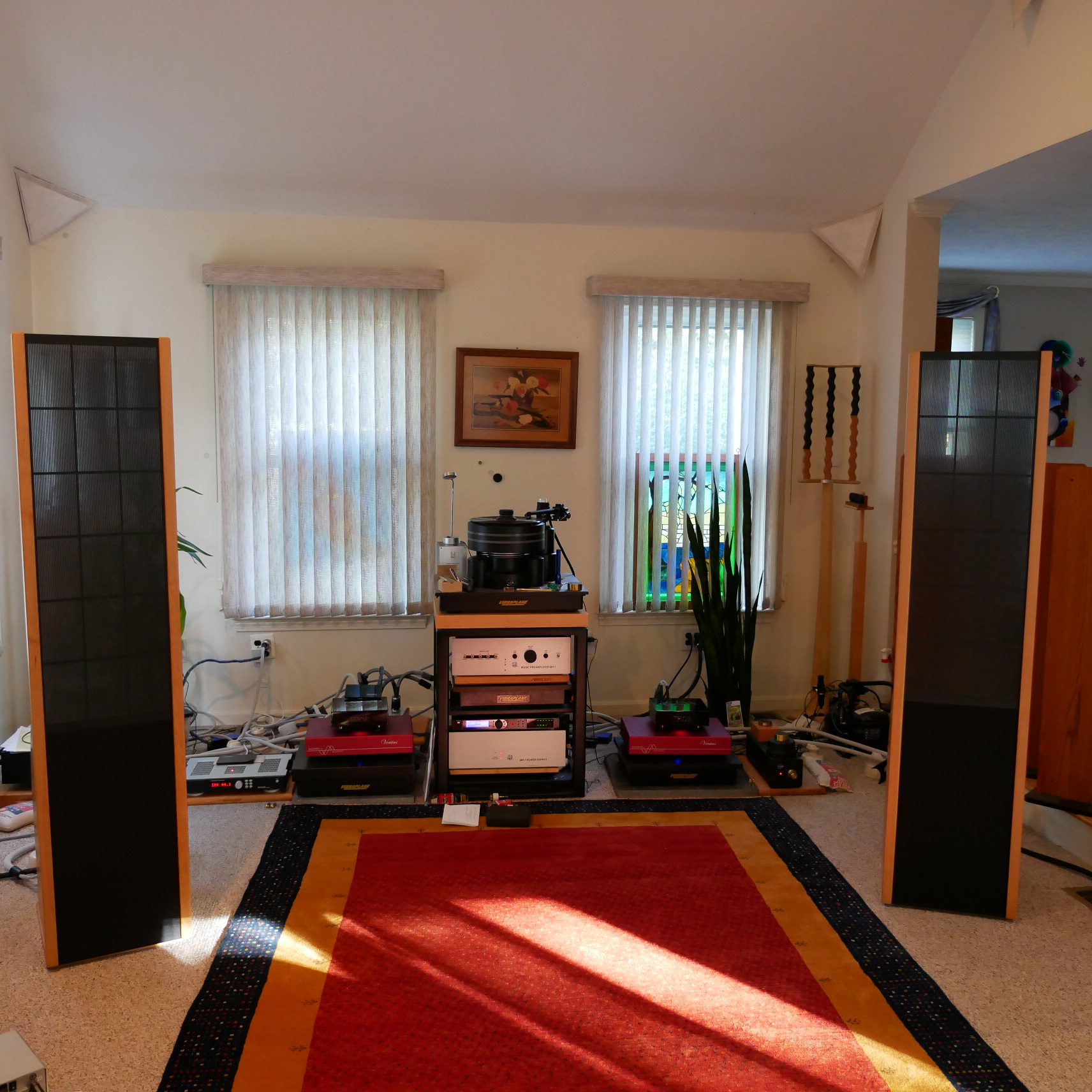 We are happy to setup an appointment so you can listen to our equipment and learn more about the extraordinary products we host in our listening rooms. Please call to setup that appointment:
Sounds Of Silence
14 Salmon Brook Drive Nashua, NH 03062
Tel: 603-888-5104
Or send us a note using the form
by clicking this link.





Reviews
Products
NVO SPA-One SE w/ outboard PS (updated version)
Posted on March 14, 2019 by SOS321
New Valve Order (NVO) is a small firm in Cyprus, making world-class tube electronics by hand for the discerning audiophile. The man behind the company is Andreas Hadjiminas, whose lifelong passion has been tube amplification. Panikos Kontemeniotis is Andreas' right-hand man, handling worldwide sales and communication and Sounds Of Silence is the US importer.
NVO's phono preamps have already received many rave reviews, and now Andreas has introduced the SPA-One Special Edition (SE) with outboard power supply…..
Call for more information………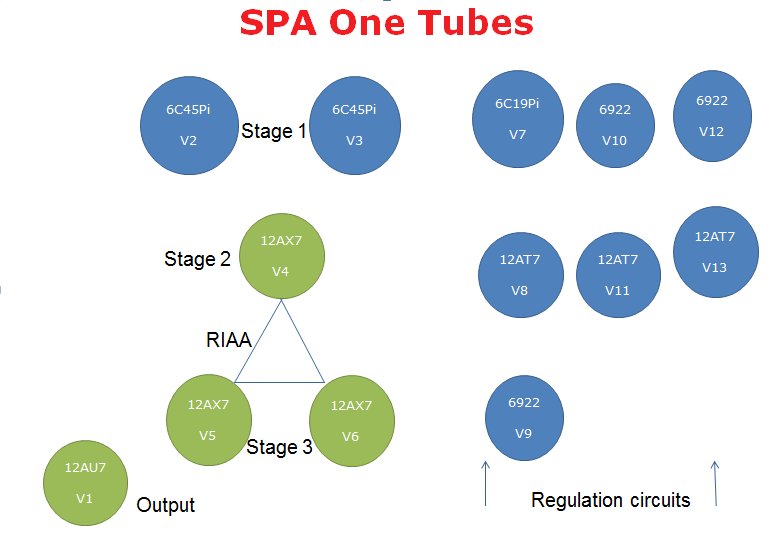 This entry was posted by SOS321.
---