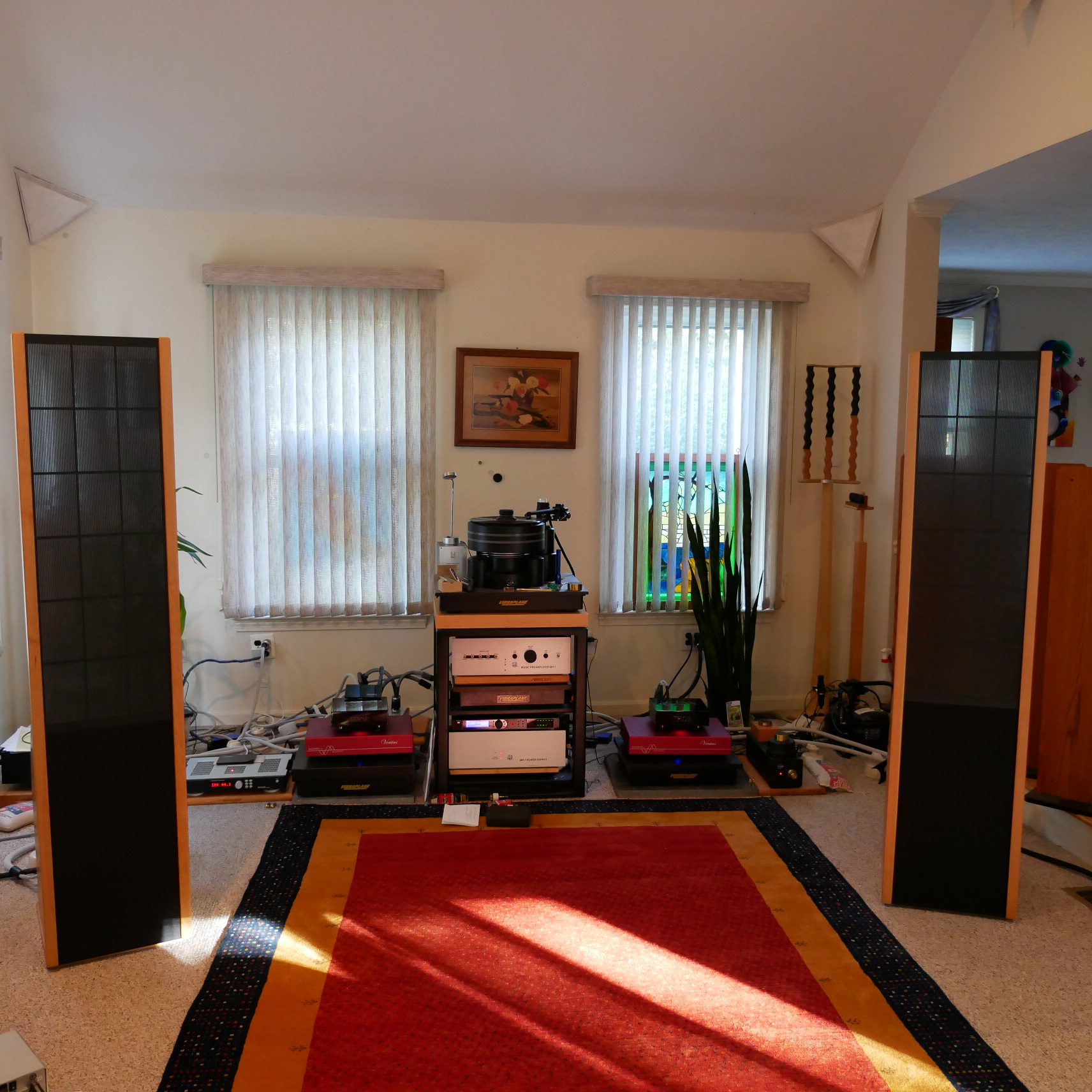 We are happy to setup an appointment so you can listen to our equipment and learn more about the extraordinary products we host in our listening rooms. Please call to setup that appointment:
Sounds Of Silence
14 Salmon Brook Drive Nashua, NH 03062
Tel: 603-888-5104
Or send us a note using the form
by clicking this link.





Reviews
Products
12/2019 Official product launch of GOLD NOTE — PA-10 amplifier
Posted on December 5, 2019 by SOS321
It is with great pleasure that Gold Note announces the launch of a new Gold Note product: the PA-10 Power Amplifier!
We are very happy to finally let everybody build a complete High-End audio system with our series 10 products. After the multi-awarded phono stage PH-10 and the most advanced DAC DS-10, the power amplifier represents the missing link to immense musical pleasure. Just add a pair of speakers and press play!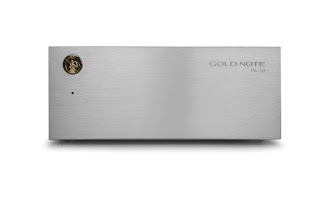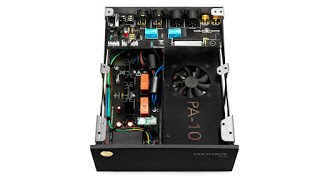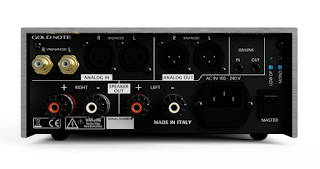 The PA-10 is small but powerful stereo power amplifier capable of delivering a power rate of 75W per channel @ 8 Ohm that can be increased to a considerable 600W @ 4Ohm when used in mono (Bridge-Tied-Load).
Among its useful functions is also the possibility to adjust the damping factor for an ideal matching of the amplifier with your loudspeakers and the GN LINK technology that puts the PA-10 in Master-Slave-Mode with other units with the same feature.


This entry was posted by SOS321.
---