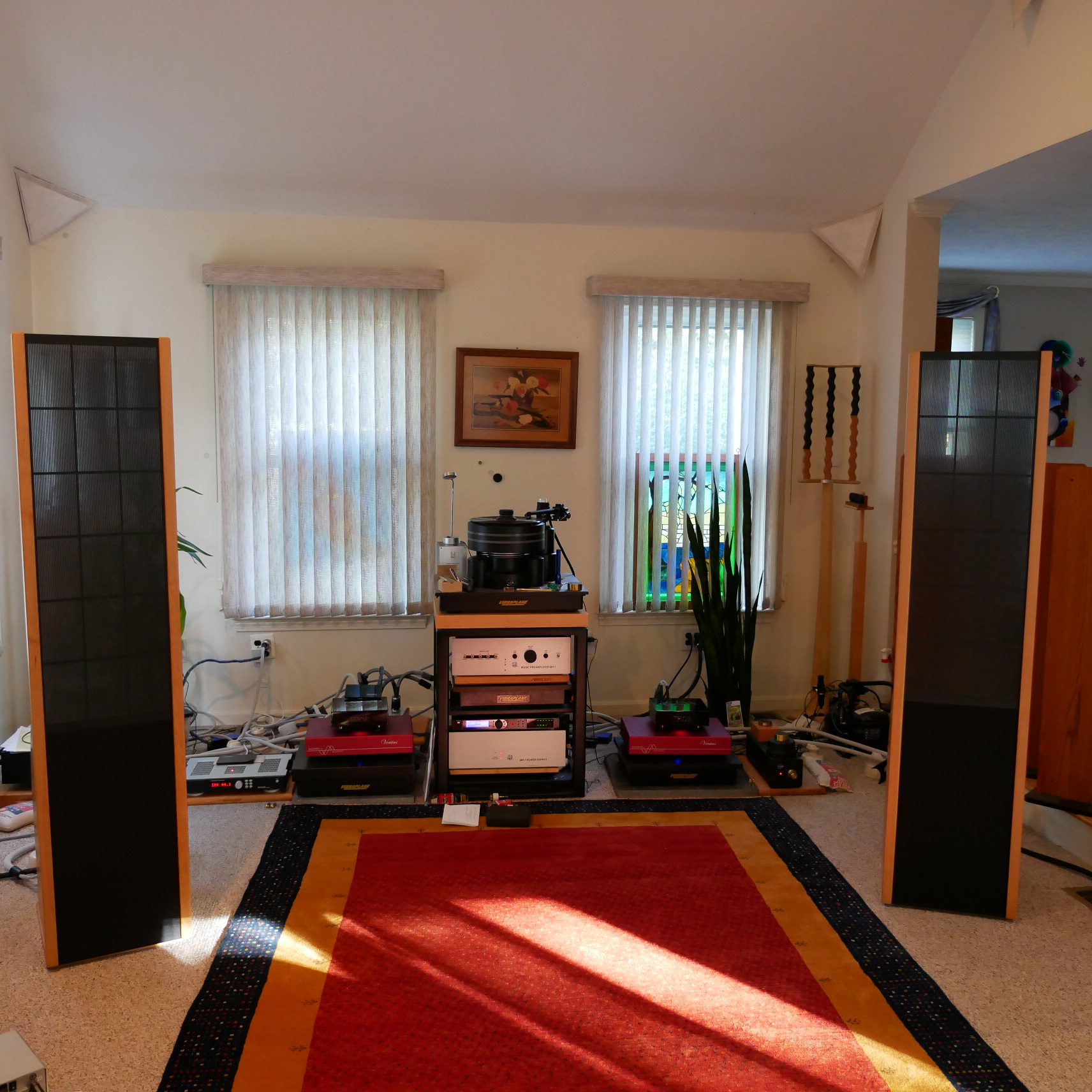 We are happy to setup an appointment so you can listen to our equipment and learn more about the extraordinary products we host in our listening rooms. Please call to setup that appointment:
Sounds Of Silence
14 Salmon Brook Drive Nashua, NH 03062
Tel: 603-888-5104
Or send us a note using the form
by clicking this link.





Reviews
Products
S.I.N. Audio
Posted on July 21, 2018 by SOS321
Why S.I.N. Audio ?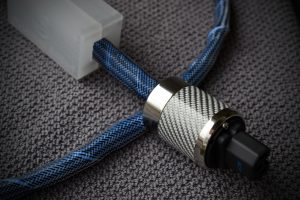 Filterless cleansing creates the highest quality of electricity for your system
S.I.N. audio's power distributors and cables eliminate the electro- and radio magnetic interference and micro-sparking. The cleansing of the electric current happens exclusively through the choice, symmetry and build-quality of the wires and connections. No electronic manipulators are used.
On the way from your wall-socket to your equipment, S.I.N. audio cables and power distributors elevate your electricity to the best possible quality. Not by regenerating the electricity, but simply removing all negative outside factors.
Are you on a quest for the truly LIVE sound in your home?
If you are not about more bass or more treble.
If you are not about audiophile effect hunting.
If you are not about quantity but about about quality. Are your favourite records live recordings?
Then consider S.I.N. Audio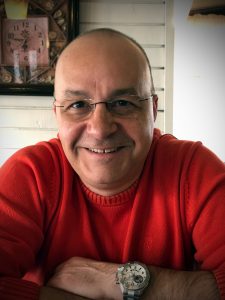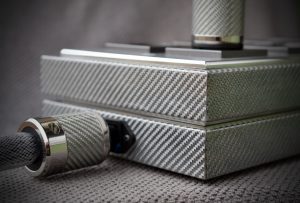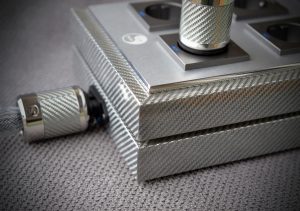 This entry was posted by SOS321.
---