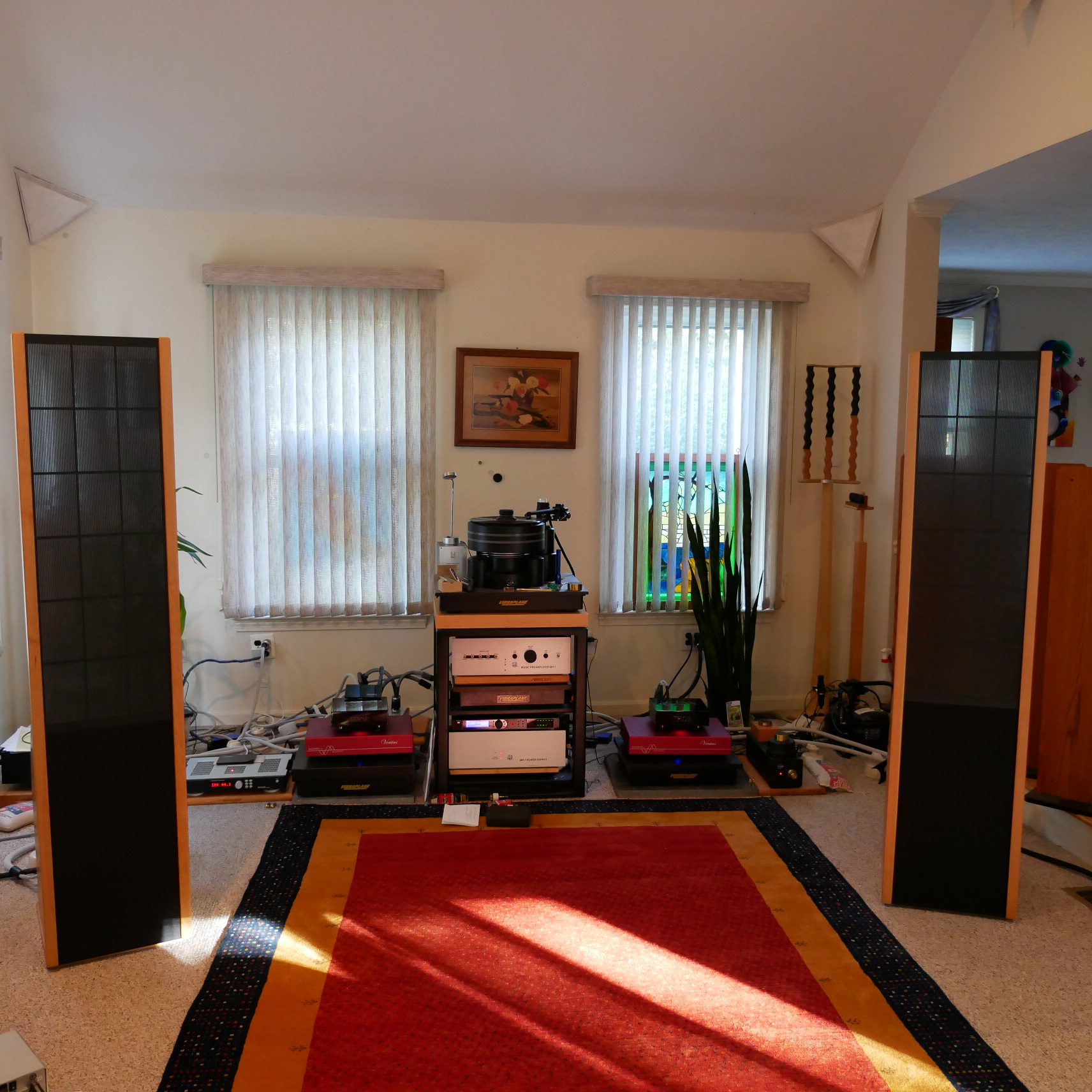 We are happy to setup an appointment so you can listen to our equipment and learn more about the extraordinary products we host in our listening rooms. Please call to setup that appointment:
Sounds Of Silence
14 Salmon Brook Drive Nashua, NH 03062
Tel: 603-888-5104
Or send us a note using the form
by clicking this link.





Reviews
Products
NVO Audio announces new ISA-2 Integrated amplifier
Posted on February 3, 2016 by SOS321
The new ISA-2 is now available in limited production as an integrated amp or stand-alone amp.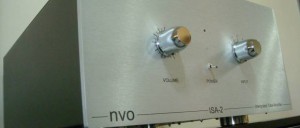 It is an Integrated amp delivering 120 w/ch with KT88 tubes, while by simple bias adjustment it can take other tubes like KT120, KT66 etc…
Very high quality parts are used, like Mundorf and Nichicon audio capacitors, KIWAME resistors, ultra pure 7N solid copper internal wiring, ceramic tube bases with gold plated contacts, and rhodium plated sockets.
All transformers are designed and made by NVO in-house.
There are 5 line inputs and a pre out which can feed the also-new NVO P2 power amp for a bi-amping option. A simple slim remote control for volume and mute is supplied.
The ISA-2 is a split-load design, operating in class AB2.
Call us for pricing.
This entry was posted by SOS321.
---