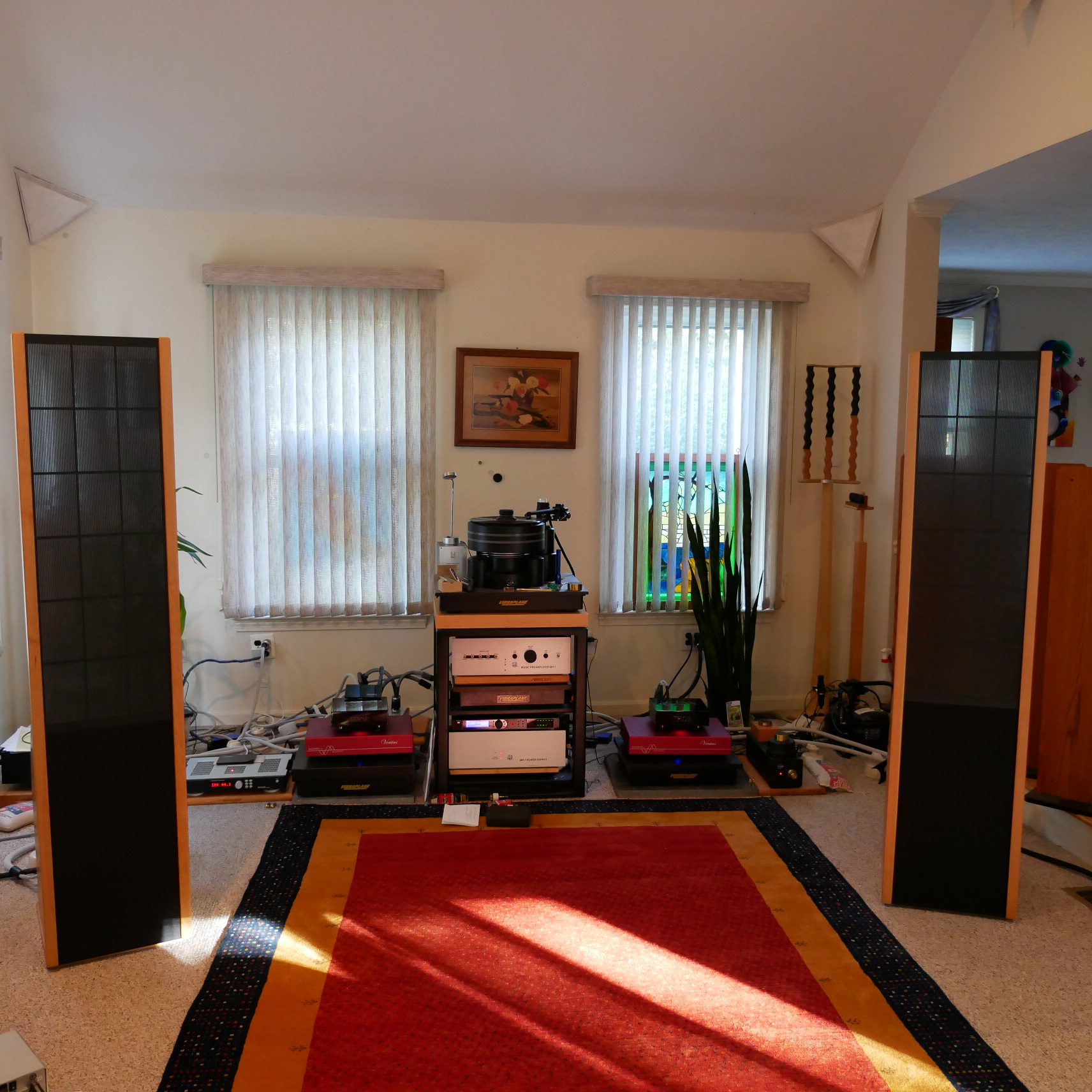 We are happy to setup an appointment so you can listen to our equipment and learn more about the extraordinary products we host in our listening rooms. Please call to setup that appointment:
Sounds Of Silence
14 Salmon Brook Drive Nashua, NH 03062
Tel: 603-888-5104
Or send us a note using the form
by clicking this link.





Reviews
Products
5/1/2016 – S.I.N. new Limited Edition AC cord arriving soon!
Posted on May 1, 2016 by SOS321
Nikolay Kozev owner of S.I.N. Audio says: "I love to compare high end audio with homemade food. When you prepare special dish to somebody beside the product inside the food we give part of our energy also…
Inside this wooden box are packed two of our latest power cords ( PC Limited edition). Very soon they will leave Bulgaria to US as part of the system of our friend Steven Klein"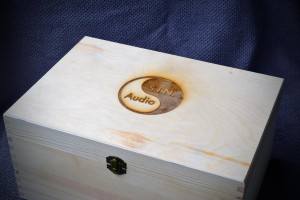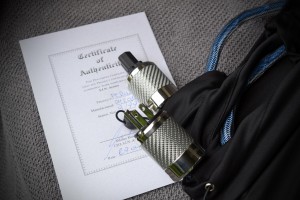 This entry was posted by SOS321.
---