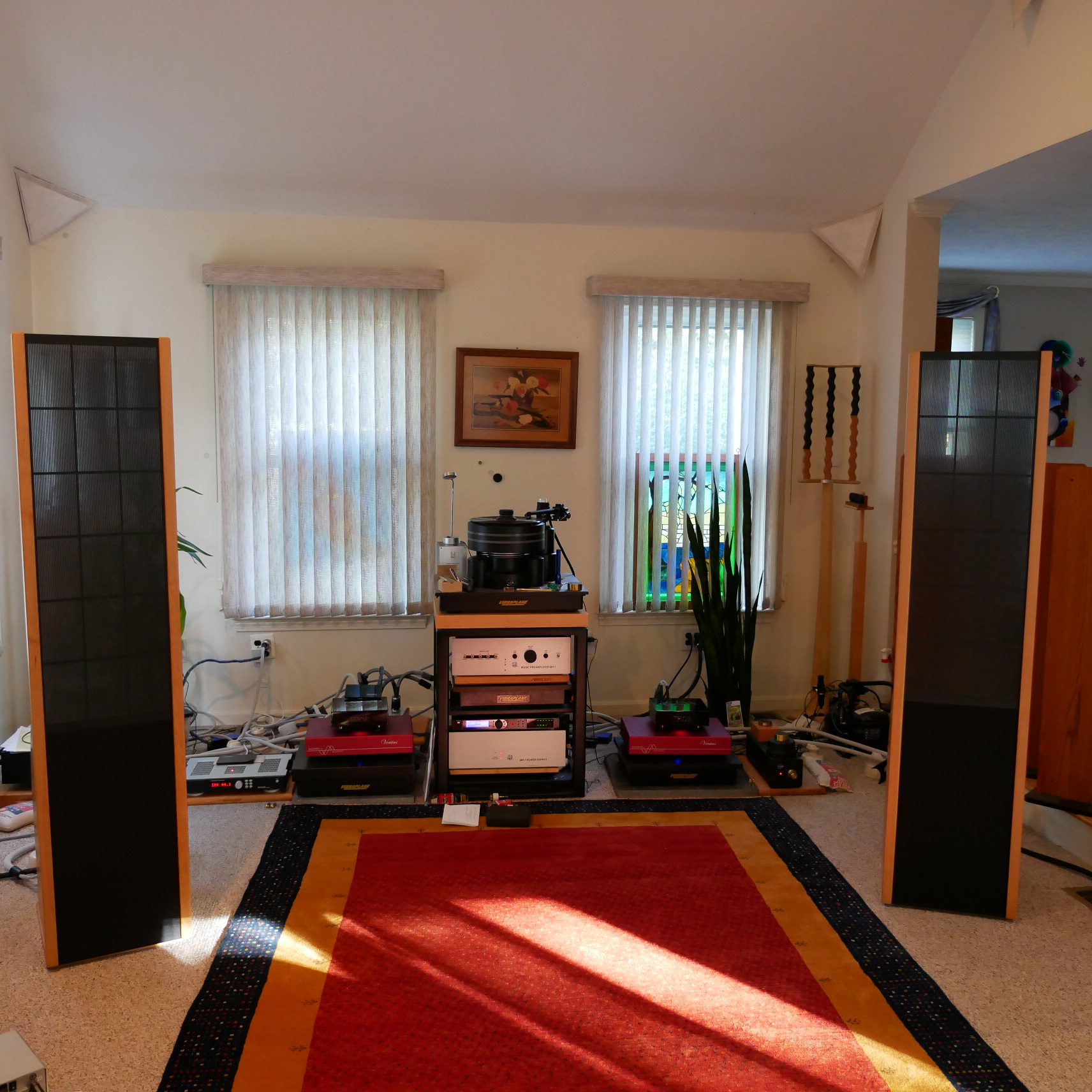 We are happy to setup an appointment so you can listen to our equipment and learn more about the extraordinary products we host in our listening rooms. Please call to setup that appointment:
Sounds Of Silence
14 Salmon Brook Drive Nashua, NH 03062
Tel: 603-888-5104
Or send us a note using the form
by clicking this link.





Reviews
Products
SGS (Signal Ground Solutions) announces "new" Extreme-2 grounding box
Posted on May 23, 2022 by SOS321
When looking to fill the gap from the Zebrano Signature plus to the Pinnacle range, Andrew looked at what had been learned from the mighty Pinnacle range and has incorporated some of the internal design materials. Here we have the Extreme range, starting with the 2 silver bespoke post model, this has more authority than the Zebrano plus with increased musicality ,Tonal Density, Speed, and reaching further into the soundscape picking up more nuances, timbre, layering. The listener involvement is very much in abundance, always providing a rather surprising and fully enjoyable musical experience. Together with the 2 one and a half meter extreme cables optimized for this application ,themselves providing the vital links required for that Extreme experience.
This entry was posted by SOS321.
---