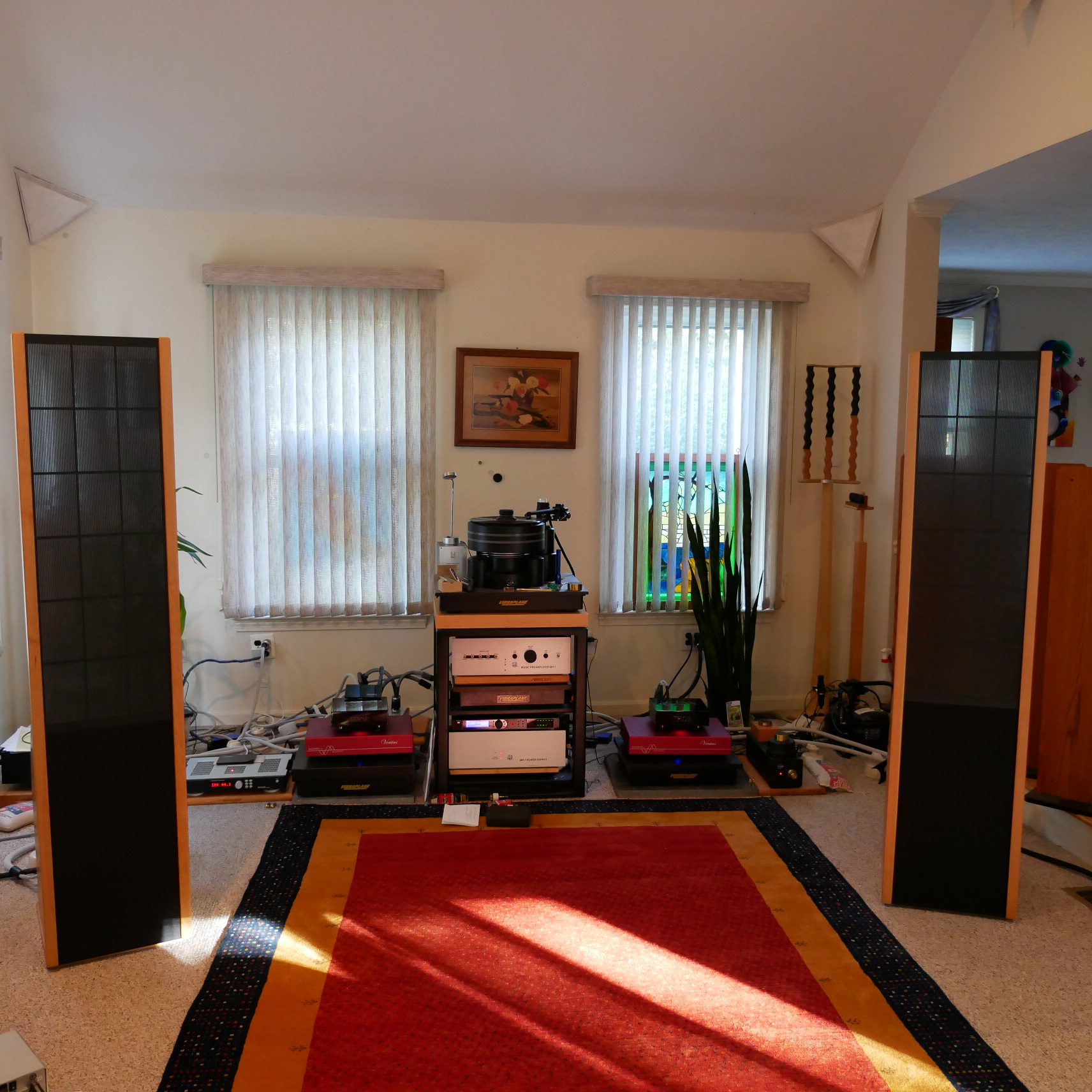 We are happy to setup an appointment so you can listen to our equipment and learn more about the extraordinary products we host in our listening rooms. Please call to setup that appointment:
Sounds Of Silence
14 Salmon Brook Drive Nashua, NH 03062
Tel: 603-888-5104
Or send us a note using the form
by clicking this link.





Reviews
Products
WHO IS GOLDNOTE?
Posted on December 8, 2018 by SOS321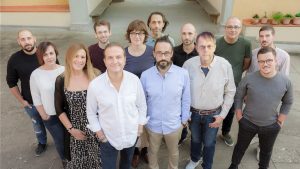 "…When 25 years ago a young student of Engineering with an obsession for music and audio designed his very first turntable out of disappointment for the way LP's sounded on the equipment available at the time, everyone thought that he was just a dreamer and nothing more."
ONCE UPON A TIME
Gold Note now tells its story on the fresh "HERITAGE" page which you can find in the new drop down menu entitled "COMPANY" on their homepage. They traced back the evolution of the brand Gold Note based on its founders over 20 year long experience in the industry.
On the "ABOUT US" page you can meet the Gold Note team and discover everyone's personal definition of Gold Note. For all of them, building this brand means living a certain lifestyle which they want to bring to the world with their products made in Tuscany.
GOLD NOTE PHILOSOPHY
Tradition and innovation are the main pillars of the Gold Note philosophy and determine every step of the design process. Being deeply rooted in the local artistic history of Tuscany, all products are special examples of the concept "Made in Italy". In consequence Italian high-quality materials and local craftsmanship are a must for us. These are merged with continuous technological research and development and most of all a real passion for audio. The love of sound is what has always driven Maurizio and his talented team to create outstanding products for the contemporary audiophile.
This entry was posted by SOS321.
---