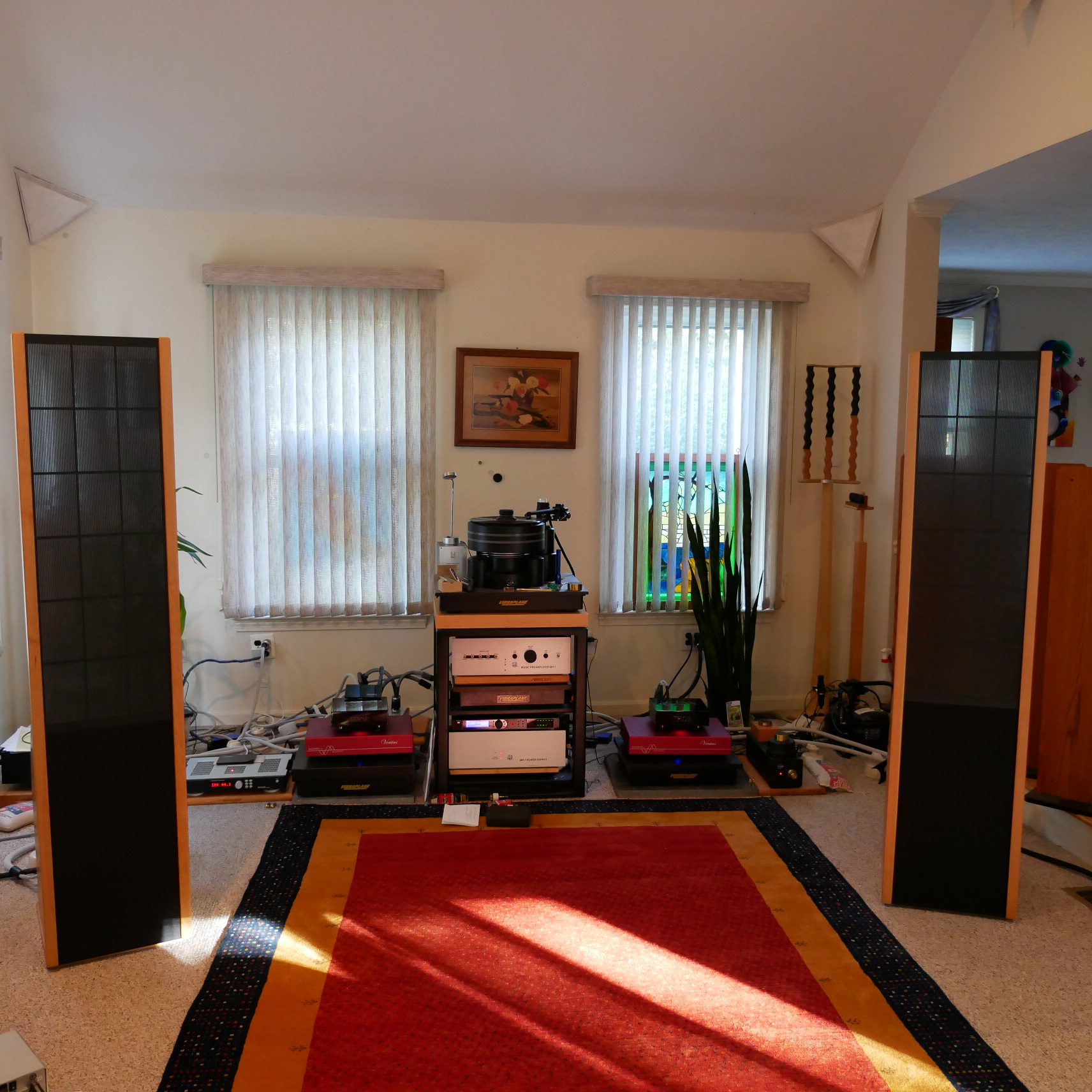 We are happy to setup an appointment so you can listen to our equipment and learn more about the extraordinary products we host in our listening rooms. Please call to setup that appointment:
Sounds Of Silence
14 Salmon Brook Drive Nashua, NH 03062
Tel: 603-888-5104
Or send us a note using the form
by clicking this link.





Reviews
Products
Latest review of Keith Monks Prodigy RCM 2-2021
Posted on March 19, 2021 by SOS321
Keith Monks Prodigy | The Ear (the-ear.net)
Record cleaning is a topic which can spark off some lively discussions among vinyl lovers. Some believe in it, some swear by it and some are definitely sceptical. I am definitely a believer and own a well-regarded record cleaner which has served me well for a few years. A thing of beauty it is not however, and it sits on a shelf in our office/study, to be used every so often when the mood takes me and I spend a morning in the rituals of cleaning. Once I have cleaned a record for the first time I slip into a new antistatic inner sleeve. It is a mystery to me why some record companies still ship their product in a coarse paper inner sleeve.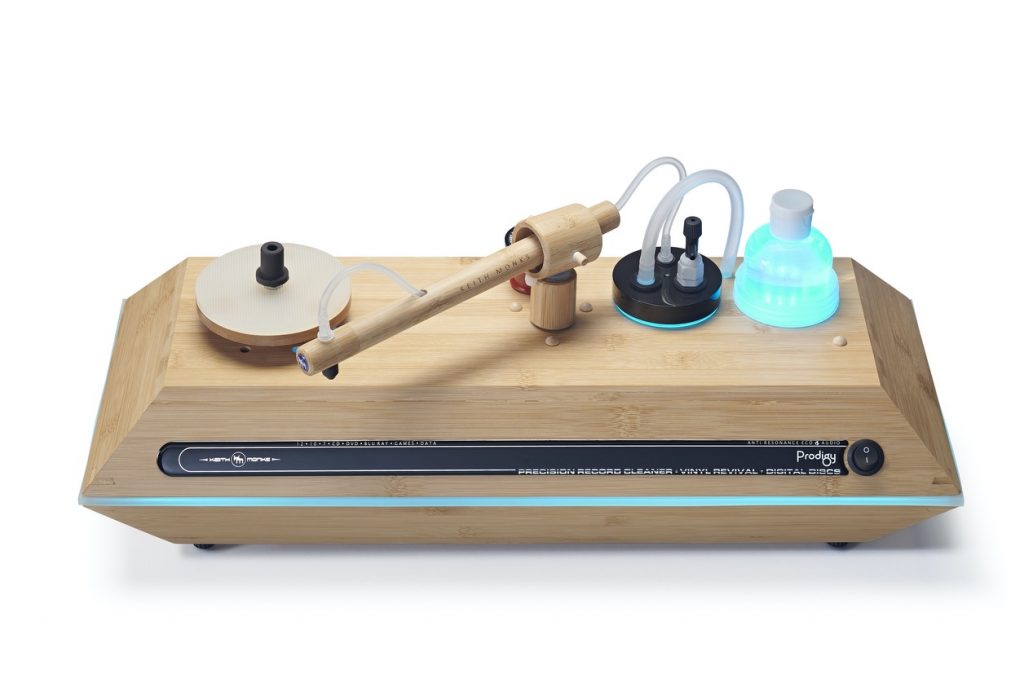 This entry was posted by SOS321.
---