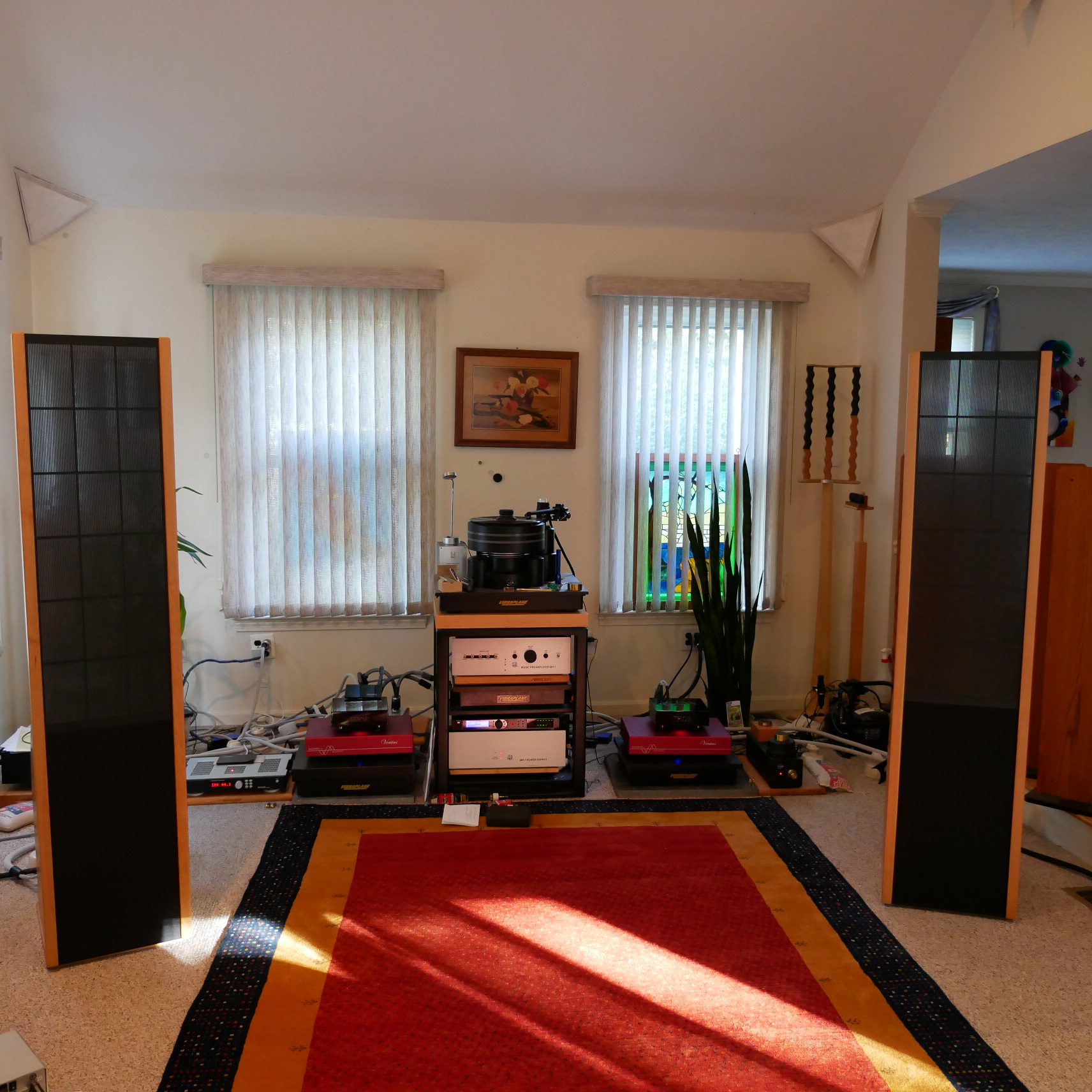 We are happy to setup an appointment so you can listen to our equipment and learn more about the extraordinary products we host in our listening rooms. Please call to setup that appointment:
Sounds Of Silence
14 Salmon Brook Drive Nashua, NH 03062
Tel: 603-888-5104
Or send us a note using the form
by clicking this link.





Reviews
Products
S.I.N. Audio launches their *NEW Website
Posted on March 26, 2021 by SOS321
https://www.sinaudioboutique.com/
S.I.N. Audio has create state-of-the-art, all-hand-made power distributors and power cables. In their experience, the importance of electric power distribution is very often overlooked by many audiophiles when building their audio systems.
Their belief is that the power cables and proper power distributor are equally important for the final performance of any audio system. Many serious music lovers often invest a lot of money in speaker and interconnect cables before starting to research and understand the impact of the power lines.
This entry was posted by SOS321.
---