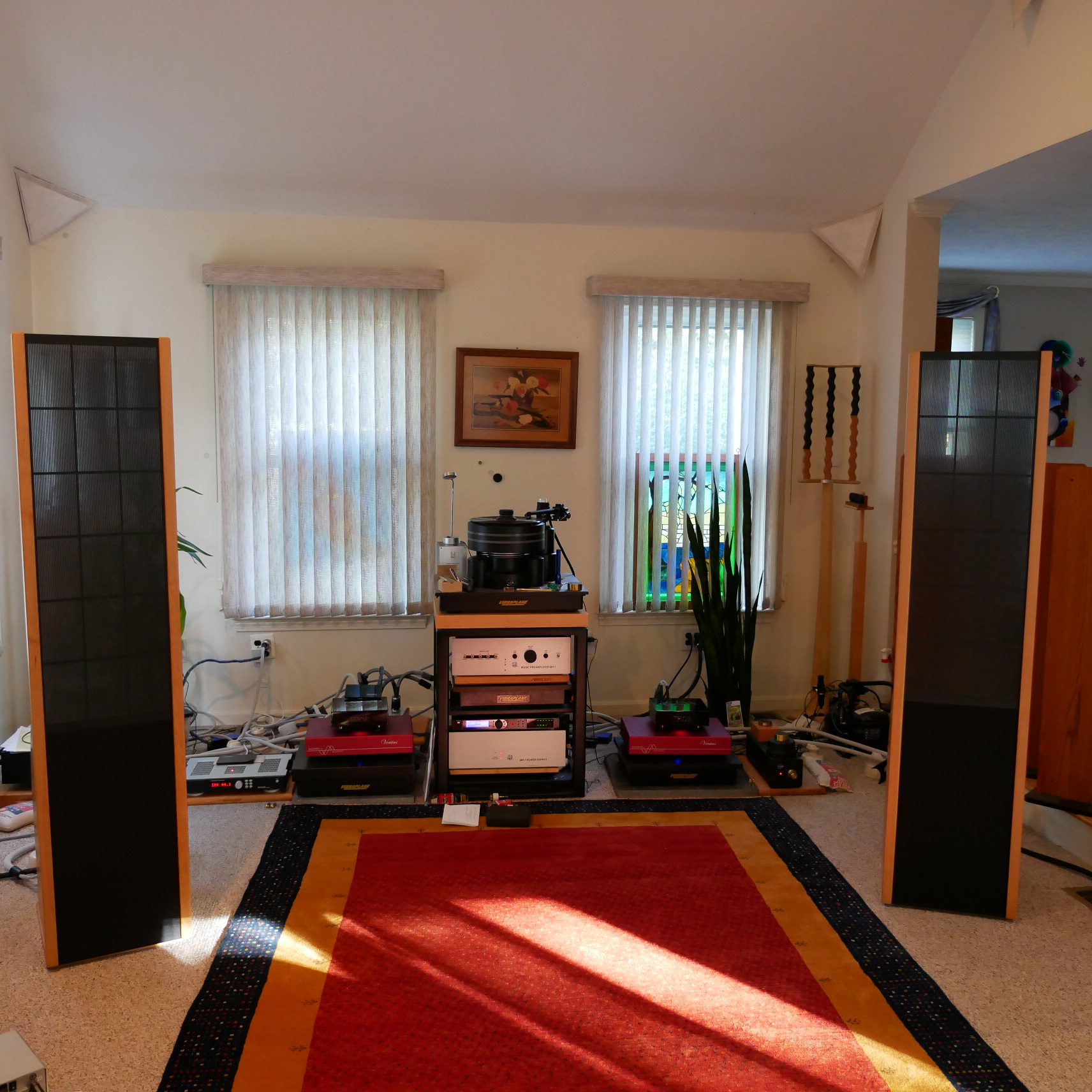 We are happy to setup an appointment so you can listen to our equipment and learn more about the extraordinary products we host in our listening rooms. Please call to setup that appointment:
Sounds Of Silence
14 Salmon Brook Drive Nashua, NH 03062
Tel: 603-888-5104
Or send us a note using the form
by clicking this link.





Reviews
Products
HiFi+ Review of Bricasti M3
Posted on April 17, 2021 by SOS321

"I am going to go out on a bit of a limb here, but the Bricasti Design M3 DAC is very probably The Shape Of Audio To Come. This clever design is incredibly flexible; starting as 'just' a high-performance DAC, the M3 can be configured with built-in streamer and/or headphone amplifier. Rather than either produce a slew of 'similar-but-different' products or force users down digital audio and personal audio pathways they might not want to take, the Bricasti Design M3 DAC lets you – the end-user – take control of what features you need and what ones you don't. In an industry that prides itself on its 'bespoke' approach, it's odd that such options are so rare that they take up the introduction of a review. Maybe the Bricasti M3 learned the 'options' game from its BMW namesake". 
http://www.hifiplus.com/articles/bricasti-design-m3-dac/

This entry was posted by SOS321.
---