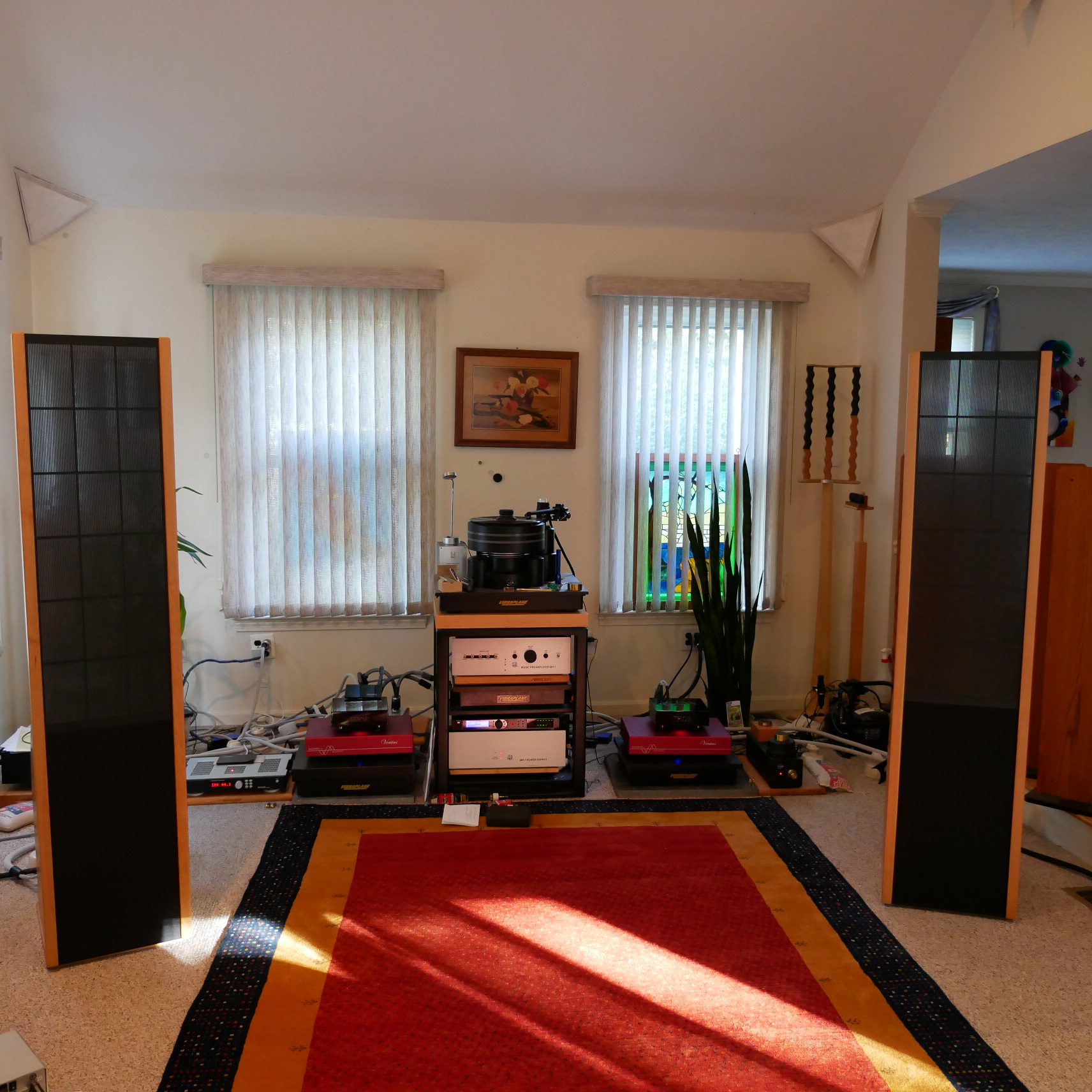 We are happy to setup an appointment so you can listen to our equipment and learn more about the extraordinary products we host in our listening rooms. Please call to setup that appointment:
Sounds Of Silence
14 Salmon Brook Drive Nashua, NH 03062
Tel: 603-888-5104
Or send us a note using the form
by clicking this link.





Reviews
Products
KEITH MONKS PRODIGY RECORD CLEANER – Now 3 models to choose from!
Posted on October 23, 2021 by SOS321
Unique Universal Disc Cleaner for 12″ 10″ & 7″ records and 5″ digital discs featuring a New Unique Threadless Point Suction system for easier, even better performance. The Prodigy gets both sides of an LP clean and ready to play in under 5 minutes. In addition to its super silent operation it counts with zero Re-Contamination on every record, every time.
Now 3 models to choose from. The "Original" the Plus and the Blue. Call SOS at 603-759-8323 for more information.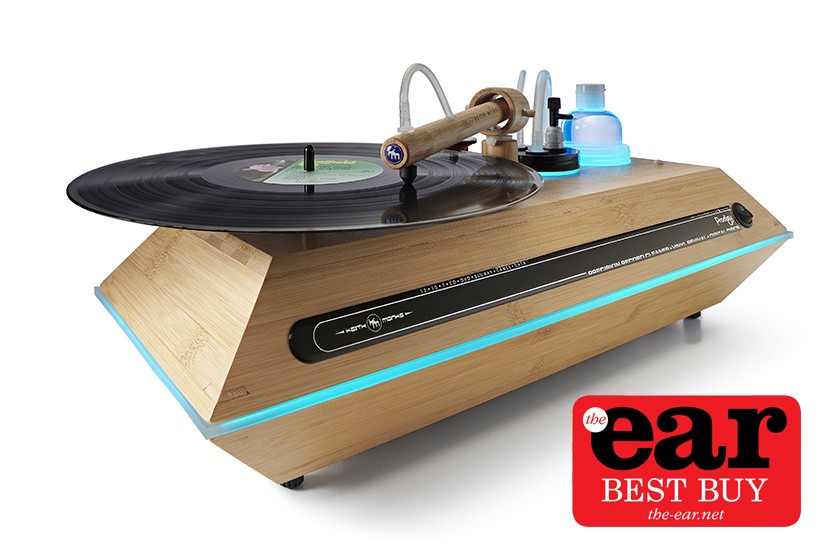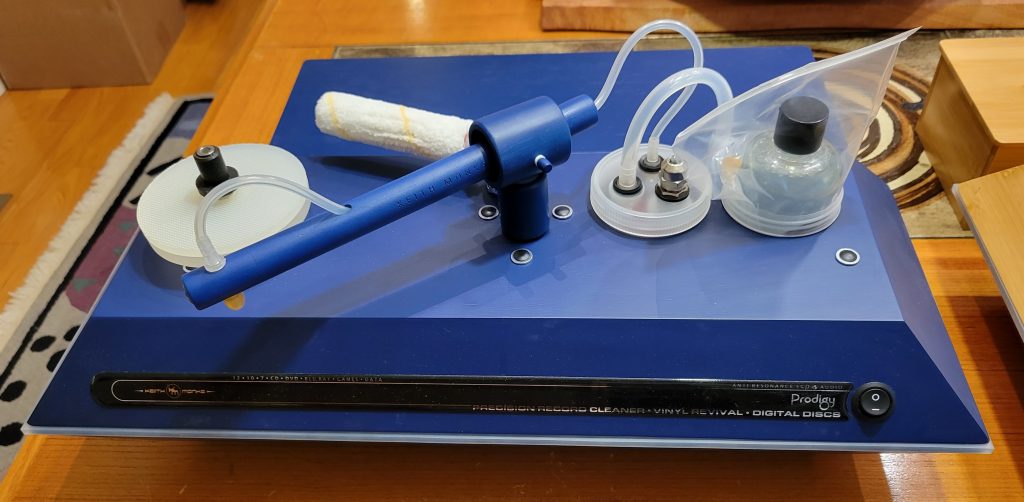 This entry was posted by SOS321.
---