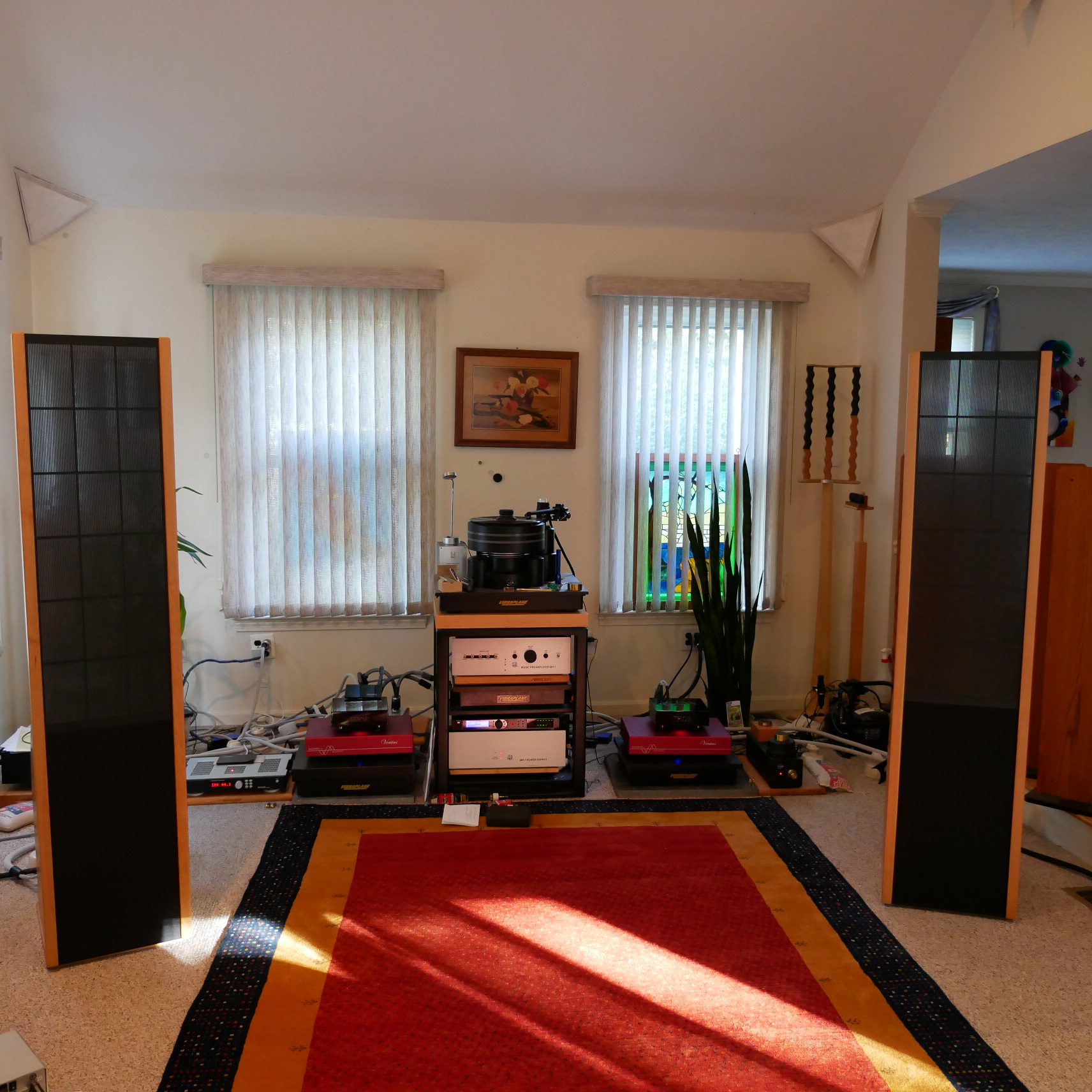 We are happy to setup an appointment so you can listen to our equipment and learn more about the extraordinary products we host in our listening rooms. Please call to setup that appointment:
Sounds Of Silence
14 Salmon Brook Drive Nashua, NH 03062
Tel: 603-888-5104
Or send us a note using the form
by clicking this link.





Reviews
Products
Signal Ground Solution – Let's GET GROUNDED!!
Posted on October 23, 2021 by SOS321
SGS is a small company located in Scotland. They have been quietly researching and developing grounding technology for the past 5 years. In a soft launch in 2017 they brought the SGS1 Signature to market. The SGS1 Signature is the smaller more affordable device yet punches way above its weight, rewarding the listener with a sense of ease and musical flow whilst uncovering numerous additional dimensions for the listener, ultimately delivering a deeper clarity of sound. Expressions such a 'lowering of the noise floor' 'expansion of the sound scape' and 'increased nuances and timbre of the instruments' are some of the testaments being given by SGS clients.
We at Sounds Of Silence decided to try the Zebrano initially and once heard we could not listen without. Call SOS and arrange an in-home demo of one of the SGS units.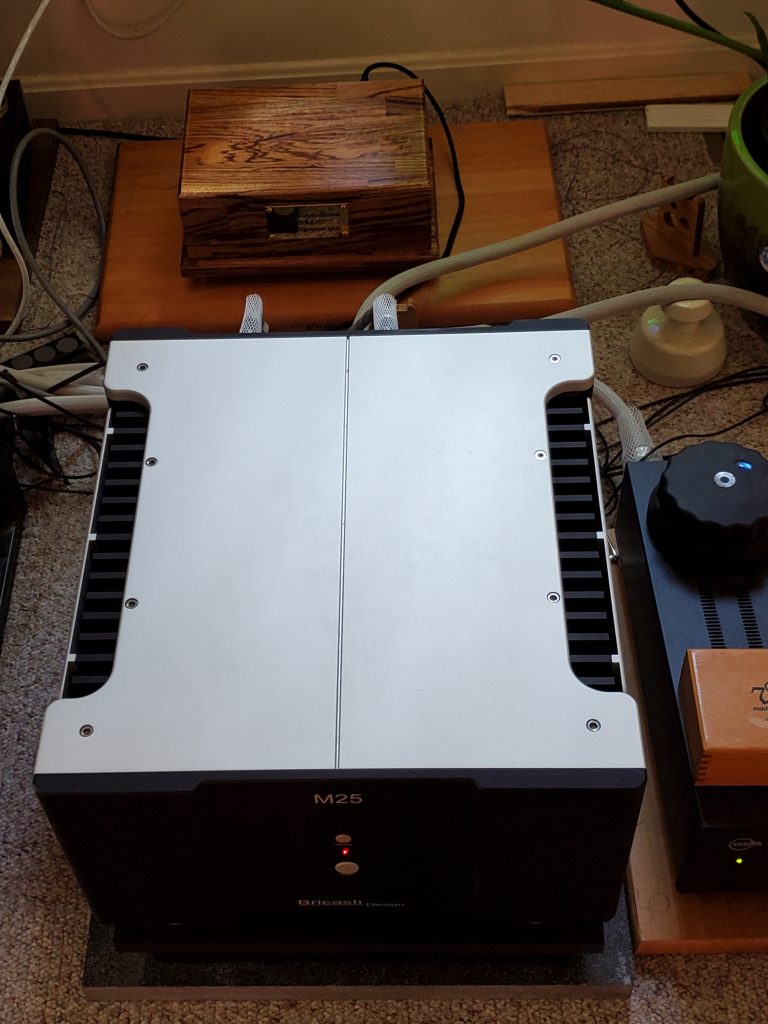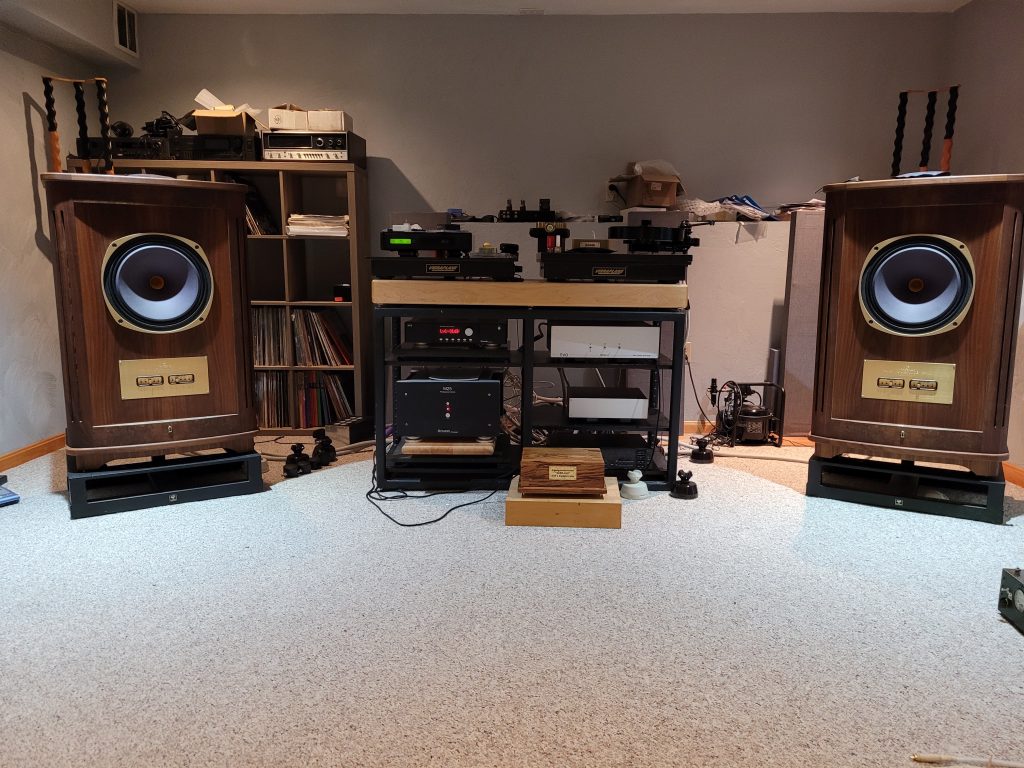 This entry was posted by SOS321.
---