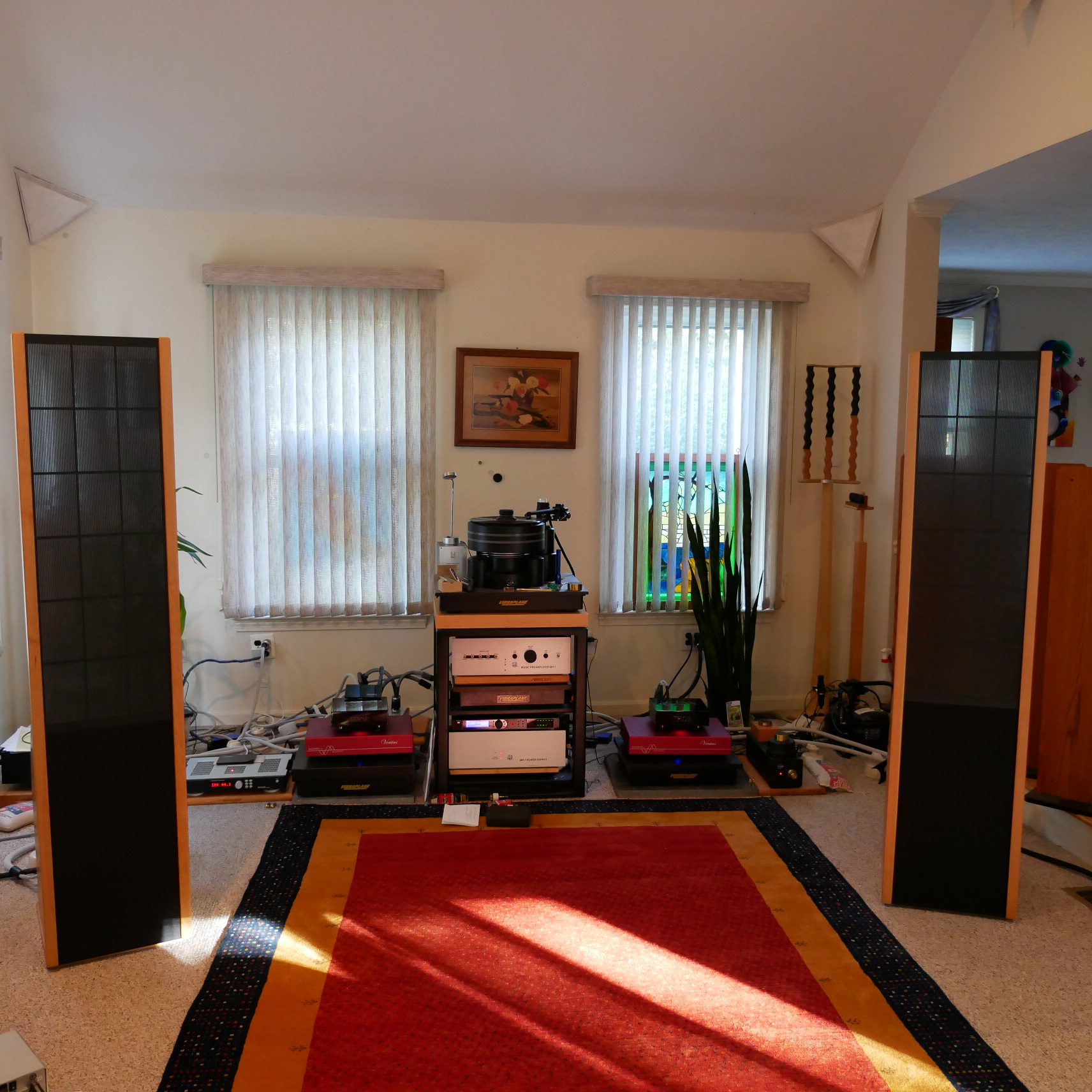 We are happy to setup an appointment so you can listen to our equipment and learn more about the extraordinary products we host in our listening rooms. Please call to setup that appointment:
Sounds Of Silence
14 Salmon Brook Drive Nashua, NH 03062
Tel: 603-888-5104
Or send us a note using the form
by clicking this link.





Reviews
Products
NEW BRICASTI M32 PLATINUM SERIES AMPLIFIER
Posted on February 24, 2021 by SOS321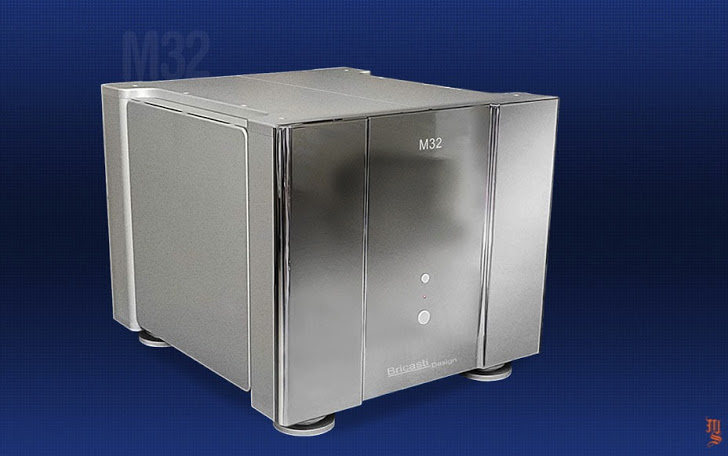 The Bricasti M32 is the latest addition to the Bricasti line of power amplifiers. Formally announced at the 2019 Guangzhou Show, the limited production series M32 Platinum Series is Bricasti's new flagship amplifier and is now available from Sounds Of Silence as of January 2021.
Based on the award winning M28 the M32 takes amplification to another level of performance. When compared, the M32 Platinum Series has more than 50% more current delivery than the M28; high current delivery, extremely low noise and distortion with lower power supply ripple.
This, combined with an increased chassis size capable of housing the new power transformer, Bricasti was able to maintain a greater distance between the transformer and the voltage and current gain sections of the amplifier, yielding extremely low noise performance and no practical interference from the power supply components and gain sections of the amplifier.
The power delivery of the M32 is increased to 250W into 8ohms, 500 into 4 ohms, and current limited for safety at 800W into 2 ohms, more than 1kw peak power into 4 ohms.
The M32 "High Current" amplifiers are available in Platinum Series or Black face versions.
| | |
| --- | --- |
| Total Harmonic Distortion | THD+N less than 0.005% 20hz-20kHz at full rated power into 8, 4 and 2 ohms. |
| Power | 250W into 8 ohms, 500W into 4 ohms, 1000W into 2 ohms. |
| Frequency response | 10hz-150kHz, within 0.5db. |
| Signal to Noise | greater than 95db at full rated. |
| Power Topology | Fully Differential, bi polar. |
| Balanced Input | XLR connector 200k ohm impedance. |
| Unbalanced Input | RCA connector 100k ohm impedance. |
| Weight | 85 lbs. |
| Shipping Weight | 100 lbs. |
| Finish | Anodized Aluminum. |
| Mains Voltage set at factory | 100, 120, 220, 230, 240 VAC, 50 Hz – 60 Hz. |
| Trigger In | TRS connector for 5V external trigger. |
| Input Trim | 0db, -6db, -12db,-18db of attenuation. |
| Power consumption | 60W standby, 2W idle. |
This entry was posted by SOS321.
---