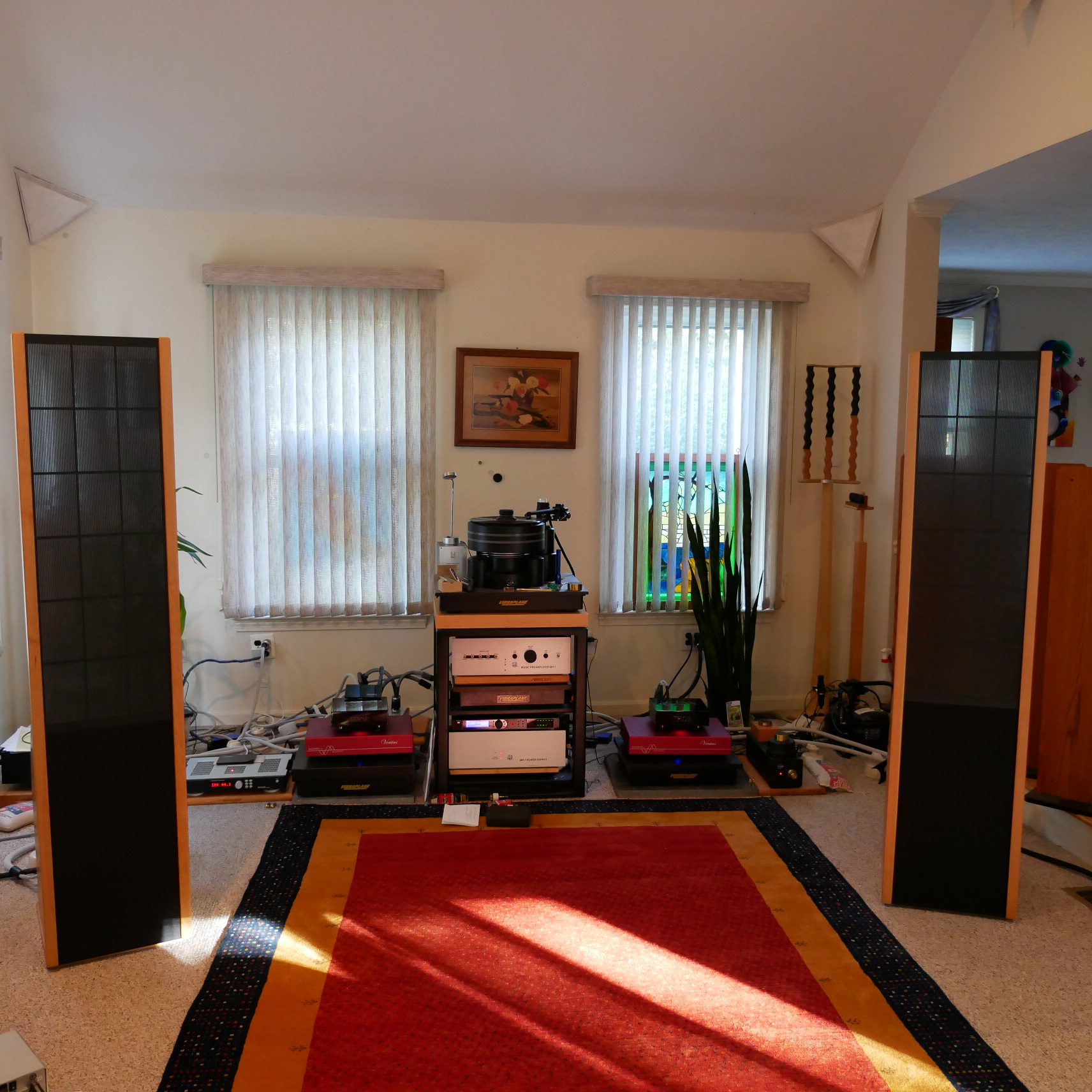 We are happy to setup an appointment so you can listen to our equipment and learn more about the extraordinary products we host in our listening rooms. Please call to setup that appointment:
Sounds Of Silence
14 Salmon Brook Drive Nashua, NH 03062
Tel: 603-888-5104
Or send us a note using the form
by clicking this link.





Reviews
Products
Polish cables (Audiomica Labs) conquer China!
Posted on June 30, 2018 by SOS321
One would like to say: "You praise someone you do not know your own." Audiomica Laboratory received the "Product of the Year 2017" award in the interconnect category!
The cable called the Europa Ultra Reference M3 was awarded by the prestigious HiFi Review from Hong Kong. The importance of the distinction is even greater because, contrary to appearances, the local  c Finnish market is extremely demanding in relation to audio products. If someone did not know, the distinction for "Product of the Year" is not the first, and one of the next ones received by our domestic producer outside the country.
The award granted proves that Polish cables are loud not only in Poland, but also in the old continent, but also in Asia. Interestingly, the prize was awarded for the Europa Ultra Reference in the so-called Version 3 (Modification 0.3) present in the manufacturer's permanent offer from 2015, while Audiomica has already announced the introduction of the next generation: M4 planned for 2018. It is worth following the actions of our home brand that uncompromisingly implements its corporate development concepts and slowly grows into the leading Polish exporter technical thought on a global scale.
This entry was posted by SOS321.
---