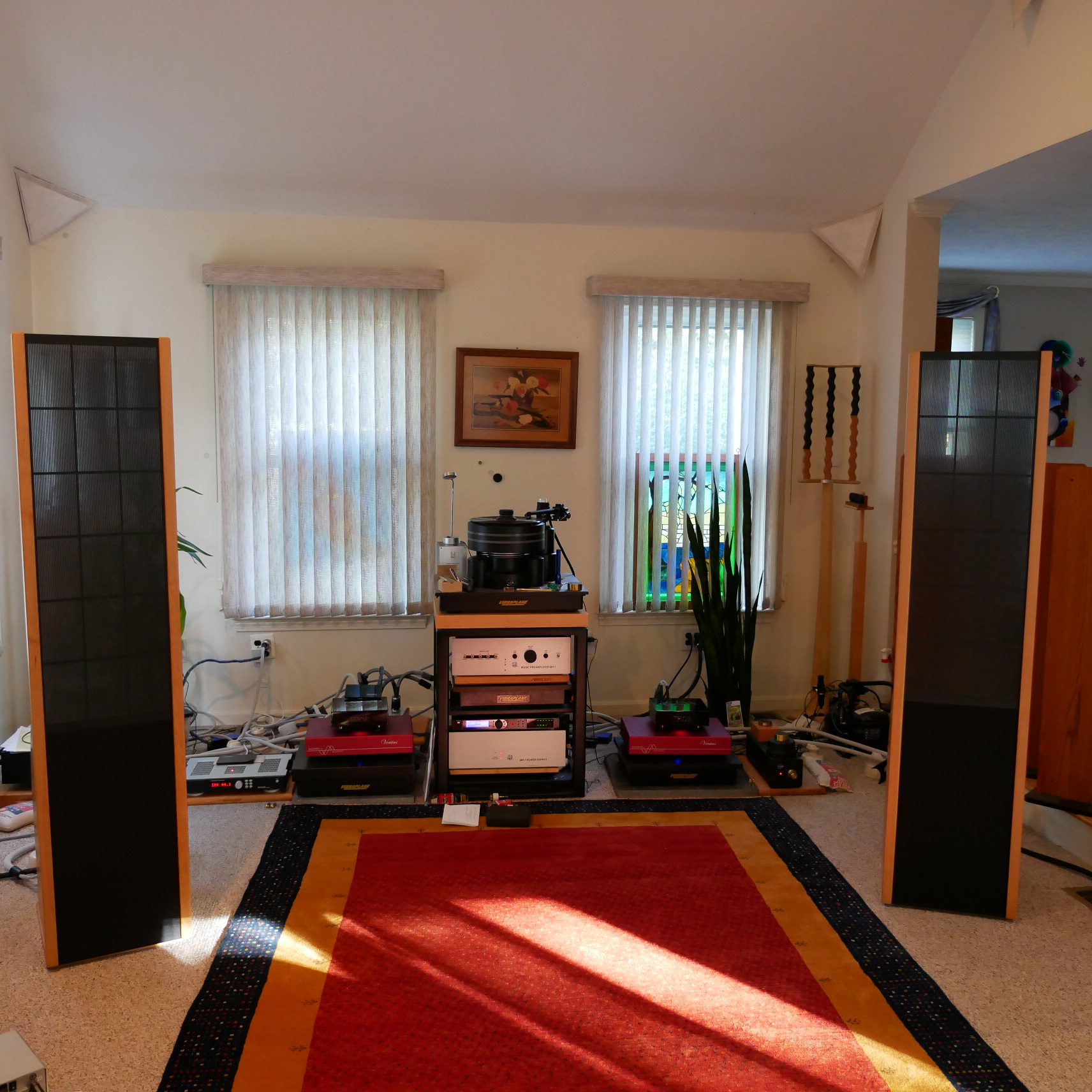 We are happy to setup an appointment so you can listen to our equipment and learn more about the extraordinary products we host in our listening rooms. Please call to setup that appointment:
Sounds Of Silence
14 Salmon Brook Drive Nashua, NH 03062
Tel: 603-888-5104
Or send us a note using the form
by clicking this link.





Reviews
Products
ROON 1.8 IS COMING
Posted on February 3, 2021 by SOS321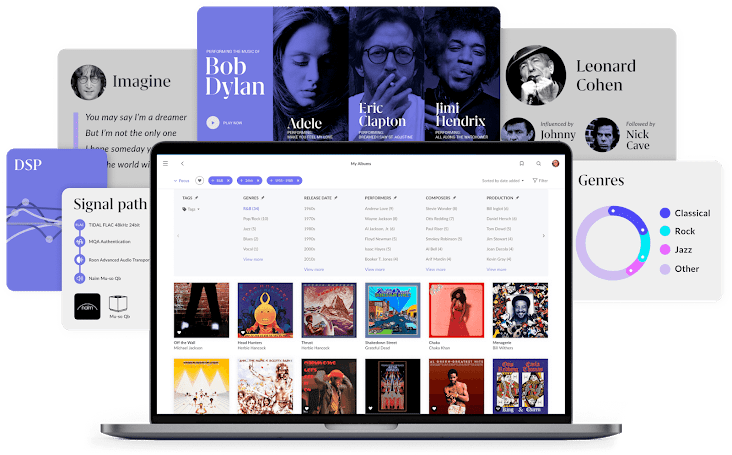 Introducing Roon 1.8. "Welcome to an immersive new music experience. A new look, new intelligence, and new features, designed for the community of experts that call Roon home. Roon now has a fresh new visual design that takes its inspiration from the idea of the museum – an airy, neutral environment in which to display things of beauty. We also took cues from classic music magazines, using bold typography and innovative layout to bring music to life. Along with innovations in data presentation, Roon is now a joy to use."
This entry was posted by SOS321.
---