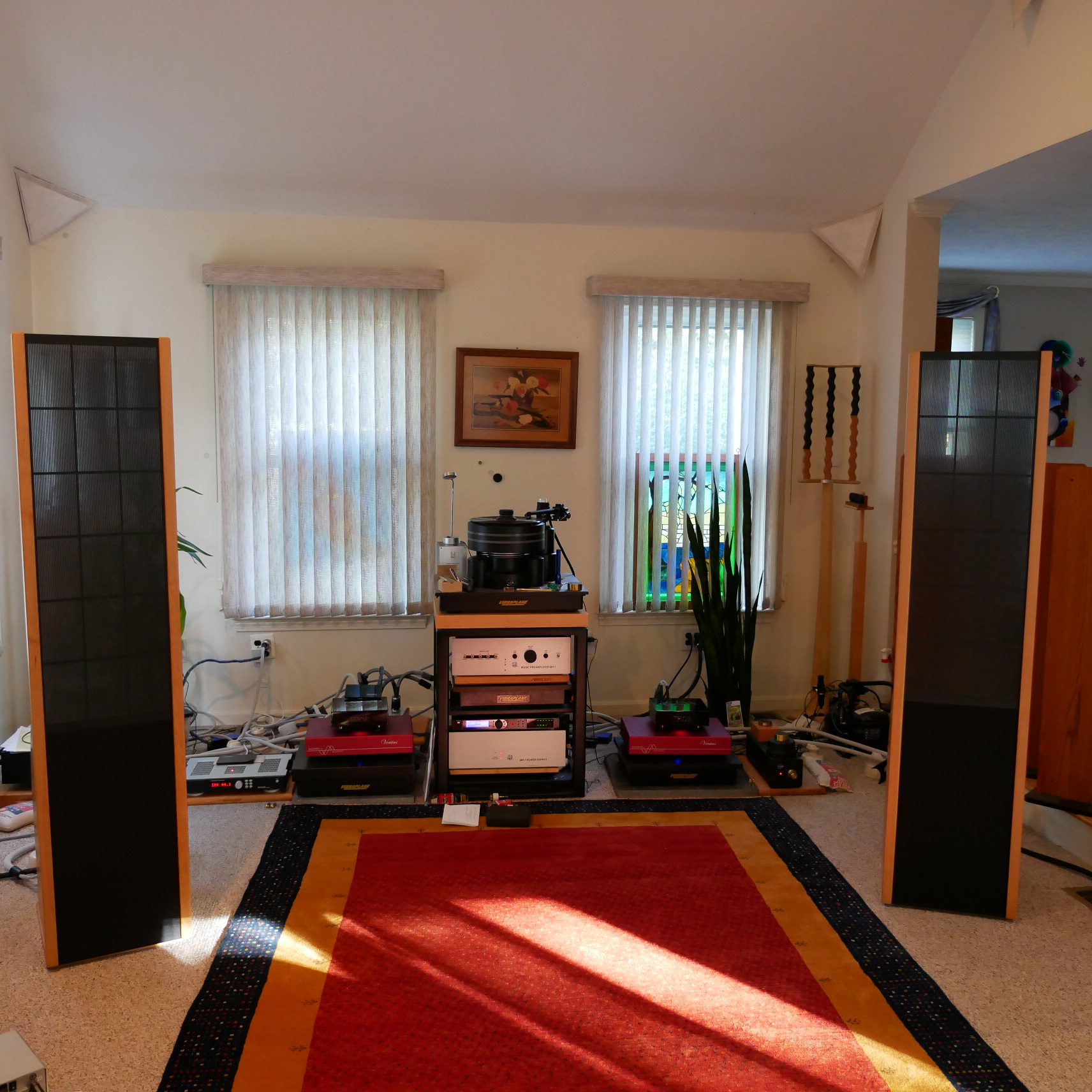 We are happy to setup an appointment so you can listen to our equipment and learn more about the extraordinary products we host in our listening rooms. Please call to setup that appointment:
Sounds Of Silence
14 Salmon Brook Drive Nashua, NH 03062
Tel: 603-888-5104
Or send us a note using the form
by clicking this link.





Reviews
Products
New S.I.N. "Private Edition" PSD arrives 11-2-2017
Posted on November 3, 2017 by SOS321

Direct from Sofia Bulgaria arrives the new PSD-6 "Private Edition"
PSD  (Power Split Device)  main features:
– Pure material based power treatment, zero filters
– Specially selected aluminum alloy that assures best sound characteristics of       PSD
– Solder free design
– Optimal body design and materials reducing electromagnetic noise
– Common power starting point – carefully designed and handcrafted   symmetrical  internal wiring
– High quality sockets, Furutech FP – SWS D (R)
– High quality internal wiring, Furutech FP alpha 3
– High quality IEC connector, Furutech
– Designed and hand-made in Bulgaria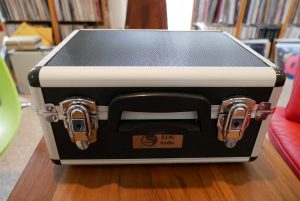 This entry was posted by SOS321.
---